It has been a rough month for the guys and girls at Naughty Dog, with so many leaks and spoilers from their last PlayStation 4 exclusive - The Last of Us Part II.
But the troublesome journey of one the most anticipated games of this generation is finally coming to an end, and soon fans will be able to put their hands on the game.
After several delays, a myriad of leaks and spoilers, The Last of Us Part II is finally coming out next month.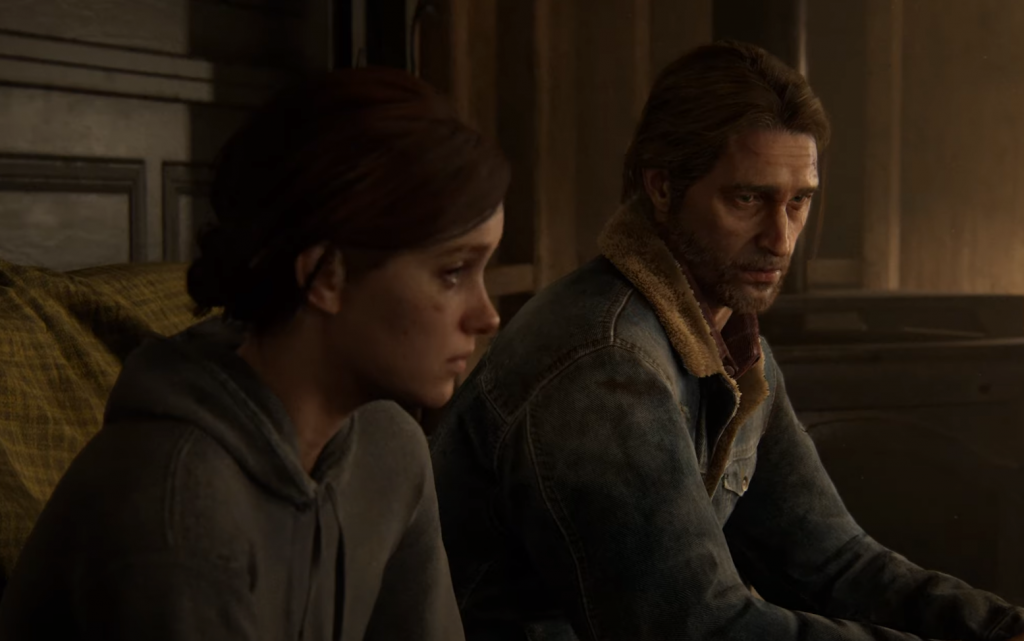 Naughty Dog today released a story trailer, which confirmed 19th June 2020 as a release date, and showed us some elements of the story, focused on complicated relationships and hard decisions which will fall on Ellie, the main protagonist.
Taking responsibility, trying to be a better person, and doing what is right, are some of the main motives which will define the story of The Last of Us Part II.
In the end, we once again advise you to be extra careful online, since there are some serious, massive story spoilers that will severely influence your experience with the game, in an absolutely negative way, so keep your eyes open and avoid spoilers.