Animal Crossing: New Horizons fans have been craving new content following a dry period filled with little to no updates. Now, it seems Nintendo has delivered the goods earlier than expected as the 2.0 update has dropped early.
Announced in the latest Animal Crossing centric Nintendo Direct, New Horizons' 2.0 update was scheduled for release this upcoming 5th November, however, thousands of players reported on 3rd November that the update was available for download.
The 2.0 update includes both free and paid DLC, the first and only premium expansion the game will receive according to Nintendo itself, made available via the Nintendo Online Expansion Pack subscription.
How to download the Animal Crossing: New Horizons 2.0 update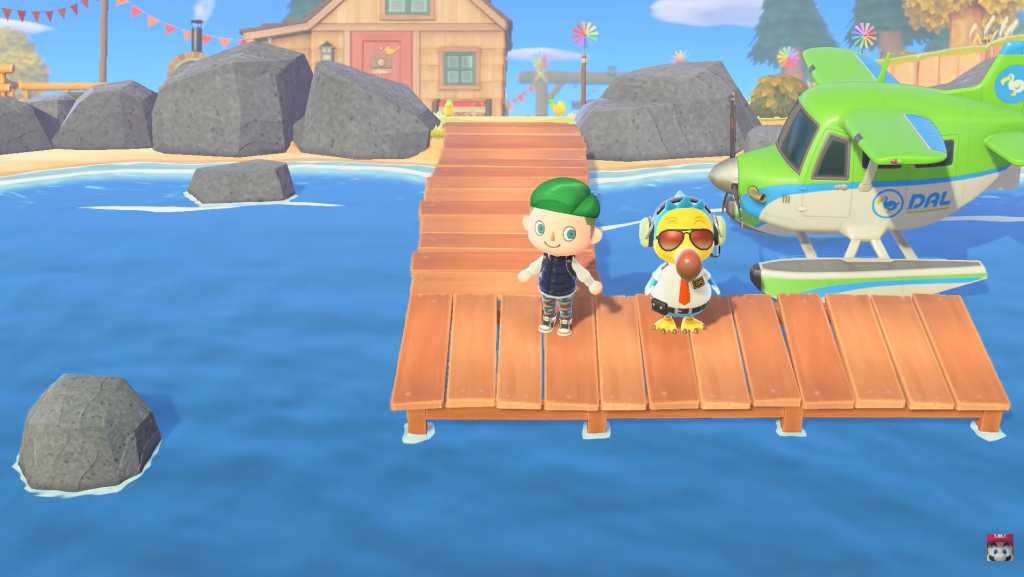 Getting your hands on the 2.0 version is relatively easy, for the vast majority, the game will update automatically as soon as you try to boot it up. 
However, if you've disabled the Auto-Update Software feature in your Nintendo Switch, you may need to take a few extra steps to update your copy of Animal Crossing: New Horizons.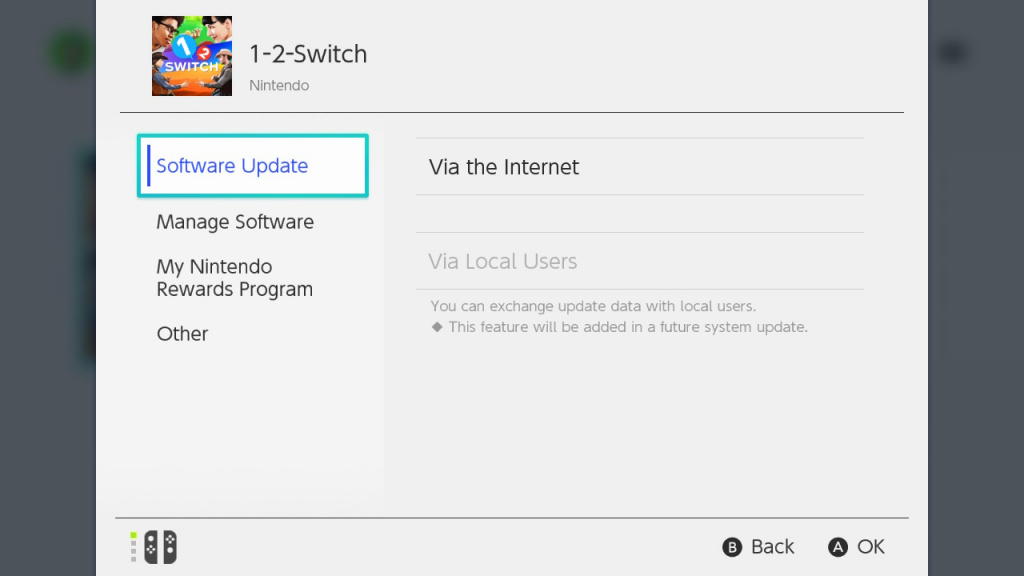 On the Home screen, select the Animal Crossing: New Horizons logo.
Press the + button while hovering over it.
Search for the Software Update option and select Via the Internet.
The 2.0 should start downloading! 
Once you get into the game, Isabelle will start briefing you on some of the new content players can get access to, including boat tours and the grand opening of The Roost, a 24/7 locale for villagers to relax together while trying some sweet beverages. 
And that's it, for more on all things Animal Crossing, check out our dedicated section filled with news, guides, and more.
Featured image courtesy of Nintendo.