Activision and Infinity Ward recently revealed that Call of Duty's 2019 title will be called Call of Duty: Modern Warfare. Not to be confused with 2007's Call of Duty 4: Modern Warfare or 2016's Call of Duty: Modern Warfare Remastered, Call of Duty: Modern Warfare is a brand new entrance into the best-selling franchise, with Infinity Ward aiming to take players back to some of the best received years in Call of Duty.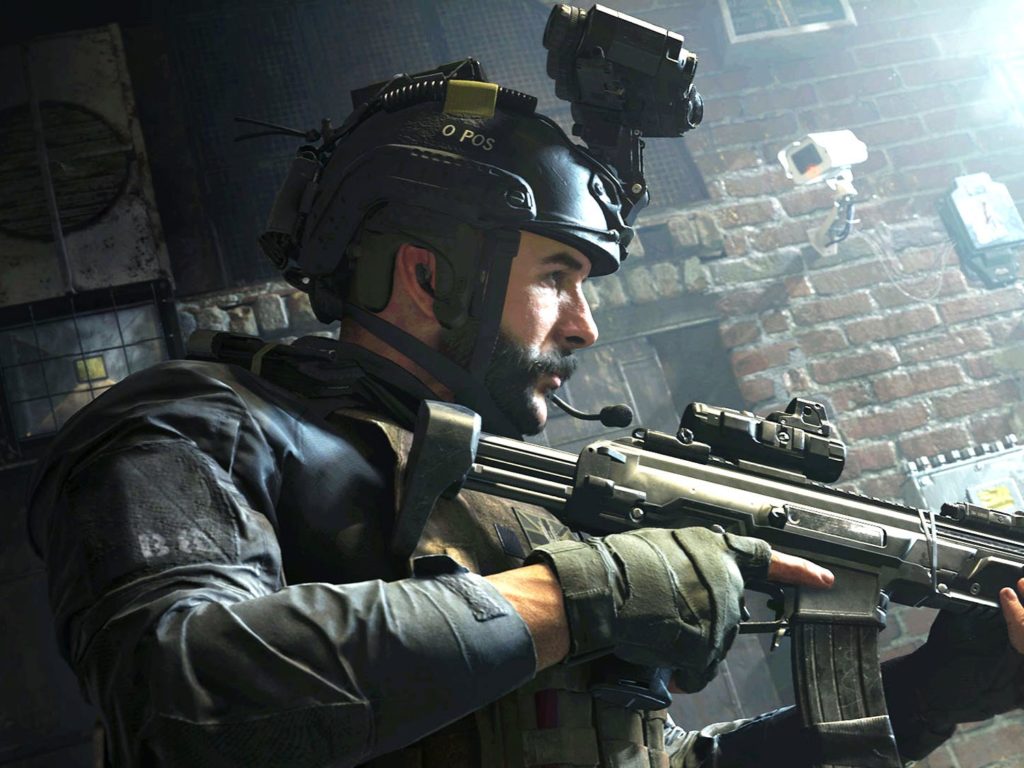 Modern Warfare is due for release on Friday, October 25, and is rumoured to include remastered campaigns from each Modern Warfare, Modern Warfare 2 and Modern Warfare 3.
Here's what we know:
Call of Duty: Modern Warfare is going to be released on October 25, 2019 on PS4, Xbox One and PC. It is developed by Infinity Ward, the collective brain behind each Modern Warfare title as well as Ghosts and Infinite Warfare.
There are three core modes in Modern Warfare: Multiplayer, Co-op and a return of the Campaign, a feature Black Ops 4 doesn't have.
Activision also confirmed that Modern Warfare will be fully cross-play compatible at launch, meaning you can play with your friends regardless of which platform they play on.
To make the game even more accessible, Infinity Ward confirmed that there will no longer be a season pass, with players getting access to all future content free of charge.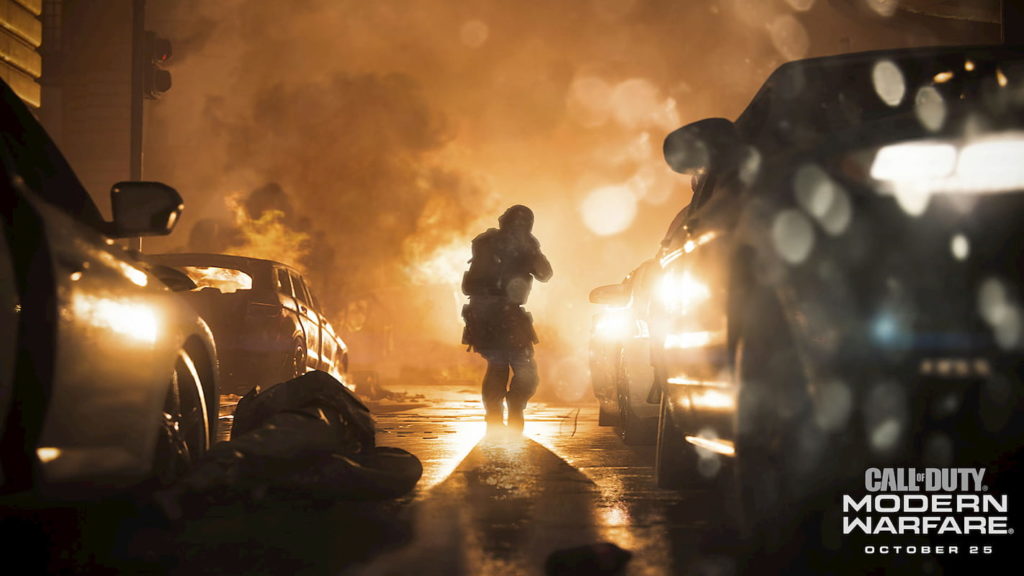 Infinity Ward Creative Director Patrick Kelly said the following:
"Every design decision has been made with our players in mind. With the launch of Call of Duty: Modern Warfare, we're taking steps to unite the community. First, we plan for Call of Duty: Modern Warfare to be played together across PC and console through cross-play support. Second, we're eliminating the traditional season pass, so that we can deliver more free maps and content as well as post-launch events to all players. This is just the beginning – there's much more to come."
Here are the rumours:
A supposed leak from YouTuber TheGamingRevolution, which is yet to be confirmed, seems to give away a lot of information.
Let's take a look at some of the more interesting points:
Co-op brings its own multiplayer experience, drawing comparisons to Payday or The Division, in an open world zone where you have to complete missions. Players will play as operators (similar to Rainbow Six Siege) and Activision are looking to build co-op as an esports mode for use in the Call of Duty World League, which will be entering its first year of franchising next year.
A rumoured "free-to-play" component, if true, is apparently this co-op mode. If this was to become the esports mode of choice, making it free to play would be genius from Activision, making the game completely accessible to anybody who wants to play it.
Activision are undecided on how best to release the campaigns of the three previous Modern Warfare games, though it's likely they will be released after launch as DLC. According to this post, Activision are unsure of whether to make them free or not.
Make sure to keep checking back on GINX Esports TV for everything you need to know about Call of Duty: Modern Warfare.