Sometimes it's worth standing up for what you believe in, no matter the risk. Oleg "LastHero" Demidovich is a professional Dota 2 player who plays for B8 Esports. He's also an impassioned citizen who decided to stand up for his people's rights in the ongoing protests in Belarus. Unfortunately, it seems like he's paid a hefty price.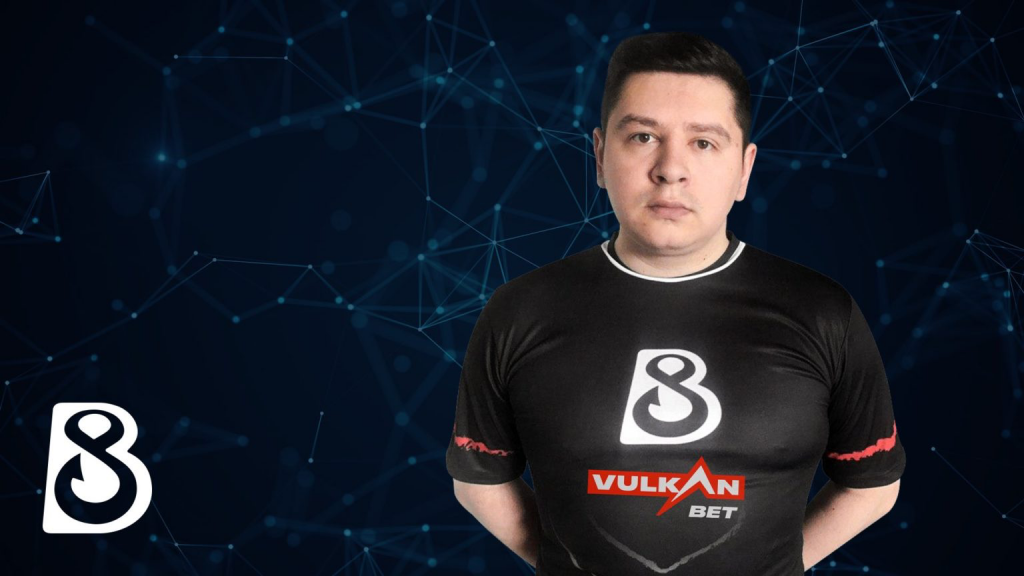 (Picture: B8 Esports)
The 2020 Belarusian Protests are a series of ongoing demonstrations against dictator Alexander Lukashenko after his regime won what many believed to be a rigged election. More than 6000 people have been arrested, while 39 have been injured and two have been killed in a situation that is becoming more serious and chaotic.
LastHero was arrested during the protests, and he's been missing ever since. B8 Esports revealed all the details in an official statement. He met with three friends at Victory Square in Minsk and the four of them joined the protests. It was entirely peaceful and there was no violent unrest or mass clashing of any kind.
Police officers approached them, and for reasons unknown, took them into a nearby metro station building where another fifty people had already been detained. LastHero hasn't been seen again since.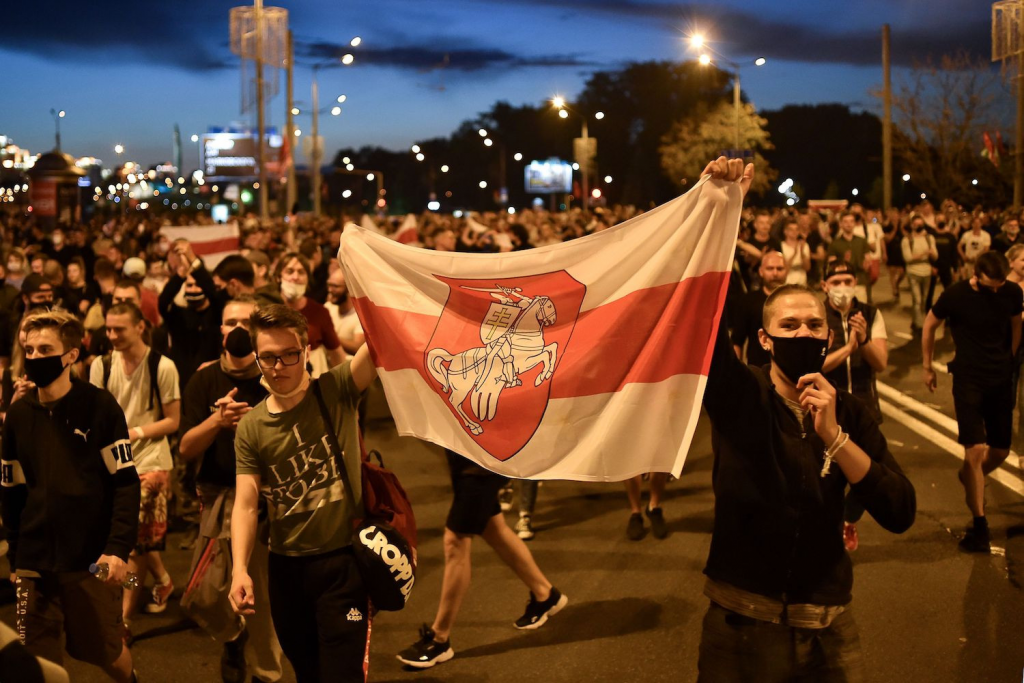 (Picture: SERGEI GAPON/AFP/GETTY IMAGES)
Dmitry "Fishman" Polishchuk, a friend and teammate who also lives in Belarus, contacted local authorities later that night to see if LastHero had been detained. He was told that their names would be revealed the following morning.
Today, B8 Esports confirmed that LastHero has indeed been detained, and according to his friends and family, he's most likely in a preliminary detention prison. 
Sadly, that's all they know, and they're urging anyone to come forward with additional details on his whereabouts. "If you have any additional information about Oleg's exact location or condition, please let us know," said a representative on social media. 
B8 were created by The International 2011 champion and Dota 2 legend Danil "Dendi" Ishutin in January of this year, they have been competing on the European circuit with appearances at the online versions of ESL One Los Angeles, WePlay! Pushka League and most recently BEYOND EPIC.