As prestigious and massive The International is, and even with an entire season built around teams competing for one of the precious invites to it, it's a concerning sight that not even successful qualification is enough to keep the lights on at an esports org. While professional DOTA 2 was always extremely top-heavy, the dissolution of Forward Gaming only weeks before TI9 could easily end up as a posterboy of an unwieldy DPC system.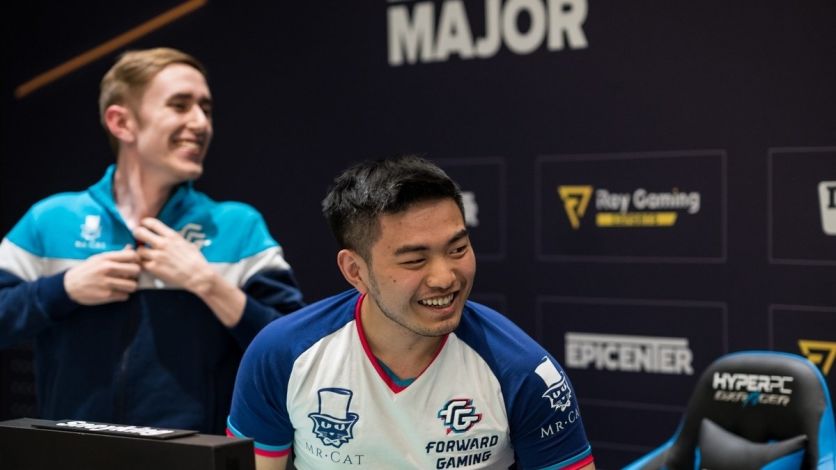 Seemingly out of nowhere, North American DOTA 2 org Forward Gaming disbanded only weeks before TI9 was slated to begin – with them in attendance. Having finished sixteenth in the 2018/19 Dota Pro Circuit with 304.88 points, they failed to achieve direct qualification to the most prestigious event in the scene. However, they did manage to battle their way through the regional qualifiers, snatching the slot allocated for North America on July 15th. It was only six days after that when David Dashtoyan, the CEO of the company made a post on Forward Gaming's website announcing the closure of the entire organisation.
"It's hard to close a company.
It's even harder to close the company you've founded.
With a heavy heart, I regret to announce that Forward Gaming ceases to exist. As of today, all employees' contracts are being released and our players become free agents.
I also regret to inform that we have to close the company with the debt remaining owed to the players. Due to insufficient financial results, we are unable to cover players' salaries for July as well as $36,000 of players' share of prize money (which was used to partly cover June's salary).
Back in June we informed players about the company's state and told them that we might shut down the team right after the Epicenter Major. However, we decided to wait until the end of TI qualifier in the hope that we would be able to overcome our financial difficulties. Unfortunately, that didn't happen."
While not many details are available, a notable data point is that Forward Gaming's overall winnings amount to $102,510 per Liquipedia (and esportsearnings.com, though both are fan-curated datasets and could very well be referencing one another). You'd be forgiven to think that this means the third of this sum was taken from the players alongside their missing salaries, but the situation is actually even worse than that. Since this is explicitly referring to the players' share of the prize money, this means that an even larger chunk of the aforementioned winnings was sucked into the black hole of Forward Gaming's other financial obligations.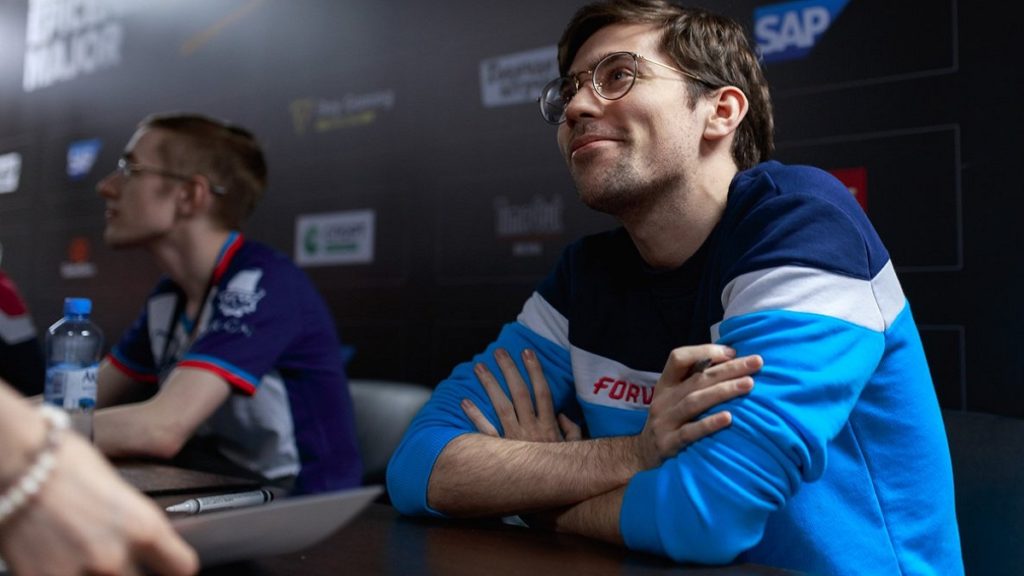 From the esports side of things, the fact that not even a successful TI qualification can guarantee the minimum survival of an org – not even until the showpiece event is finished – should be a great cause for concern. Forward Gaming didn't last a year – having been founded last September – despite making all four of the majors in this DPC season and even booking a slot to The International the hard way.
This is not the first sign that anything and anyone below the highest tier of DOTA can be subject to massive crises. Tournament organisers struggle to keep non-DPC events relevant – just look at ESL One Mumbai – while they also aren't particularly keen on hosting minors as they are essentially treated as glorified qualifiers. Meanwhile, not making it to (or underperforming at) TI can destroy careers, and while the incredibly top-heavy nature of DOTA esports makes for great entertainment, it makes it all the more difficult to sustain a career on the lower rungs of the game. As much as many CS:GO fans wish for a TI-like mega-event, the strength and depth of that title's third-party tournament scene – and the opportunities it grants to smaller teams for competition – is actually an envy of many in the DOTA world.
On July 25 – four days after the org's closure – it's been announced that the players will be competing under the Newbee banner at TI9. (How Chinese fans will react to this will be an interesting side-plot of the event.) The cycle continues, much like the eternal war between the Dire and the Radiant. For now, at least.