The open qualifiers for every Dota fan's version of early Christmas are almost upon us. The International 2017 is a mere two months away, and the direct invites are pretty much set in stone by now. But with The Summit 7 in California and Galaxy Battles in China happening tomorrow, there may still be some chances for teams to sneak into the invite consideration -- assuming Valve haven't finalized their decisions yet. While some teams in both tournaments will likely be there just for the prize money, there are a select few that might want more than just that. There's still time. Both tournaments mentioned above will begin and conclude on the same date: June 18th. The open qualifiers will begin on the 22nd, which means that Valve will still have about two, three days tops to announce the invites. With that in mind… let the games begin!
The climb to the top: The Summit 7
Four teams jump out immediately from the roster playing at the BTS house in Los Angeles: Team NP, Team Secret, Virtus.pro, and VG.J. VP happen to be the second place team at the most recent Major, and given Valve's history of inviting the defending champions plus their challengers in the grand finals, it's fairly safe to say that they've got their direct invite locked down. NP, on the other hand, took third place at the Manila Masters and managed to join Newbee in the grand finals of the Zotac Cup two weeks ago. Should Valve decide to give eight direct invites instead of six, NP can certainly make a case for giving one of those extra invites to an NA team if they win this tournament.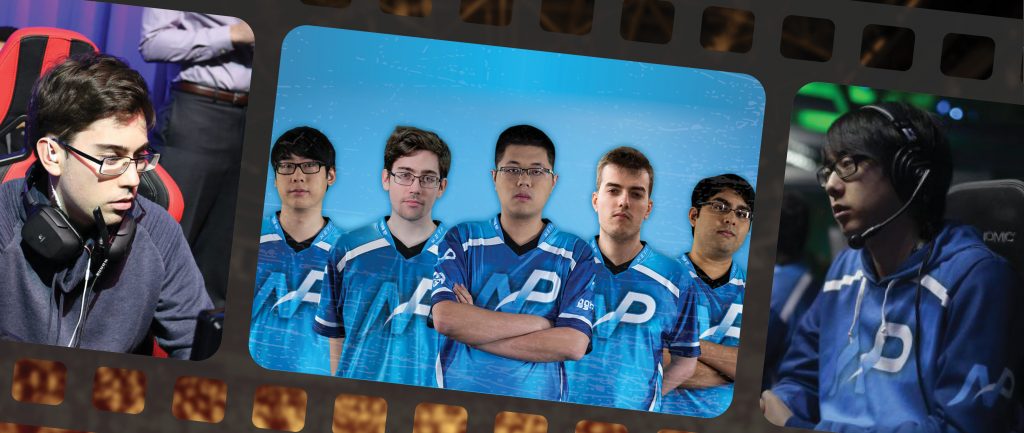 Fortunately, they have all the pieces to make it possible: FATA- has been playing out of his mind, and the fantastic discipline and resilience they have shown in recent weeks as a team will come in handy in their bid for a direct invite. At worst, they'll be invited to the regional qualifiers -- which is already sure to happen anyway. Secret and VG.J will have to try their luck at their respective regional qualifiers, unfortunately. Secret bombed out of the Kiev Major's first round with that upset loss to SG e-Sports, and VG.J's last notable result was second place at StarLadder back in February. Both teams should just aim for the best results they can achieve here at The Summit, in order to ensure nothing bad happens to their regional qualifier invites. As for the rest, it'll be much the same story as Secret and VG.J, but to a slightly magnified degree. Teams such as Empire and Digital Chaos are likely to be invited to their respective qualifiers regardless, but they can't rest on their laurels. If nothing else, this tournament will serve as a springboard for them as they try to build momentum going into the TI qualifiers.
Reaching for the stars: Galaxy Battles
Unfortunately for seven out of the eight teams participating in Galaxy Battles, a direct invite will be out of reach. None of these squads have put up convincing enough results over the past few months to warrant an invite, with the closest probably being TNC who were most recently seen squaring up against Liquid at StarLadder towards the end of May. What these teams can fight for, however, are invites to their respective regional qualifiers. While they certainly don't have to at this point, TNC can make doubly sure that they get invited to the SEA qualifiers by making a deep run in this tournament. HappyFeet could probably use a good result here, though, in order to build momentum and chemistry for the undoubtedly stiff competition in their region. They'll be up against teams like Faceless and Clutch Gamers, as well as TNC, after all. The same goes for Planet Odd and mousesports, who both have good chances of being invited to qualifiers as well. Assuming Planet Odd will be placed in the EU qualifiers (the organization is based in Sweden), however, both these teams will enter another intensely competitive region for a shot at TI7 -- but they know this and this is a story for another day.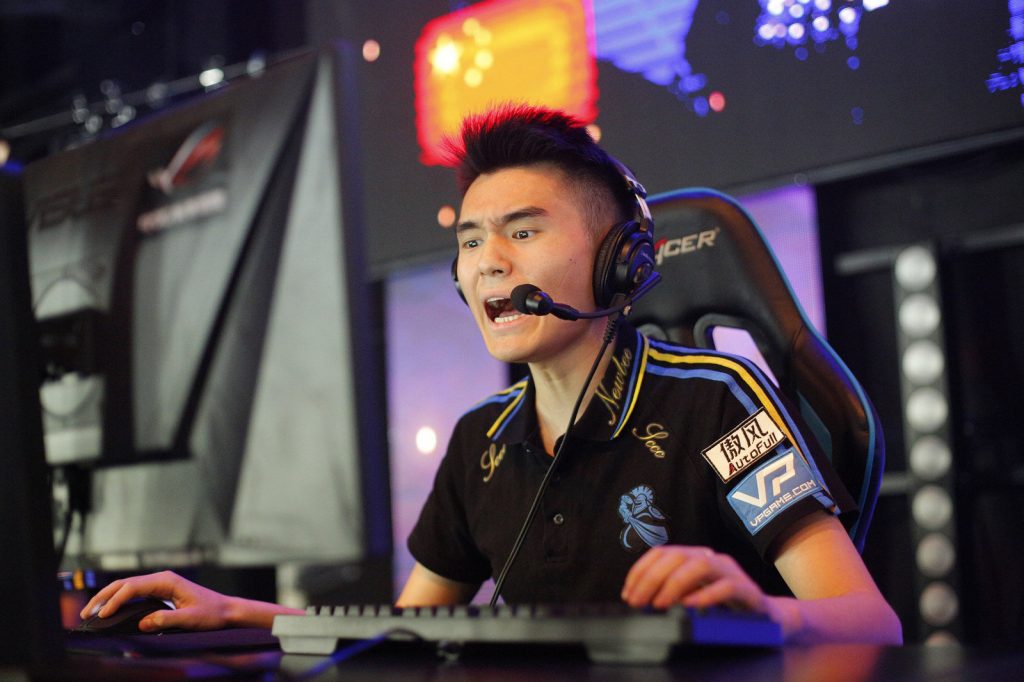 Other than that, it's also because Newbee, who happen to also be in the mix at Shenzhen, are likely to secure the final direct invite assuming there will be a total of six. Their victory at Zotac Cup and second place result at the Manila Masters basically seal the deal on their invite to Seattle -- and they deserve it! Despite not winning any premier LANs prior to Zotac Cup, they have been one of the most consistent Chinese teams and have been stable for quite some time now.