As the 2021 Dota Pro Circuit continues to unfold, the road to The International 10 finds its next stop with the start of 
AniMajor 2021
, where the best 18 teams from all around the world will try to get punch their ticket for Dota 2's most prestigious event.
To celebrate such an occasion WePlay, the tournament organizers, decided to showcase a bit of what makes AniMajor so unique, having lots of references to anime and Japanese culture as a whole. 
Kicking off AniMajor, the production crew decided to open things up with a special video full of cute references to famous animes, many of which have become part of pop culture to the point even your aunt Karen would recognize.
Mimicking the colourful and charming opening of slice of life series Blend S, casters were presented with background artwork of them donning iconic costumes from anime, including Jorien "Sheever" van der Heijden as Shinomiya Kaguya and Richard "Rich" Campbell as Goku.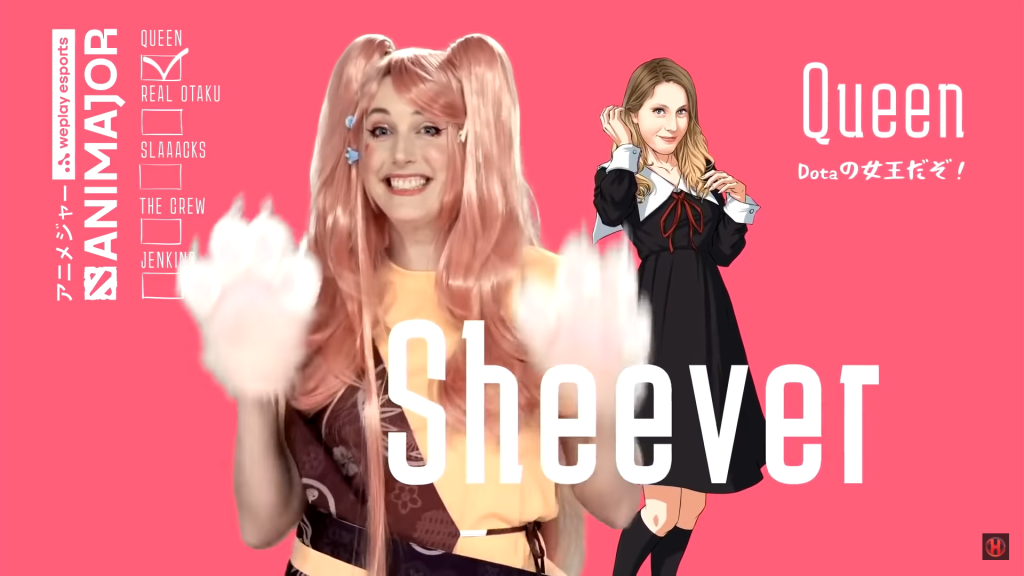 (Picture: WePlay)
As it that wasn't enough ODPixel floated around the screen as Tuxedo Mask, Lacoste showcased his best attempt at the Crane stance from Karate Kid, while Cap showed supreme looking as Saitama from One Punch Man, and finally, a confused Jenkins making a subtle move based on a famous John Travolta meme.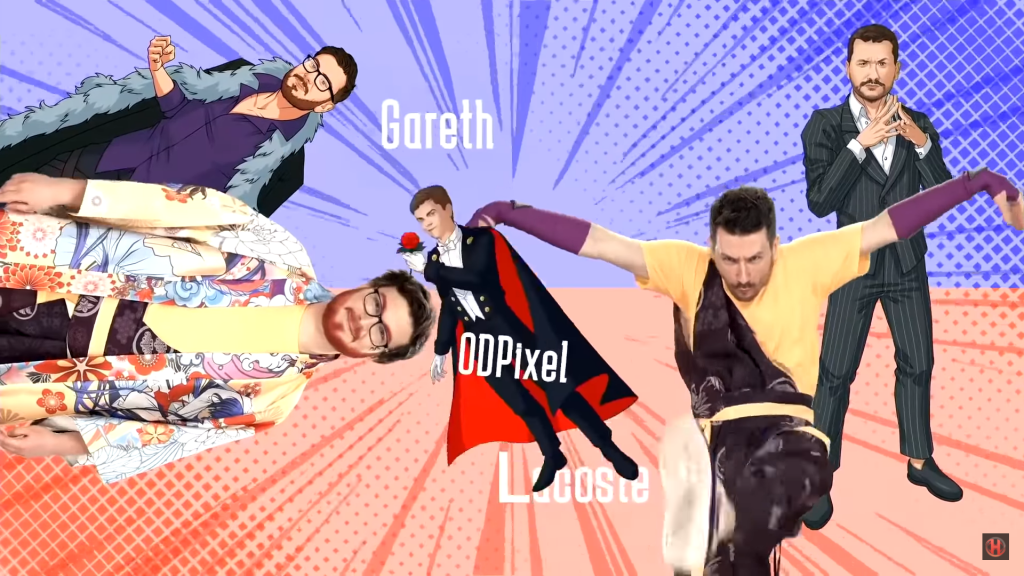 (Picture: WePlay Esports)
Even if this tournament is being held from the WePlay Esports Arena Kyiv in Ukraine, the essence and influence of Japanese culture and the anime community are more than present in the AniMajor.
Don't lose any of the action of the AniMajor 2021, streamed live in the WePlay Dota Twitch and YouTube channels on 2nd-13th June. We've embedded the Twitch channel so you can watch it with ease.
Also, don't forget to check out our dedicated Dota 2 section for more news, guides, updates, and esports coverage.