Immortals Gaming Club, the parent company of the Made in Brazil CS:GO team, Immortals and Overwatch League's Los Angeles Valiant, has officially finalised its purchase of OpTic Gaming parent company Infinite Esports & Entertainment.
The transaction, the largest change of control transaction in esports history, values Infinite at more than $100 million. This makes IGC one of the world's largest esports organisations, boasting four distinct and elite brands (Immortals, OpTic, MIBR and LA Valiant) and a presence in both franchised esports leagues (League of Legends Championship Series and the Overwatch League).
"Today, we announced a transformative transaction for our organisation and a landmark transaction for our industry. Across our family of brands, OpTic; MIBR; LA Valiant; and Immortals, IGC's total audience size is nearly three times larger than our nearest competitors," said Ari Segal, IGC's Chief Executive Officer. "At the same time, our multi-brand strategy enables us to tailor content, messaging, voice, and experience for distinct communities and audience segments, driving deeper engagement and affinity. Armed with these brands, the best fans in esports, the legacy and tradition of great teams and players, and a newly reinforced and strong balance sheet, IGC is positioned to be a market leader and model organisation.
"We're incredibly excited to work to preserve, sustain and grow OpTic's unique and special place as the original content-first esports brand, one that consistently delivers amazing content and championships for its community, the Greenwall."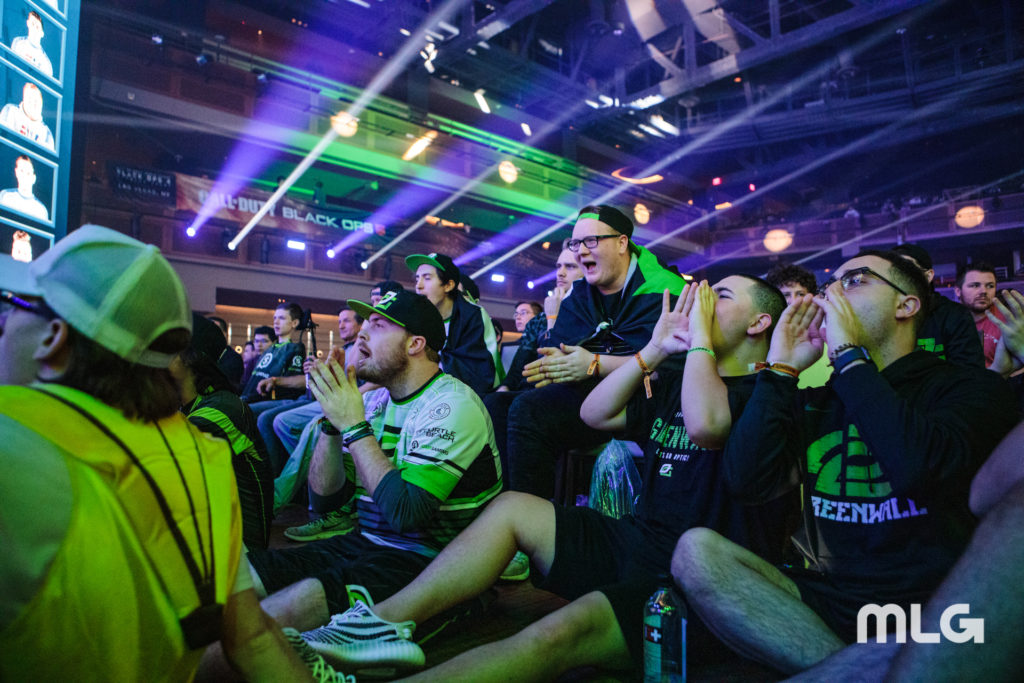 They did also touch on OpTic's importance to the Call of Duty esports scene.
"Clearly OpTic is a premier Call of Duty brand," said Peter Levin, Managing Director of Griffin Gaming Partners and Chairman of the IGC Board of Directors. "We are excited to work with our partners at Activision Blizzard to ensure that OpTic continues to play that leading role in Call of Duty's future."
This will be interesting when the time rolls around for franchising confirmation. It has been rumoured that OpTic CEO Hector "HECZ" Rodriguez is working on investment rounds for a separate entity to buy into the Call of Duty franchised league, so we may see some turmoil down the line.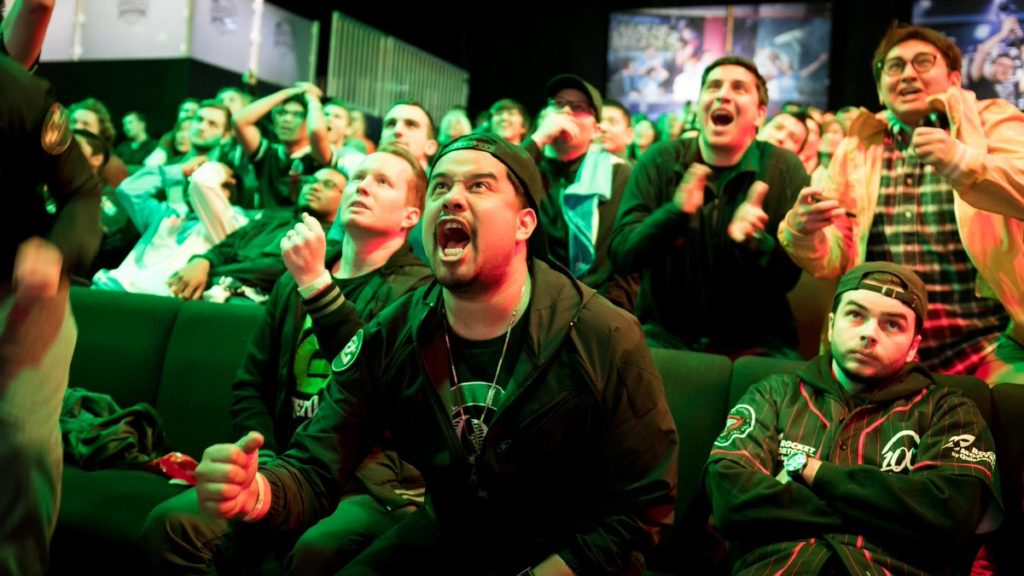 Going forward, IGC will have to find a new home for the Houston Outlaws and will be looking to sell on the OpTic CS:GO team to avoid any conflicts of interest. There is also no mention of the multiple-championship-winning OpTic Gaming Gears of War team, who we must assume will also be getting sold.