14-year-old British Fortnite phenomenon Kyle "Mongraal" Jackson has officially signed with FaZe Clan, as announced by the organisation on Twitter.
https://twitter.com/FaZeClan/status/1147943270561001474
Up until now, Mongraal has been representing Team Secret as one of the first players on their Fortnite roster, with his stream blowing up since and being one of the biggest content creators on Twitch.
Mongraal is undoubtedly one of the best players in the game – he qualified for the Fortnite World Cup Finals four times, and the tournament will mark not only his first tournament under the FaZe Clan banner but his first official Fortnite LAN tournament, having previously been too young to compete.
The Fortnite World Cup Finals take place in New York City from July 26-28 and five other players from FaZe's expansive Fortnite roster will also be at the event; Megga, Danny "Dubs" Walsh, Tom "Vorwenn" Baldrich, Nate "Nate Hill" Hill and Trevor "Funk" Siegler will also be in attendance.
Former FaZe Clan player Turner "Tfue" Tenney will also be competing in the Solo tournament.
Meanwhile, FaZe Clan's SpaceLyon, Jaomock, Tennp0, Sway, Jarvis, Bini, Diggy, Tilt, Martoz and Nickmercs all failed to qualify for the tournament.
FaZe has seen its fair share of controversy recently, most notably with the Tfue lawsuit against them, and his allegations that H1ghSky1 was not 13, like they had marketed him as, but was 11 when FaZe Clan acquired him, potentially breaching California law. Since then, H1ghSky1 dropped a diss track on Tfue as a true YouTuber would.
The lawsuit is still being worked on and we're yet to hear any advancements on what this means for the organisation or the players involved.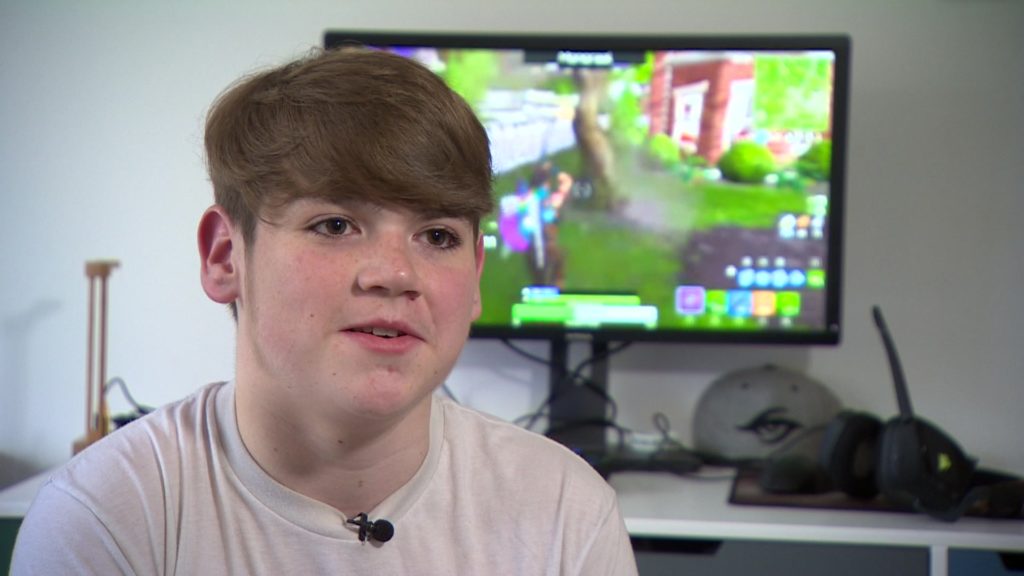 This move seemed to be on the cards for a while, and it's good to see it finally come to fruition. It appears FaZe Clan are definitely looking to secure the future of the organisation with acquisitions such as H1ghSky1, Jarvis and now Mongraal, an echo of the young guns that brought FaZe Clan to the forefront of the esports and entertainment space during the older Call of Duty days.