Ryu and Chun-Li will receive some backup in
Fortnite
, as Capcom confirmed that Cammy and Guile will join the battle royale after Epic Games teased more
Street Fighter
reps were set to appear. 
The announcement happened during Street Fighter V's Summer Update showcase. Prior to this, Fortnite had revealed via social media a small teaser that confirmed suspicions of more Capcom characters making their way to Epic's free-to-play battle royale.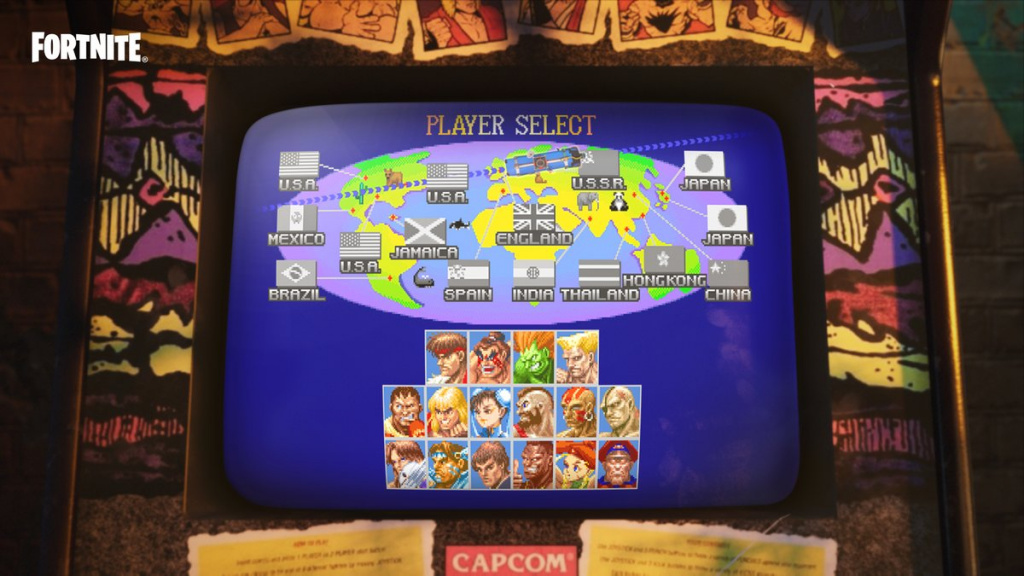 Fortnite Cammy & Guile skins - Release date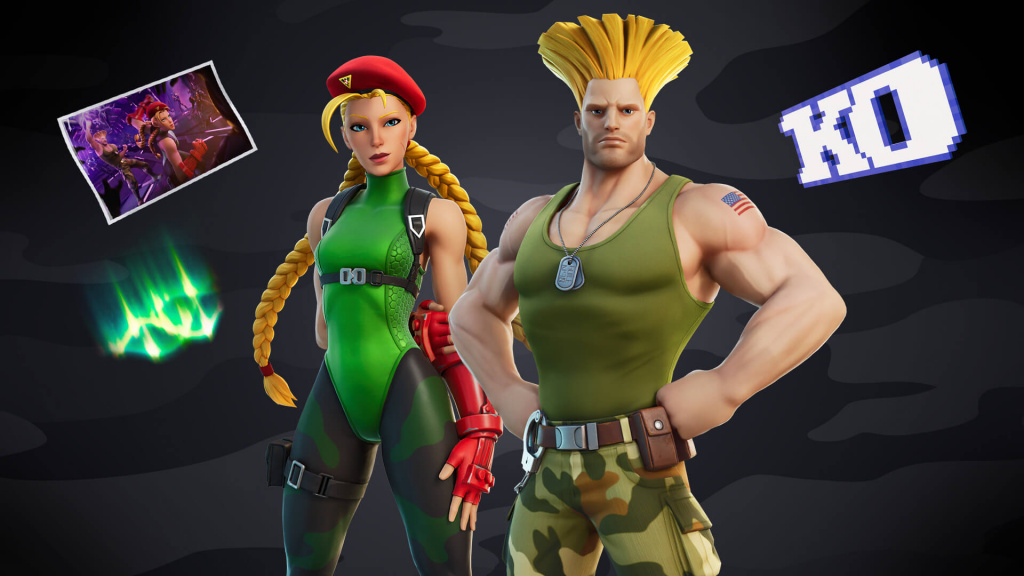 In a follow-up blogpost, Epic Games confirmed the skins will make their way to the shop this upcoming 7th August at 8:00pm ET (1:00am BST).
On top of the skins, both Cammy and Guile feature alternative costumes, backblings, and emotes. Take a look at their versions down below.
Guile Fortnite skin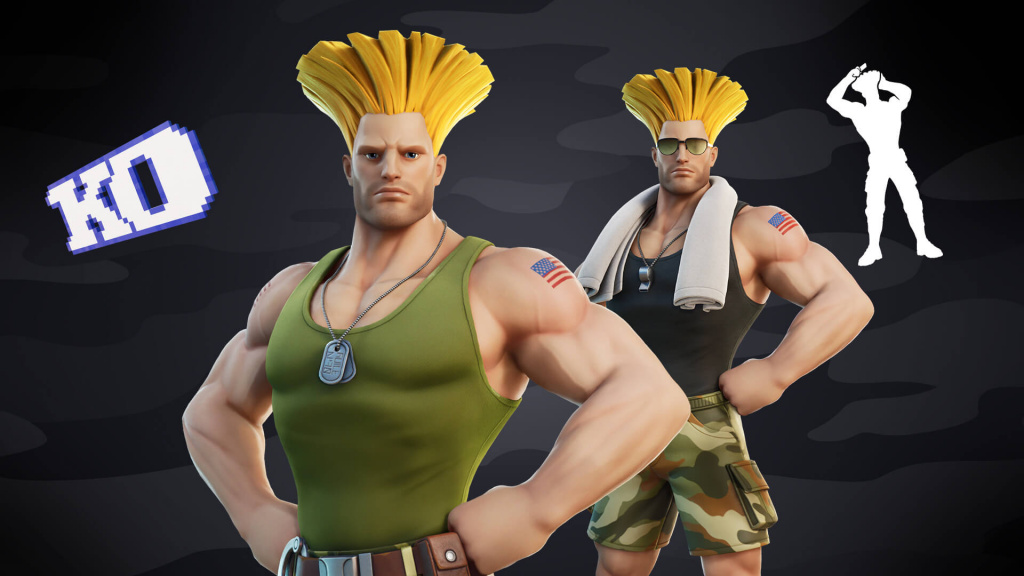 Cammy Fortnite skin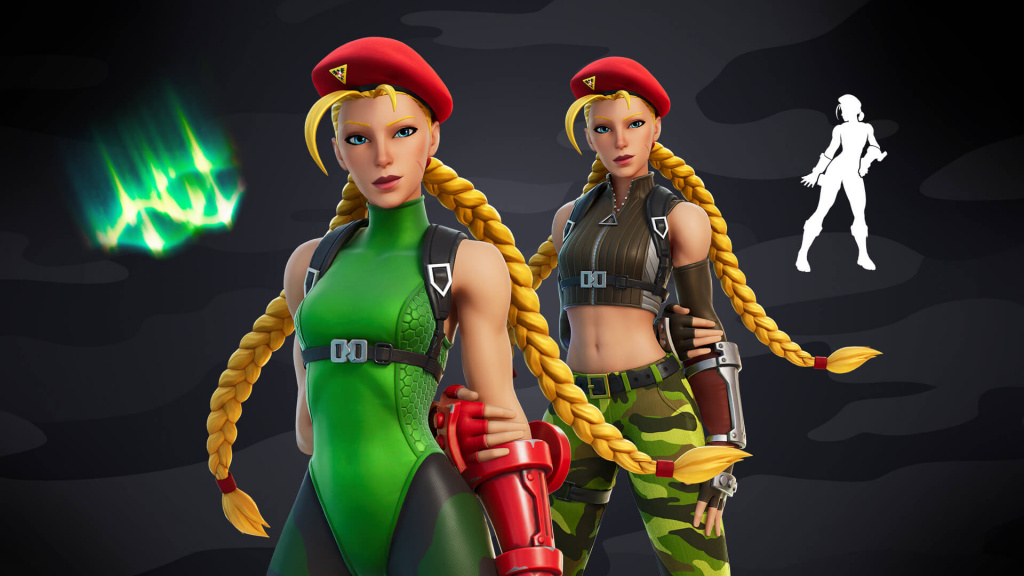 Fortnite Cammy & Guile skins - Cost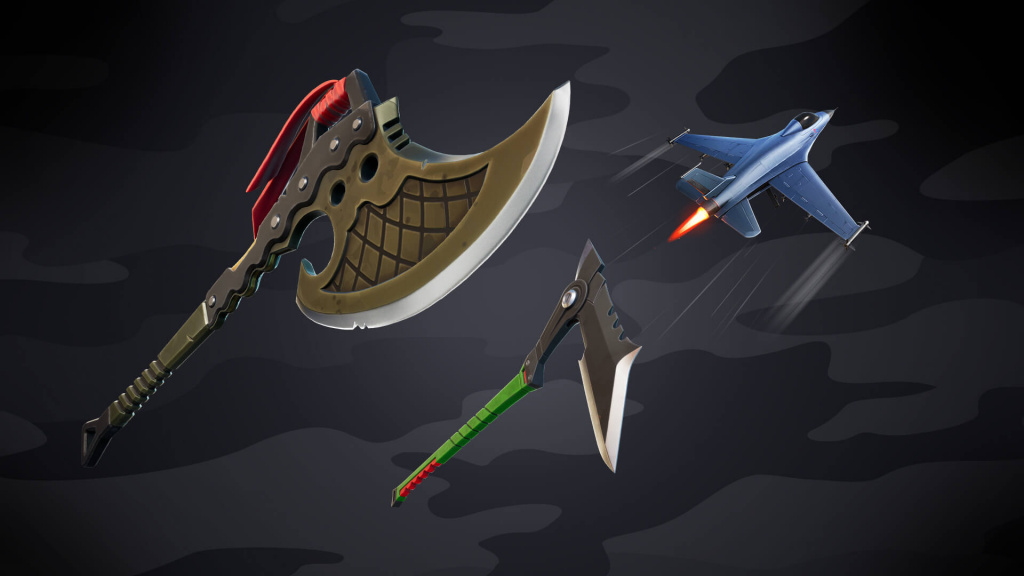 At the time of writing, we don't have an official price tag for both Guile nor Cammy. One thing worth mentioning is that if players want to get their hands on the complete set of skins, they'll also get the Round 2 Loading Screen included at no additional cost.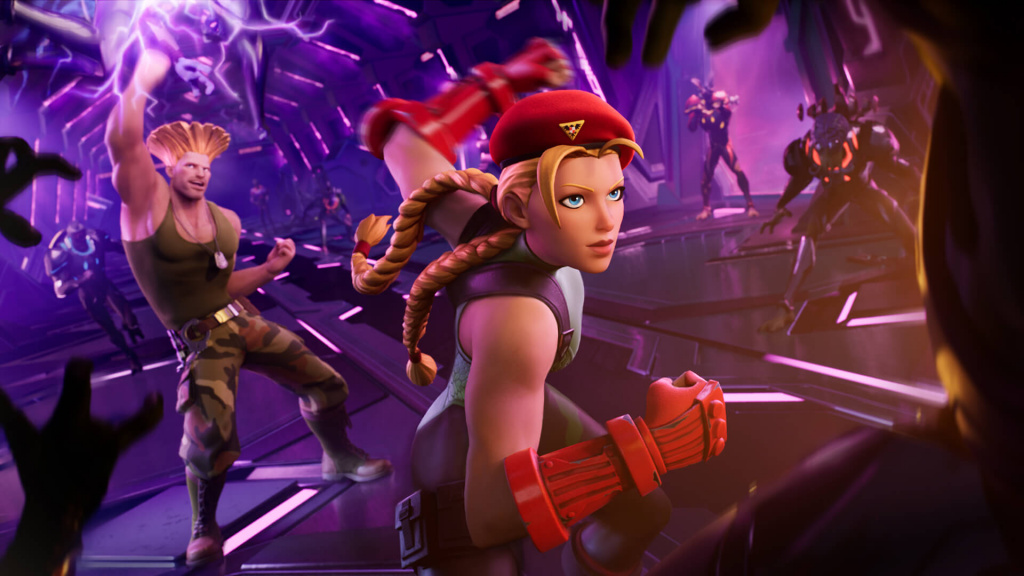 For more on all things Fortnite, check out our dedicated section filled with news, guides, and tier lists.