The Fortnite Icon series of skins will see a two-for-one pack come to the game's store real soon as Epic unveiled that Harry Kane and Marco Reus, European football stars that play for Tottenham and Borussia Dortmund respectively, will make their way into the battle royale.
Hot off the heels of Neymar's arrival into Fortnite, Epic Games has decided to unveil the British striker and German attacking midfielder just days before the start of the 2020 Euros, which had to be rescheduled due to COVID-19.
Let's take a look at everything you need to know about the Fortnite Icon Series Kane and Reus bundle.
Fortnite Kane and Reus bundle - Release date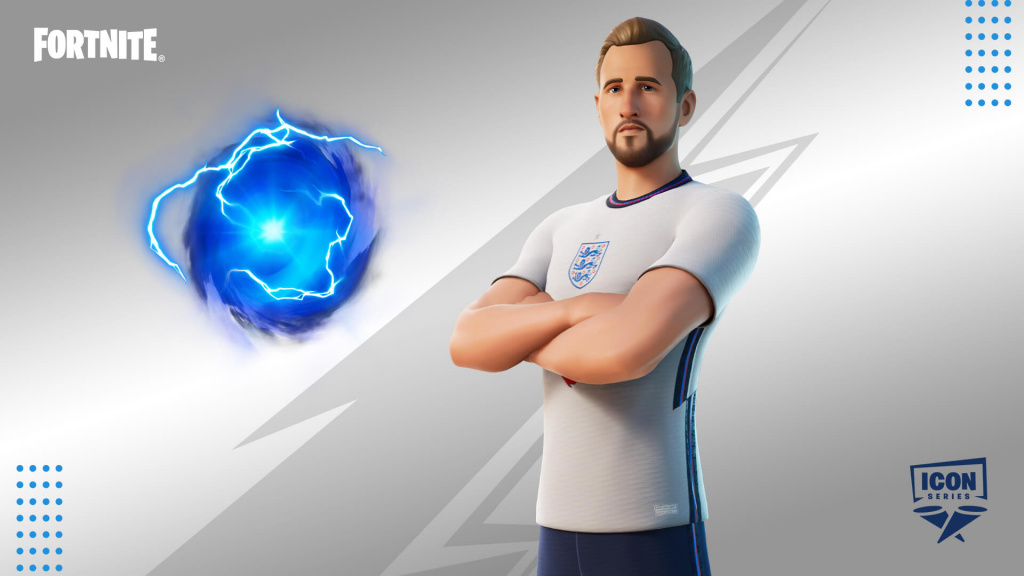 The Harry Kane and Marco Reus Fortnite Icon Series skins will release this upcoming 11th June at 8:00pm ET (1:00am BST).
The skins can be acquired as a bundle, but can also be purchased separately.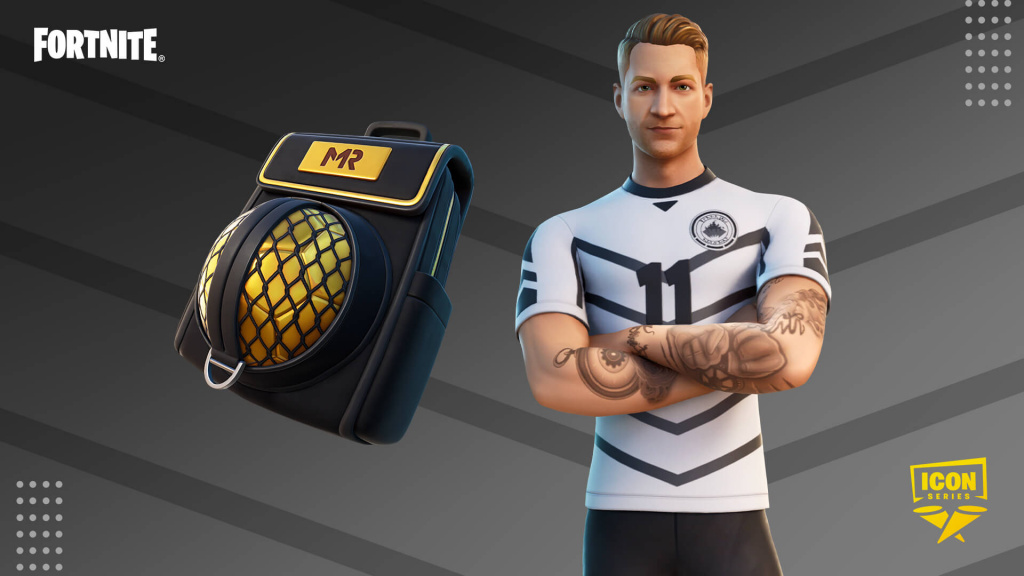 Each skin will come with an emote and bling. Kane's features the HurriKane emote, while Reus' comes with the Marcinho emote. If you're a football fan, you'll immediately pick up on the fact that these are named after famous nicknames the duo has received in the footballing world.  
Fortnite Kane and Reus bundle - Cost
So far we have no official price tag to go along with the bundle. As this is a special occasion, with the pack featuring two skins instead of one, it's safe to assume the final cost might be a bit higher than previous Icon series bundles, which have sold from 2,200 to 3,000 V-Bucks.
As for individual skins, once again, as they'll most likely be sold with their respective emotes and bling, expect the cost to be a bit higher than the standard 1,500 V-Bucks.
Check back when the skins have been released for the official cost.
Don't miss out on all our Fortnite Season 7 content, check out our dedicated section right here.
All images courtesy of Epic Games.