The v10.10 update for Fortnite has dropped, bringing the Junk Rift item to counter mechs and an exploded Rift Beacon has created brand-new Glitched Consumables at the Rec Center.
The Junk Rift is a clear counter to the B.R.U.T.E following a statement from the Fortnite team making it clear the mech is going to stay in the game in its current state. It is a throwable item that breaks on contact and spawns anchors, cars or other heavy objects to deal 200 damage to players on direct hit and both hits destroy vehicles and destructible objects on impact.
Despite this addition, the weapon gives a lot of time for any players inside mechs to move out of its path, so we may see it buffed not too far in the future to alleviate the criticism of the unstoppable nature of the B.R.U.T.E.
At the Rec Center, the Rift Beacon has exploded following a malfunction and Glitched Consumables can now be found in the crater area left behind. Randomly switching between different consumable items previously added to the game, the Glitched Consumable can take the form of Apples, Coconuts, Hop Rocks, Mushrooms, Peppers or Shadow Stones.
Following the adjustments made to the Toy Soldier skin after it was found to blend entirely into different flora and provided players with an unfair advantage, the Green Toy Wraps bundle is able to be refunded without using a Refund Token.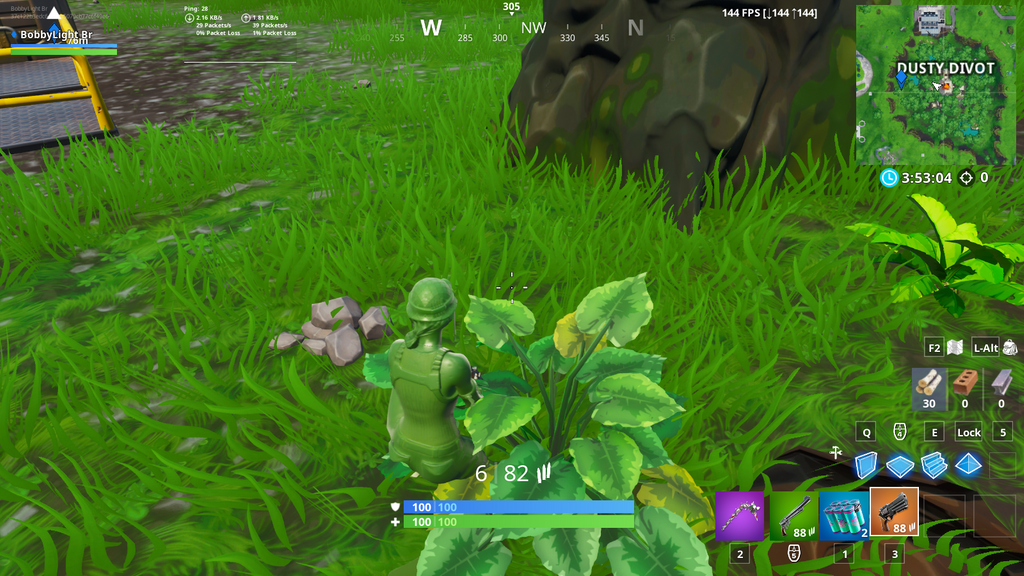 Creative mode has seen more new additions with this update. Dusting off these areas, Dusty Depots Blue, Gray, Red and Visitor Warehouses and Dusty Diner prefabs are in the game. They are also available as regular and prop galleries.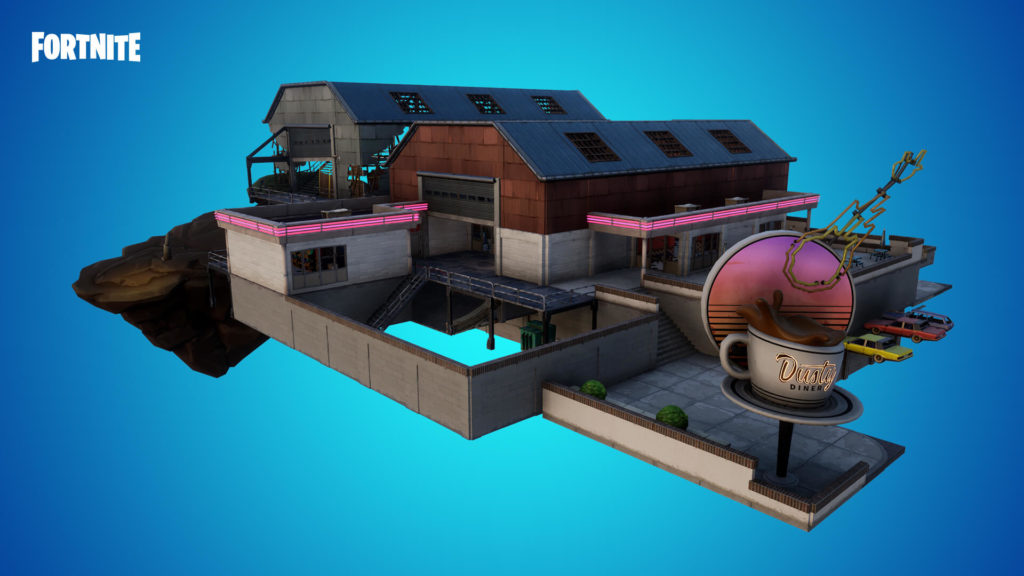 The full patch notes, including Save the World guns and new weekly quests, can be viewed on Epic Games' website here.