If what feels like a longer than usual wait Fortnite v14.30 is finally here.
Buffs to the Combat Shotgun, a new Marvel themed tournament which can net you a Daredevil skin, and a fresh LTM are just some of the things in store for players.
The v14.30 patch is now live across all platforms.
Fortnite v14.30 patch notes
Combat Shotgun buff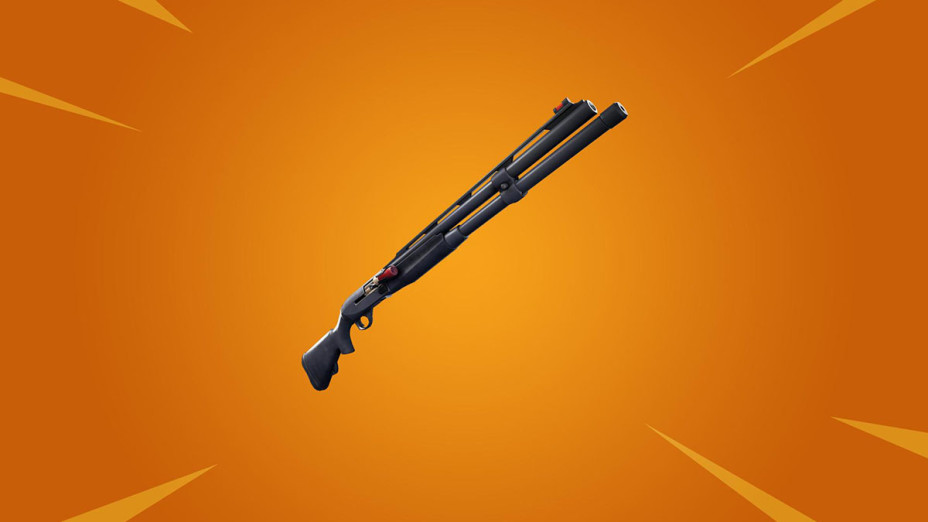 (Picture: Epic Games)
The Combat Shotgun has been a favourite of many players since it was added back in Season 9.
It's increased range and high-fire rate made it deadly in the right hands, however since its return this return with a decreased fire-rate, damage and magazine size its safe to say it isn't quite as favoured as it once was.
Well Epic have heard the cries and they have answered them with the Combat Shotgun receiving a considerable buff.
Combat shotgun stats:
It will retain its current reload time, magazine size and firing rate, but the as you can see above the raw damage has increased and yet substanstially.
Fortnite Daredevil Cup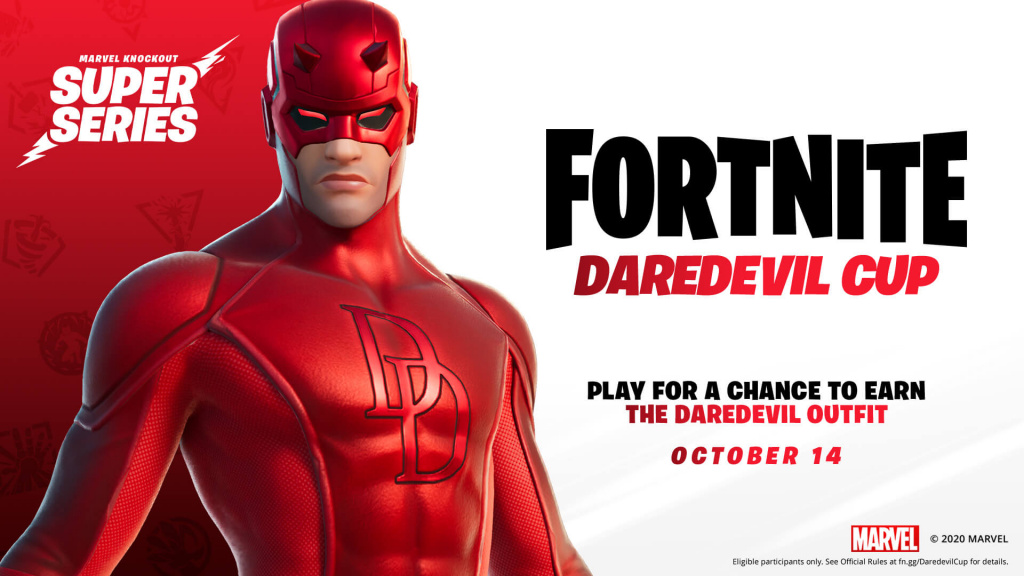 (Picture: Epic Games)
The v14.30 update marks the start of the Marvel Knockout Super Series which will start with the Daredevil Cup.
This cup will allow players the chance to get their hands on the new Daredevil skin.
There will be four tournaments in total with those that compete in all four eligble foe the Nexus War glider.
The Daredevil Cup will take place on 14th October.
Rally Royale LTM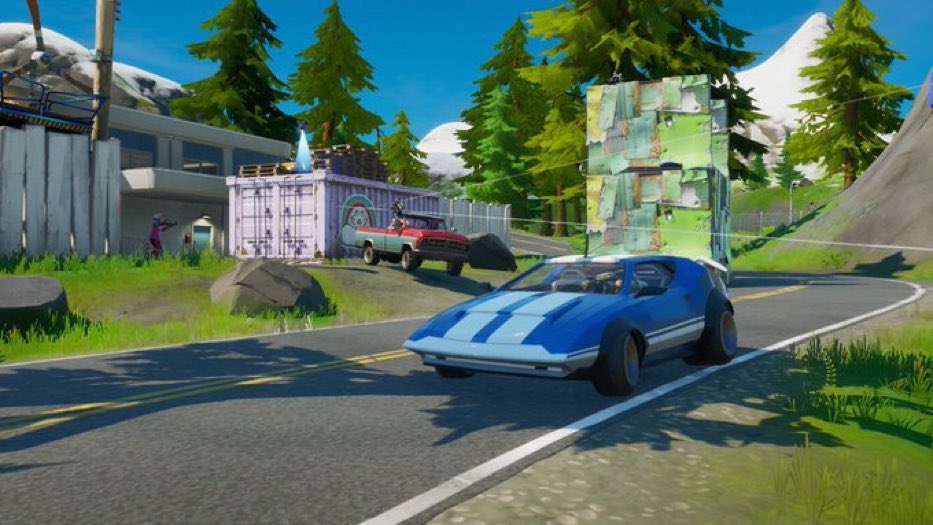 (Picture: Epic Games)
The introduction of cars into Fortnite was one of Chapter 2 Seaon 4's big changes and now they are getting their very own LTM.
Players will need to race around the map to pick up tickets which once completed will reveal a finish line. 
The Rally Royale LTM won't be live at the release of v14.30 but is expected "later in the week," according to Epic.
Fortnite patch v14.30 bug fixes
General
Characters covered in blue light in the Lobby.
Hulk Smashers Pickaxe has the default dual Pickaxe animation.
Difficulty editing Banner with a controller.
Unresponsive after opening Feedback menu while DBNO.
Audio of Last Forever Emote playing even with licensed audio muted.
Battle Royale
Cannot get to Presets in Party Royale Phone Booth while previewing an Outfit, Back Bling, or Wrap.
Inventory shuffling after respawning in Team Rumble.
Placing a map marker cancels movement.
Creative Mode
Grass is not removed when placing objects on the ground.
Some players not granted items after first round in some team games.