The Fortnite v15.40 update might not be the biggest one ever but there are some exciting additions for fans to look forward to. Since Epic Games doesn't release official patch notes anymore, we've got you covered with the Fortnite v15.40 patch notes, featuring new, returning LTMs, an unvaulted item, bug fixes and a look at the server downtime.
Fortnite v15.40: Server Downtime
The Fortnite v15.40 update will drop on 16th February at 09:00 GMT. As is tradition, matchmaking servers will go down roughly 15 minutes before.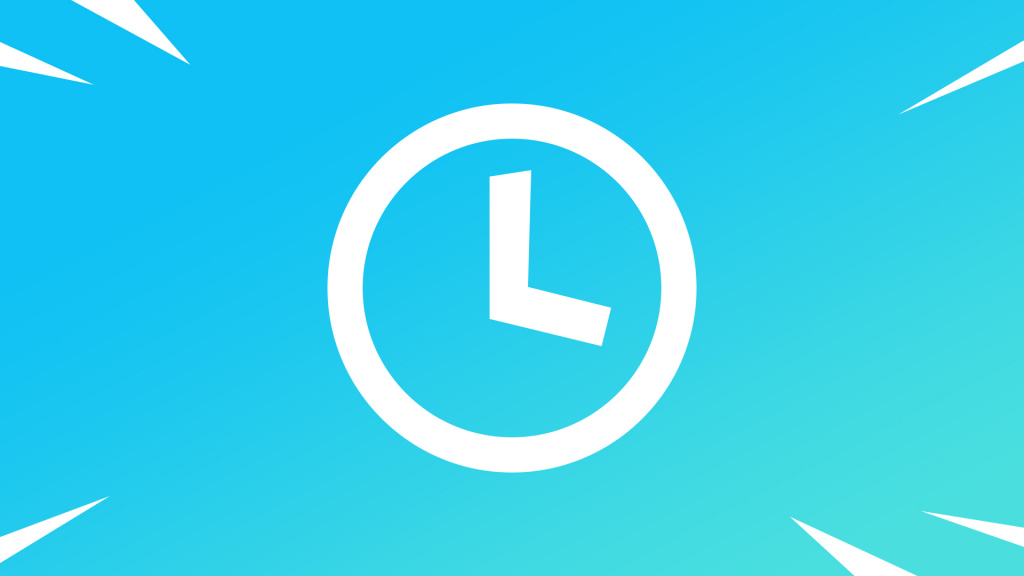 (Picture: Epic Games)
Epic Games plans to remove "unreleased assets and props being used in some Creative islands." which means the file size should be smaller for the game overall after the update.
With this change, expect a bit of a longer Fortnite server downtime. We expect the Fortnite v15.40 server downtime to last roughly two or three hours, which means you should be able to jump in between 11:00 and 12:00 GMT.
New Fortnite LTMs: Floor is Lava & Air Royale
Epic Games brings back two fan-favourite LTMs, namely Floor is Lava and Air Royale. 
If you haven't been playing Fortnite for a few years now, you might not know what Floor is Lava is. Well, the returning LTM sees lava slowly rise as players need to secure the high ground or die a fiery death.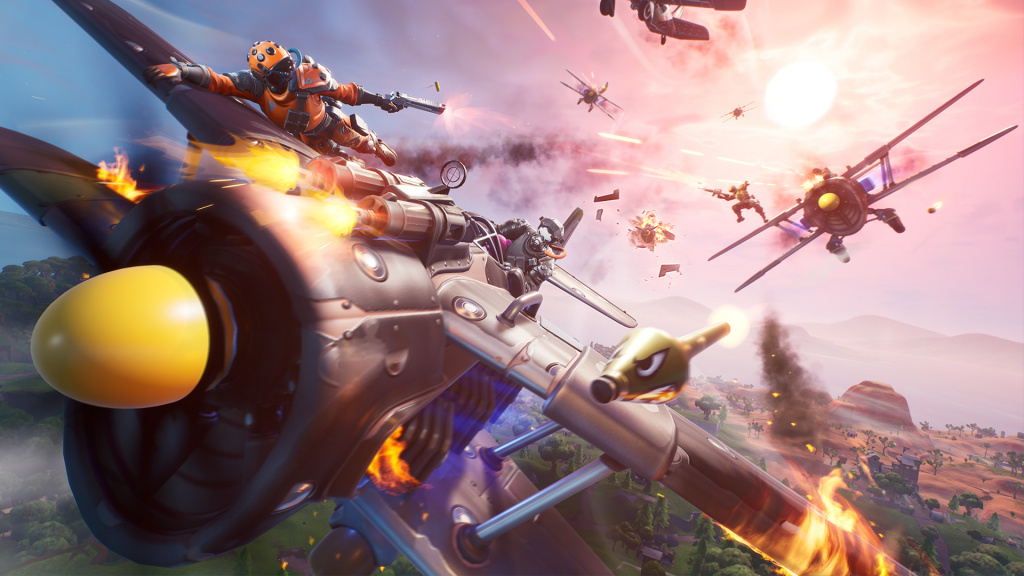 (Picture: Epic Games)
Air Royale is another popular LTM returning with the v15.40 update. In this game mode, everyone flies around in planes, taking others out via intense dogfights. If you touch the ground, you instantly die.
The new LTMs in v15.40 is sure to bring a whole lot of excitement for Fortnite fans, as both of them are a whole lot of fun to play.
Fortnite v15.40 unvaulted Flint-Knock Pistol
Another highlight of the Fortnite v15.40 patch notes is an unvaulted weapon, the infamous Flint-Knock Pistol. 
(Picture: Epic games)
The Flint-Knock Pistol was previously vaulted back in October 2019 with patch 11.00. The Flint-Knock Pistol in Fortnite should be found as part of floor loot.
At close range, the Flint-Knock Pistol deals a whole lot of damage (86/90). However, it must be reloaded after each shot, and with a 3-second reload time, its DPS isn't all that high.
Fortnite v15.40 cosmetics
There aren't a whole lot of new cosmetics in the Fortnite v15.40 update. Dataminer HYPEX found a few new bundles, weapon skins and more.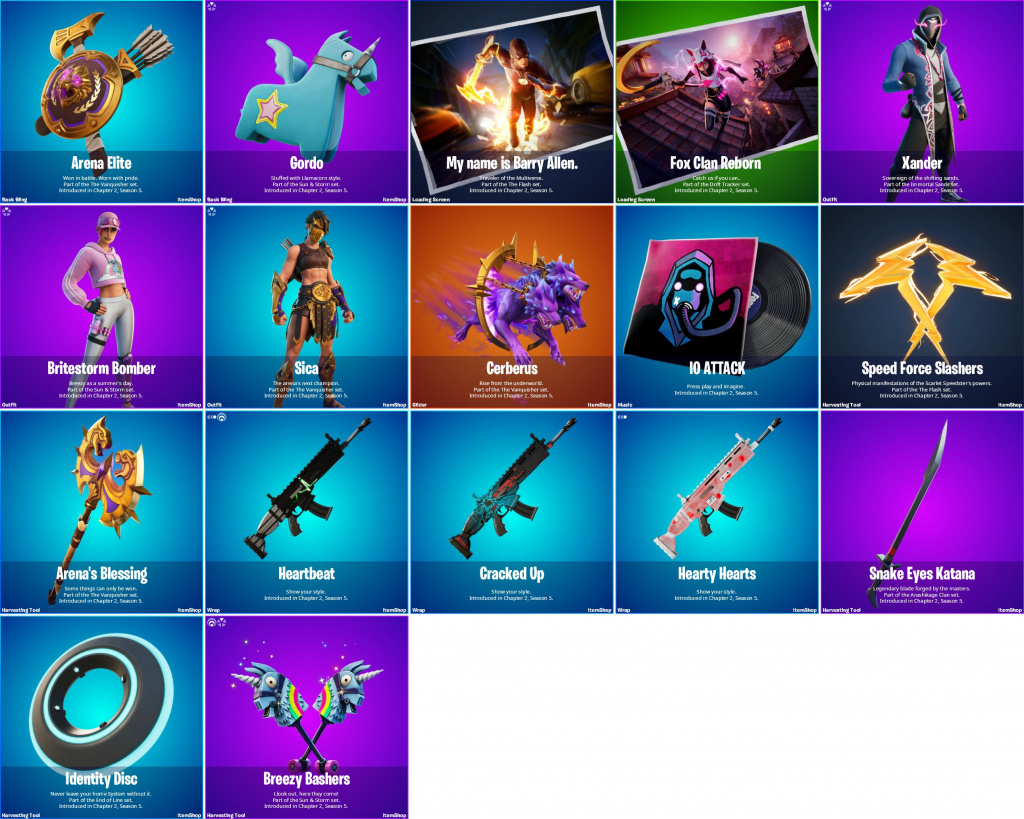 (Picture: HYPEX)
Keep in mind these might not release on 16th February, as they have only been added to the game's files.
Fortnite v15.40 patch notes: Bug fixes
Thanks to the game's official Trello Board, we know which bug fixes will arrive.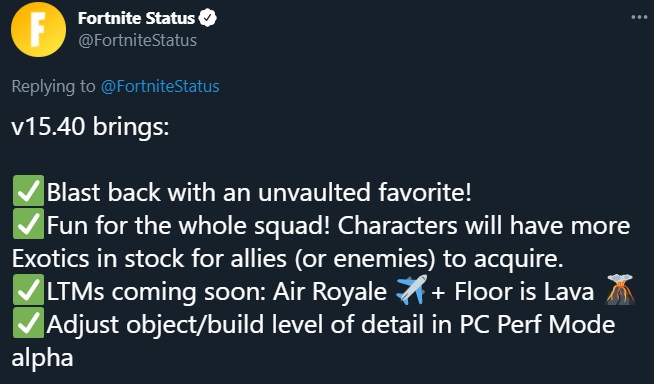 (Picture: Twitter)
The Fortnite v15.40 patch notes in terms of bug fixes are:
General
Total Bars appearing as "0" in a match.
Purple XP Coins disappearing when driven through (without granting XP).
Matchmaking doesn't start if unreadied player leaves early.
Adjust object/build level of detail in PC Perf Mode alpha
Creative Mode
Phone Booths do not respect island settings when players change Outfits.
Save the World
Mythic Lead Survivor portraits appear only as silhouettes.
Locating a Durrr Burger not counting towards the "Locating: Burger Break!" Ventures quest.
Lastly, NPCs will have more Exotics in stock for allies (or enemies) to acquire. It remains to be seen if there will be new Exotic weapons to find but if there are, we will have you covered.