Fortnite Chapter 3 Season 1 is getting its third major update from Epic Games today, 15th February 2022. It is called the Fortnite v19.30 update, and players are expecting some great new content, as well as bug fixes and improvements.
Here are the unofficial Fortnite v19.30 patch notes, featuring the expected content including an Uncharted Collab, bug fixes, server downtime, and more.
Fortnite server downtime for v19.30 update
With every big update to Fortnite, players will have to endure a few hours of server downtime, and v19.30 is no different.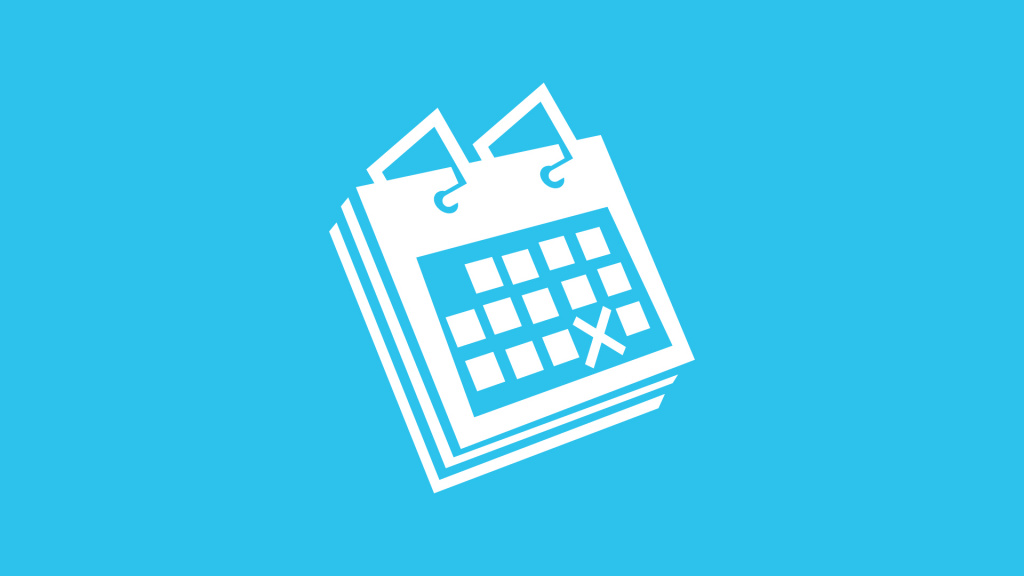 The servers go down at 04:00 ET and matchmaking will be disabled approximately 30 minutes before the server downtime gets underway.
We expect the server downtime to last three to four hours to deploy the Fortnite v19.30 update.
Fortnite v19.30 content - Uncharted, Treasure Map and more
According to dataminer ShiinaBR, we can expect the following content in the Fortnite v19.30 update:
Uncharted collaboration
New challenges
Unvaulted "Treasure Map" item
Maybe unvaulted "Revolver"..?
Another collab
The Uncharted collab has been rumoured for quite some. Since the movie releases on 17th February, the Fortnite v19.30 update is a perfect time.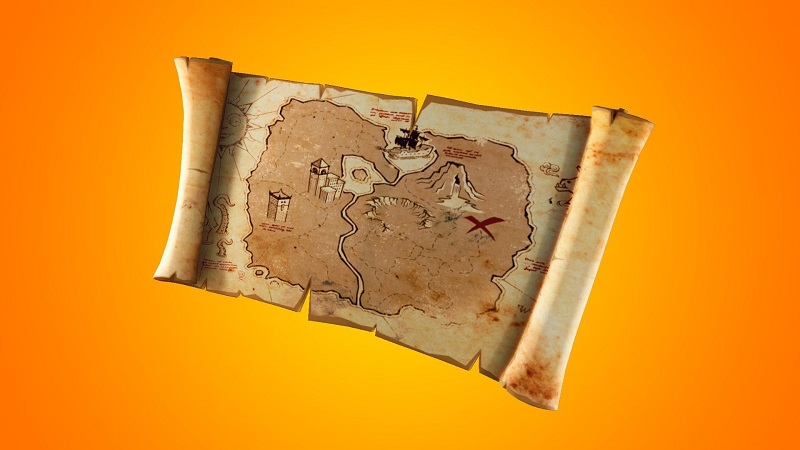 We also expect players to be able to unlock Fortnite skins for Tom Holland's Nathan Drake and more.
Dataminers also expect the Treasure Map item to reappear. If leaks turn out to be true, the Treasure Chest you will find with the map could contain "The Treasure Chest drops 4 legendary weapons, 4 good heals, 270 mixed mats, so much ammo & 100 Gold!"
New Fortnite challenges
The new challenges in the v19.30 update seem to be all about the Uncharted Collab. While we don't know much about the new challenges at the time of writing, an earlier leak suggests one challenge will tasks players with "Collect Treasure using an Uncharted Treasure Map".
Fortnite v19.30 patch notes - All bug fixes
While Epic Games does not release official patch notes for Fortnite updates, the Trello board does suggest the bug fixes and improvements we might see in the v19.30 update and is the closest to real patch notes we can get.
Check out the list of bug fixes and improvements for multiple sections of Fortnite below coming in the v19.30 update as per our unofficial patch notes.
Battle Royale fixes:
Tents only have Two Slots for some players
"Get Eliminations with an Assault Rifle" is marked as complete but stays in the quest log
Spiderman's Web Shooters drop with full uses from eliminated players.
Save the World
Players not gaining access to Expeditions despite meeting the criteria to get them.
Switch & Mobile
Double tapping a Build Piece icon is not working as intended.
The sliding/Crouch button does not appear while gliding on Mobile.
Lastly, Epic Games is removing the initial screen where you select Save The World, Battle Royale, or Creative game modes. You'll now boot up directly into the Lobby, ready to join the party and kick off a match.
So there you have it, the unofficial, early patch notes for the Fortnite v19.30 update, with the expected bug fixes and content additions such as the Uncharted Collab, new challenges, the Treasure Map item and more.
Make sure to check back with our dedicated Fortnite page throughout the entirety of Chapter 3. We'll make sure to update you with all the latest challenges, title updates, and more.
Featured image courtesy of Epic Games.
---
For more Fortnite news be sure to check out our dedicated section, or some of our Guides & Tutorials, just below:
Fortnite Guides - All Fortnite Redeem Codes | When Does Fortnite Chapter 3 Season 5 Start?|All Fortnite Twitch Drop Rewards| How To Make Your Own Fortnite Skin |
Fortnite Events - Fortnite Winterfest 2022 | 
The Best Fortnite Creative Codes - Best Edit Course Codes|Best Prop Hunt Codes|Best Zombie Map Codes
Featured image courtesy of Epic Games.