The Fortnite World Cup starts today, Friday, July 26, with the solo and duo tournaments taking place on July 27 and 28 respectively.
Here, I go through who I expect to place highly, who I expect to crash out and some of the potential dark horses of the solo tournament.
Top 3
I expect these players to be pushing for the top three spots, if not the win, as they have proven over the last year – and of course the last 10 weeks of World Cup qualification – that they are incredible talents capable of taking down anyone.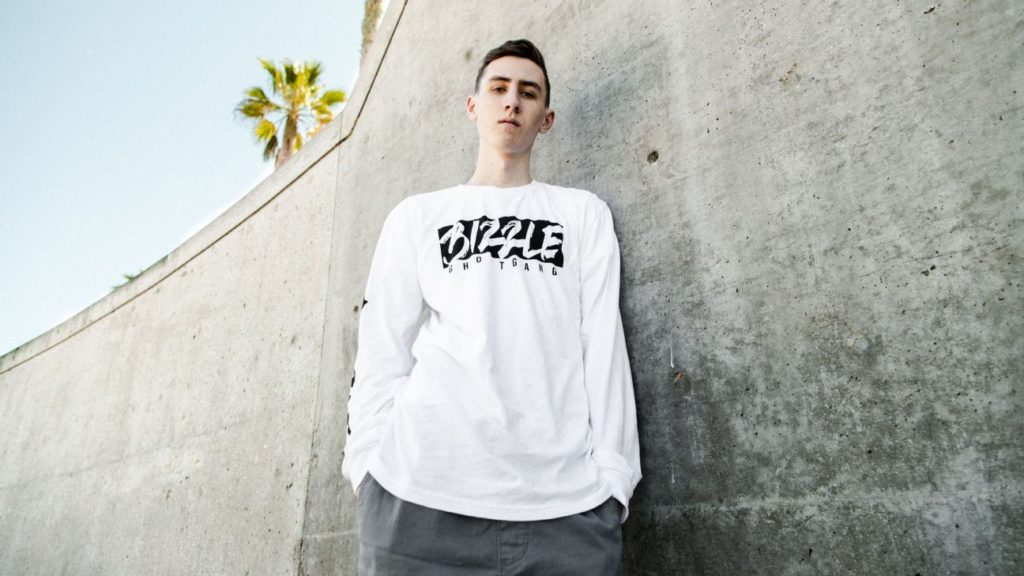 Bizzle
Bizzle is the highest earning player in Fortnite, having amassed $518,250 since the game released. He is evidently one of the most consistently brilliant players and can get results from pretty much any situation, hence why he's the first name on this list.
Stompy
Stompy qualified for the Fortnite World Cup finals and then he qualified again, and again, and again, and... you get the idea. The Austrian is more prolific in the duo world but, having qualified for the solo tournament twice, is evidently capable in pretty much any situation. Not a well-known name to a majority of Fortnite fans but highly revered in the competitive community.
Benjyfishy
One of four English competitors in the Solo tournament, benjyfishy is best known for his incredible work with duo MrSavage. The two are expected to win by most of the community, with competition from Saf and Zayt, but Benjy's abilities transfer comfortably over to the solo game. He's mechanically strong and is an incredible placement player, making him a huge threat to everybody else in the lobby.
Clix
Clix has generally flown under the radar for a lot of people, and could potentially be put down in the dark horses list, but I think it would be crazy to pretend he isn't more than capable of placing in the top three to five players. He qualified five times for the World Cup finals and has proved himself as one of the best in the world.
Dubs
One of FaZe Clan's many Fortnite World Cup finals attendees, Dubs has only got better and better as time goes on, and it's come at the perfect time with $30m now on the line. Dubs has absolutely got it in him to take the win this weekend, but only time will tell.
Potential to disappoint
These are players who have big followings or have traditionally done well, but I think are going to fall short at one of the biggest tournaments in esports history.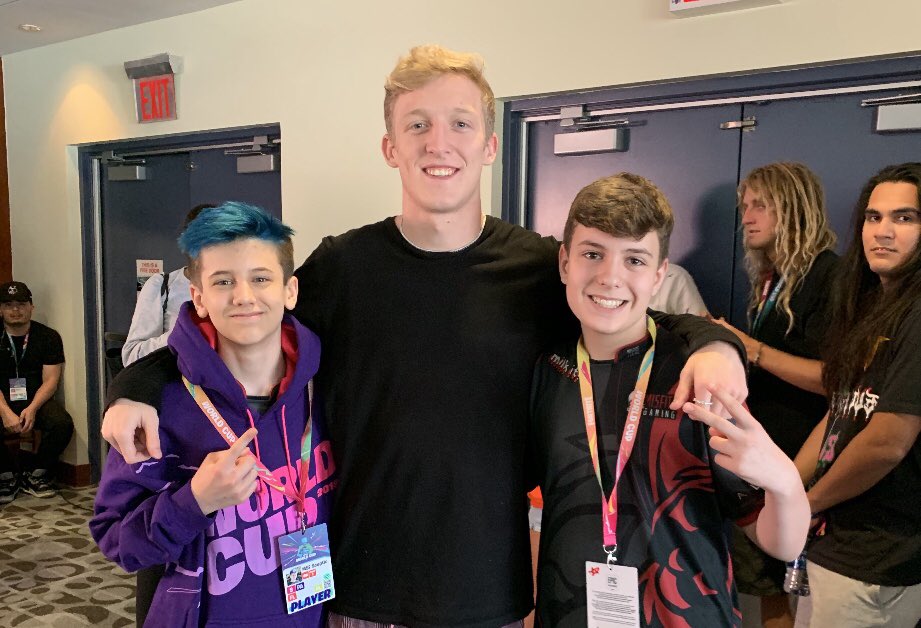 Tfue
Tfue is commonly regarded as the best Fortnite player in the world, and is one of the top streamers on Twitch. For that reason, anything below top three or so would be considered a disappointment, and I don't know if Tfue will make it that far. I definitely see him in the top five to ten players at the event, but he won't get the win that everyone expects of him.
Zayt
Zayt is one of NRG's well-established, high-placing Fortnite roster, and you can see it in his placements. He rarely flounders, but Solos are obviously where he struggles more than in duos or trios (though he makes 'struggling' look incredible). Zayt is one of those players who I could very easily see winning the whole thing, but I could also see him coming 20th and hardly making a splash. RNG will likely play a huge part in that.
Mongraal
Undoubtedly one of the biggest names heading into the World Cup, Mongraal is undoubtedly one of the most talented players set to attend the World Cup. However, he had a rough time of it in solo World Cup qualifiers and qualified in fifth place in the final week of qualifiers. He's also planned to change his regular drop spot from Loot Lake to Neo-Tilted, so we may see some changes in how he plays early game and, of course, his chances of getting past the first few minutes. I really hope (and somewhat expect) he proves me wrong.
Dark horses
These players have shown that they have it in them to perform really well but haven't quite reached that level yet.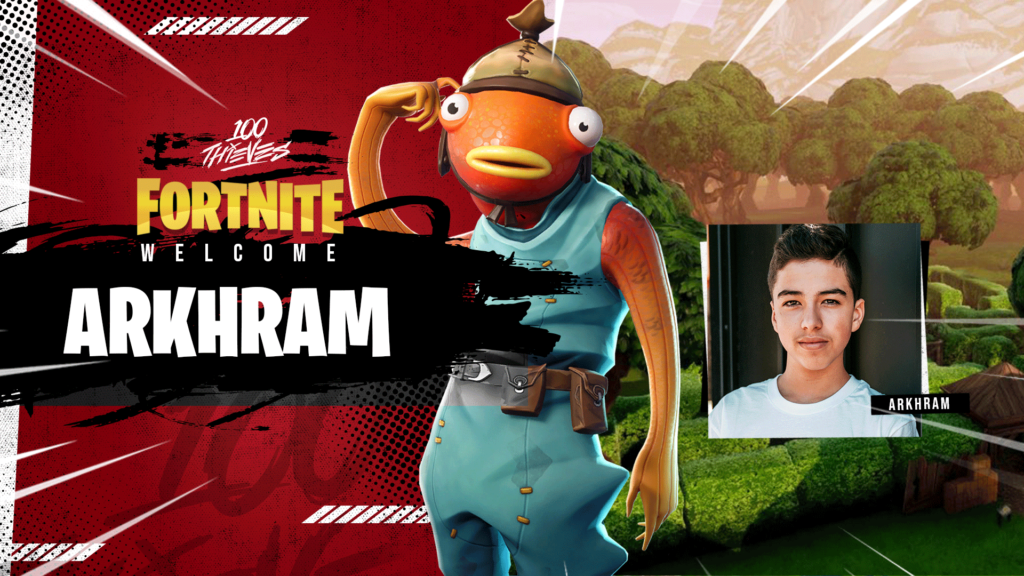 EpikWhale
Another NRG player, EpikWhale seemed to come out of nowhere and really started performing well when the World Cup qualifiers came round. In the first two solo qualifiers alone he came fourth and first and is more than capable of repeating the feat when he takes to the stage at the World Cup finals.
Nicks
Nicks is the only player in this article not to hail from North America or Europe, having qualified in his home country of Brazil. He is lightyears ahead of the competition there and this would be the perfect time for him to prove he's not just better than the Brazilians, but that he can hang with the best in NA and EU too.
Arkhram
Arkhram was a bit up and down during World Cup qualifiers, but the 100 Thieves young gun has all the potential to cause a few upsets at the World Cup Finals. Qualifying through NA West, he didn't have much room for mistakes and his first place in weeks 9 and 10 prove that he is clinical and composed when the time is right and the pressure is on; perfect for an event of this calibre.
So that's my predictions for the Fortnite World Cup finals. There are some pretty bold shouts here, but with the RNG element of Fortnite, bold shouts often end up nothing of the sort.