During the last few months, Fortnite players have enjoyed many crossovers and collaborations with different franchises and personalities, going from all the content added during the Chapter 2 Season 5, to the most recent announced with the arrival of Neymar Jr to the game.
Among all these, one that has managed to stand out the most, even being part of the last season's Battle Pass rewards, has been Star Wars.
Being one of the largest franchises in the world, its community is close to celebrating its traditional holiday and with the arrival of the 16.30 update to Fortnite, it seems it will be present again within the battle royale.
Fortnite x Star Wars 2021: First details and leaks
Thanks to the leaks found within the content of the new update, three weapons have been discovered in the game's files which correspond to those The Mandalorian carried during Chapter 2 Season 5, indicating these will be out of the Vault for a limited time.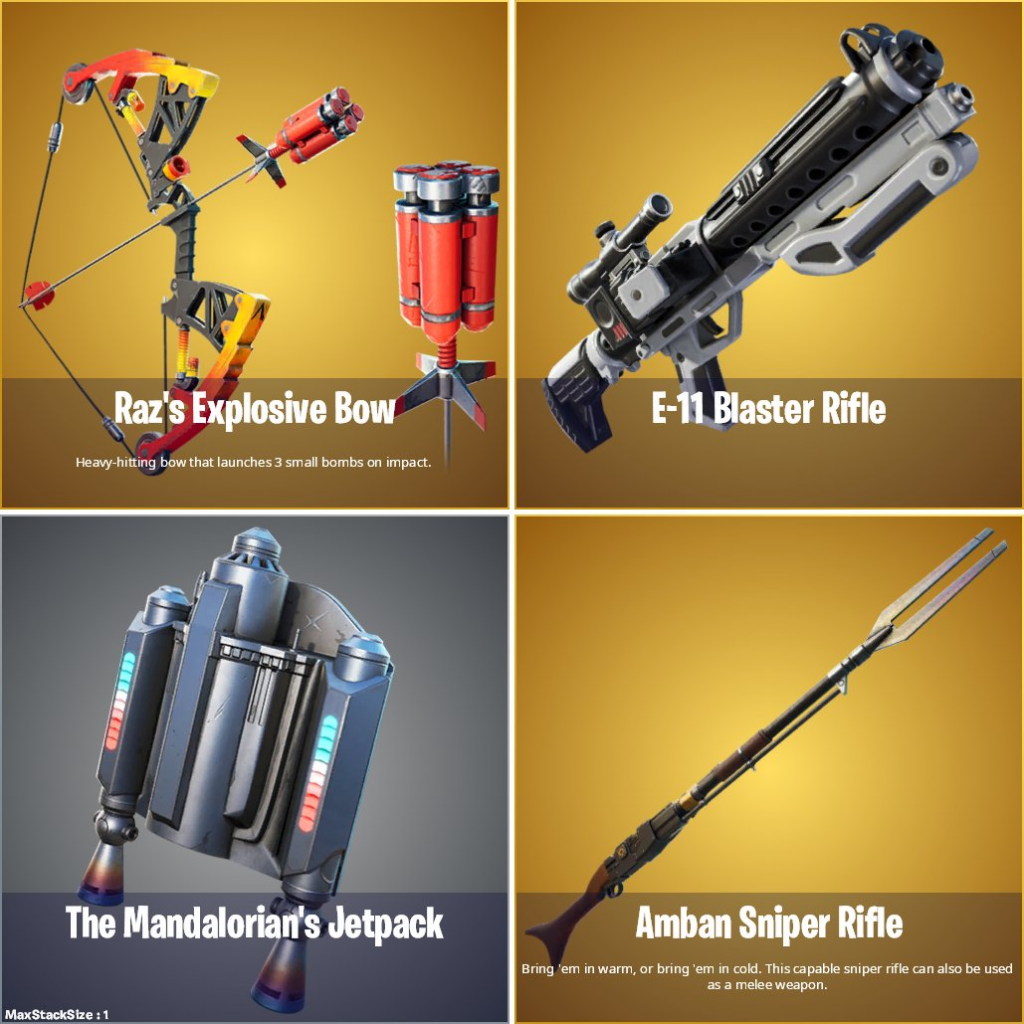 (Picture: Epic Games)
To this we must add the official Fortnite Competitive Twitter account, managed by Epic Games, posted a tweet describing that the next format for the Arenas mode would be in a "far, far away" place, making a clear reference to the intro of the Star Wars movies.
Along with all these weapons, some others can even make a comeback like the pretty controversial Lightsabers, and following the tweet above, the special game mode known as "Mando's Bounty" could also be back for a limited-time only.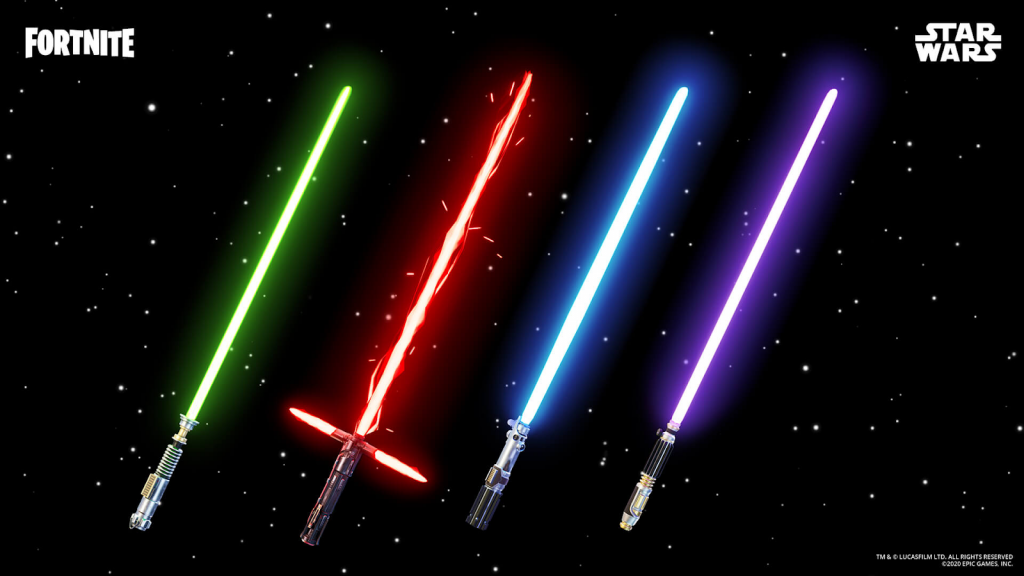 (Picture: Epic Games)
Finally, let's not forget about all Star Wars content available within the game's course, going from Kylo Ren, Rey and Finn skins, different kinds of Stormtroopers, lots of backpacks, cosmetics and more, that could also appear in the in-game store during the event period.
At the moment we just have to wait for Epic Games to release an official statement, but nonetheless everyone is now getting ready to fight against the Dark Side, or maybe join their cause, in a galaxy far, far away.
The Fortnite x Star Wars is expected to be available on 4th May, 2021, the day also known as the "Star Wars Day" thanks to its rephrasing "May the Fourth be with You", which also references a common Jedi phrase within the Star Wars universe.