Epic Games dropped a new Fortnite update (v13.40) on 5th August, and as is tradition, dataminers have jumped in to uncover all its secrets. With the datamining expedition well underway, there's a tonne of Fortnite leaks to go through. Here are all the leaked Fortnite bundles, emotes, and skins found in the new update.
At the time of writing, most details such as V-Bucks price and release date for these skins, bundles and emotes datamined from Fortnite update v13.40 is still unknown. However, it is always nice to take a look at what Epic Games has in store for players, and their wallets.
New Fortnite Shadow bundle
First up, we have the new Fortnite Shadow bundle, which looks fantastic because black is slimming. The image below is from HYPEX, showcasing the Fortnite Shadow bundle contents. 
The skins in the bundle are the Nite Gunner and Shadow Archetype skins, as well as the Mecha Shadow skin.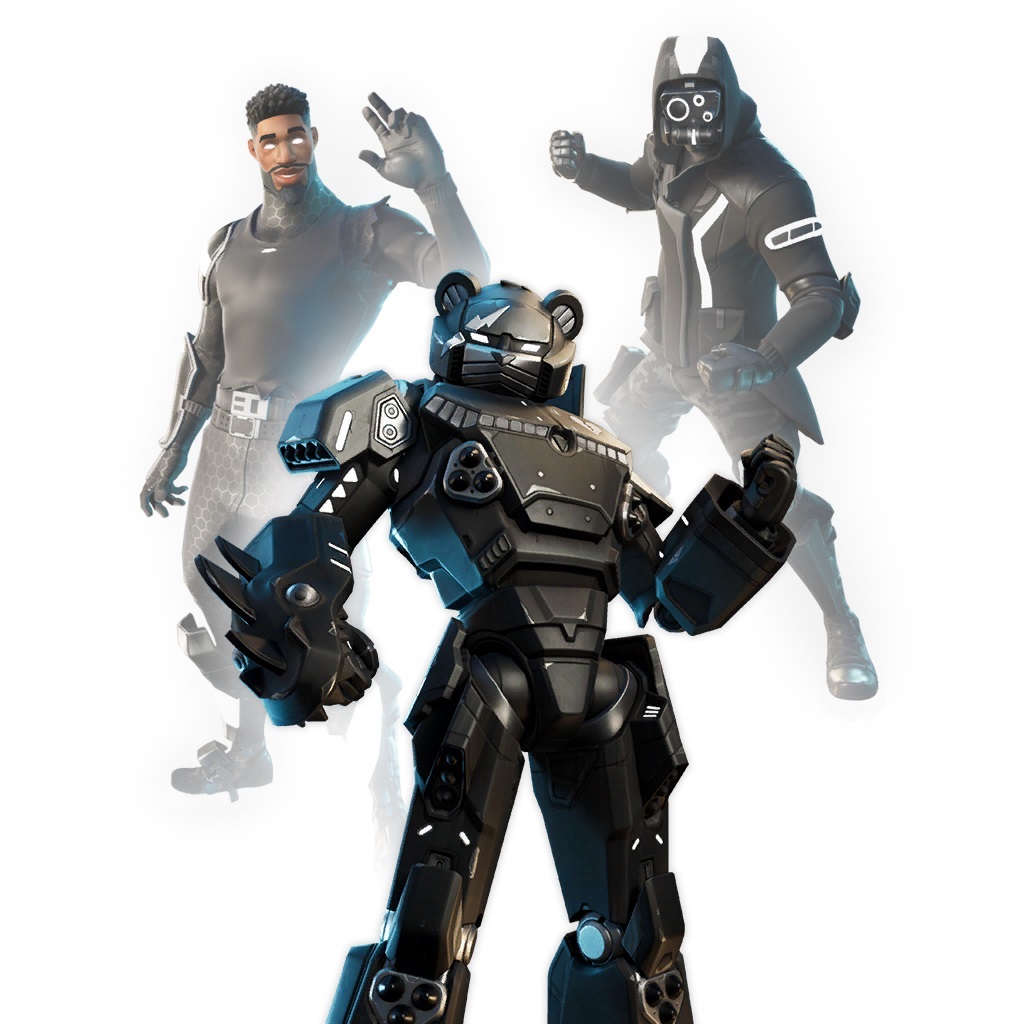 New Shadow Bundle (Picture: HYPEX)
Female Batman Bundle updated
According to dataminer VastBlast, the Fortnite Female Batman Bundle has been updated. Some dataminers suggest a Dark Knight event might also be in the cards. 
New Fortnite Ocean Bundle
Another new bundle has appeared thanks to dataminers. This is a new Fortnite Ocean Bundle, and it looks pretty amazing.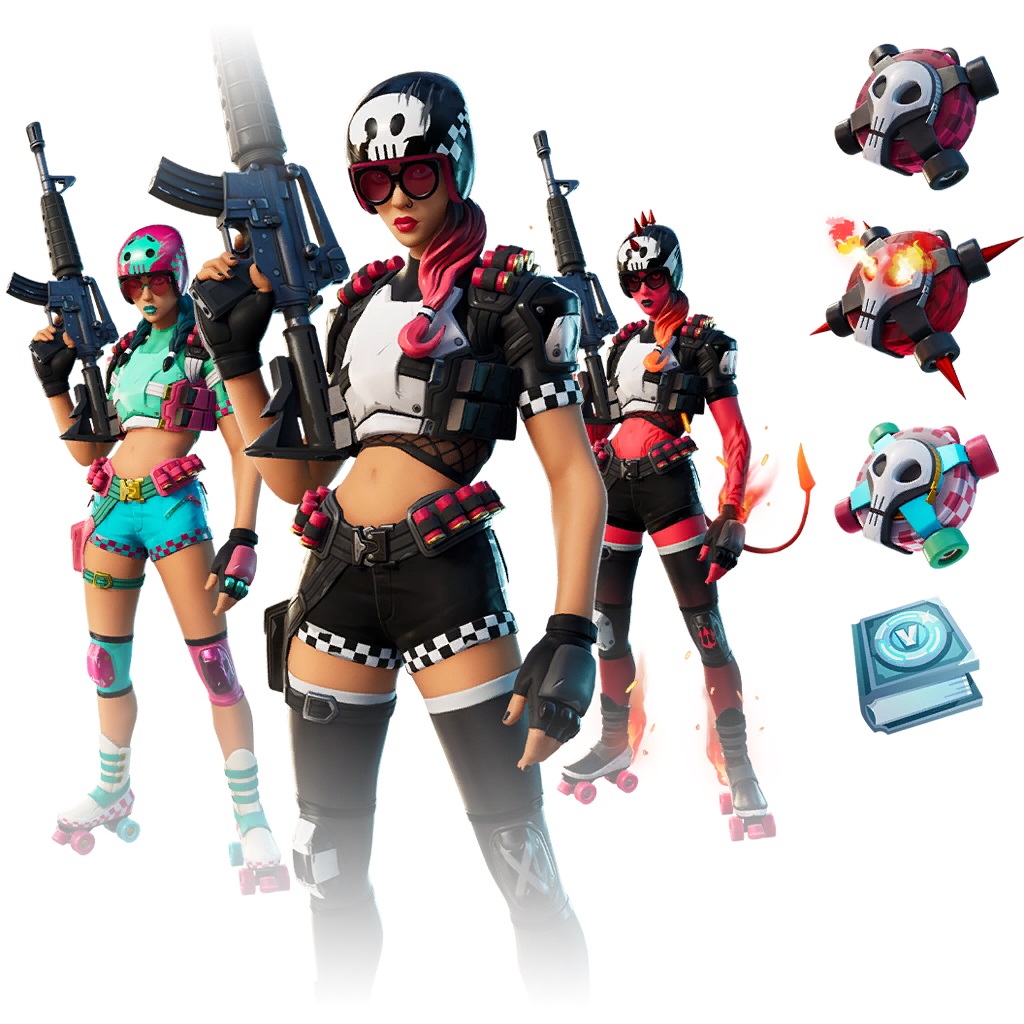 New Fortnite Ocean Bundle (Picture: VastBlast)
New leaked Fortnite skins and gliders
Apart from the bundles, there are several new Fortnite skins found in the datamining expedition, including the likes of the Castaway Jonesy Skin, which will be priced at 800 V-Bucks.
All images below from dataminer VastBlast.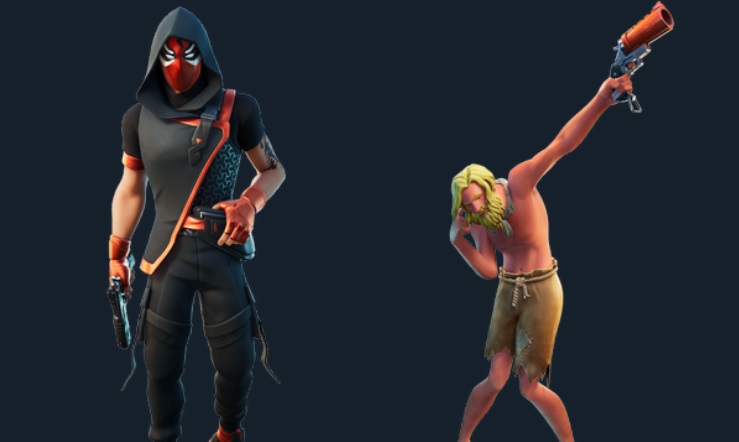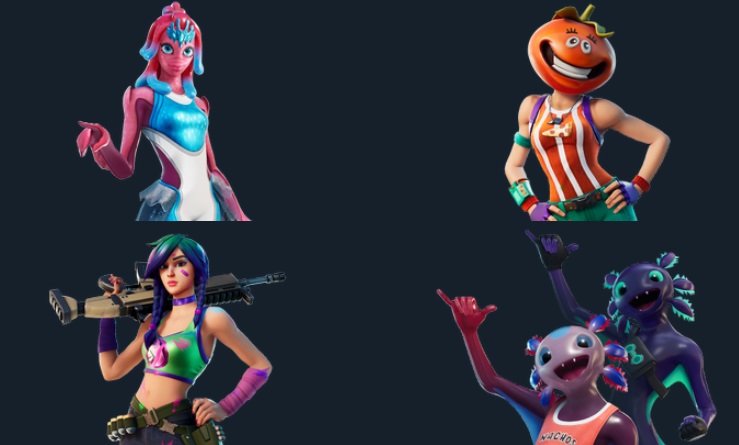 The new gliders also look fantastic. Check them out below.
New Fortnite emotes
HYPEX managed to find five new Fortnite emotes in the v13.40 patch. Check out the emotes in action below.
Fortnite patch v13.40 leaked cosmetics
Lastly, there's the odds & ends, from back bling to pickaxes, as well as weapon skins leaks from the Fortnite patch 13.40 datamine.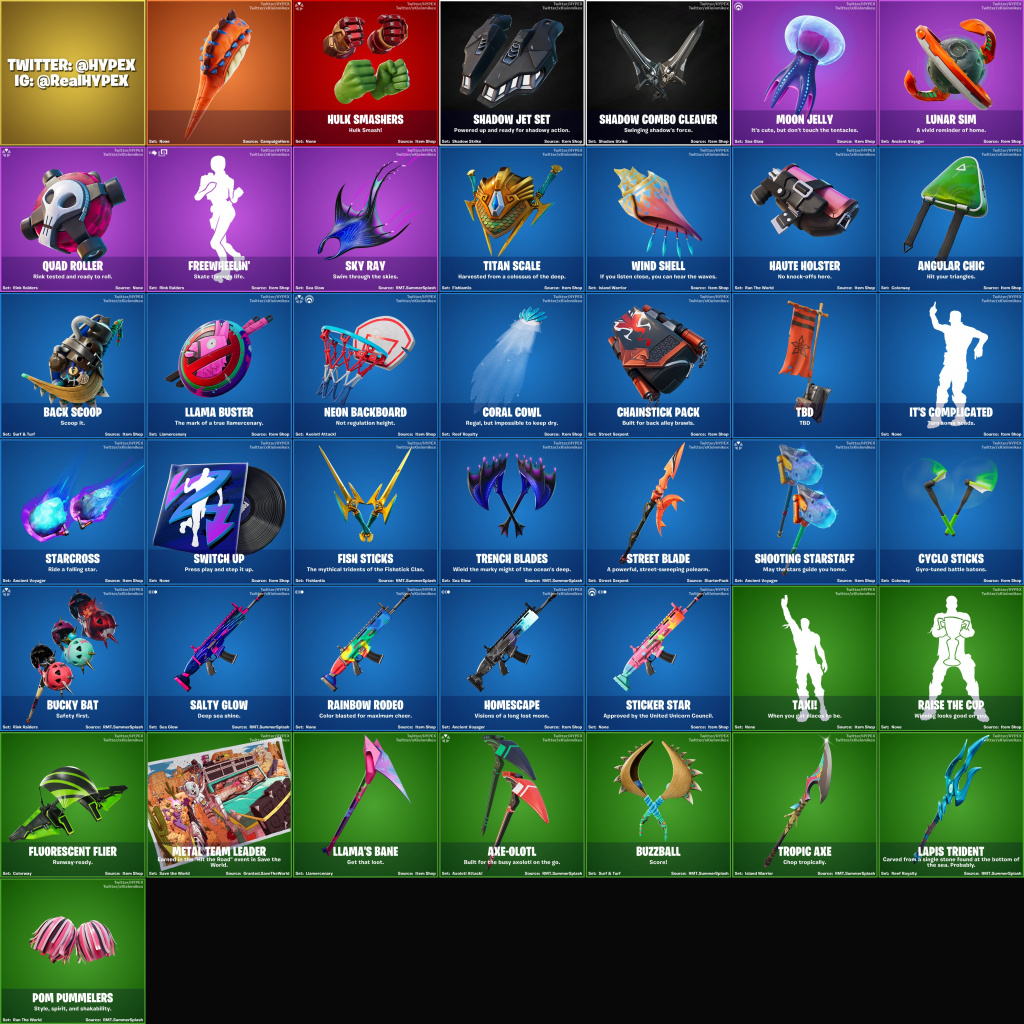 Cosmetics, cosmetics everywhere! (Picture: HYPEX)
It remains to be seen when all these leaked cosmetics will appear in the Fortnite item shop.
With the leaked Fortnite skins, emotes, gliders and more all in the game's files, it is only a matter of time until Epic Games releases them on unsuspecting wallets everywhere.