With the (spoiler alert) huge tectonic shifts that occur in Act II of the Midsummer Island Adventure, the Golden Apple Archipelago now has a lot more landmass to explore… and therefore more Echoing Conches to find!
That's enough to collect all 360x Primogems and Barabara's Summertime Sparkle outfit that are your rewards for Conch hunting in Genshin Impact. In practical terms, that is every conch from categories I - V plus VII that you can now find, with only the elusive category VI still unavailable. Don't worry; we'll update you when those final four conches can be found so you can complete your seashell collection.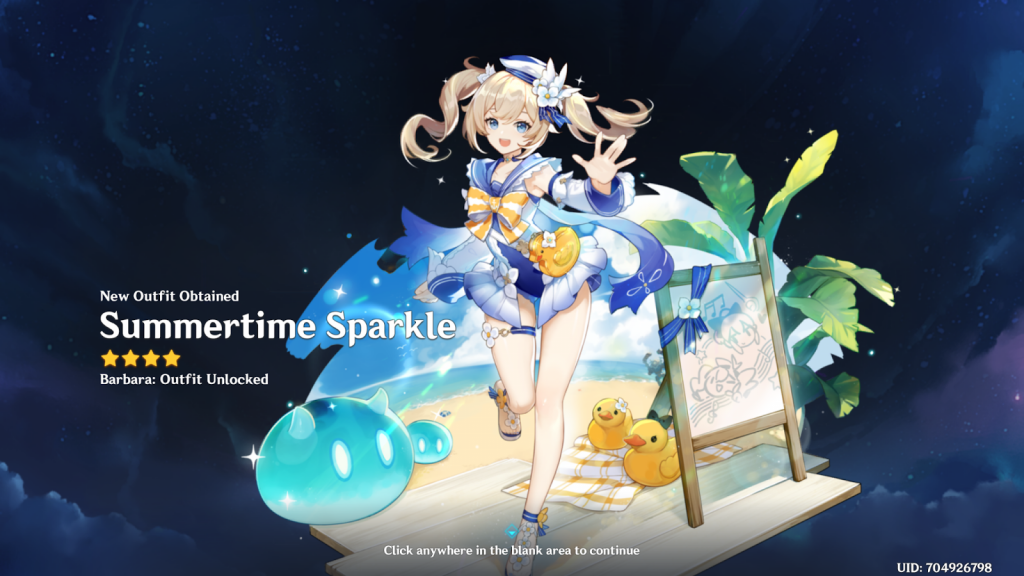 With that in mind, here's your one-stop treasure map to all the Echoing Conches in Act II. 
Genshin Impact - All Conch locations
 All Conch locations are marked with a Star.
Minacious Isle: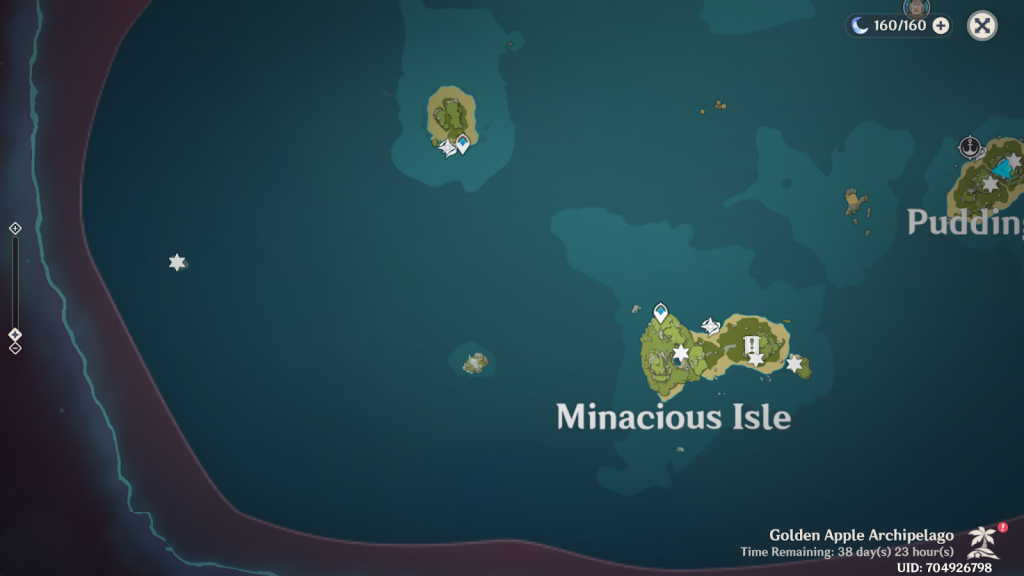 Pudding Isle: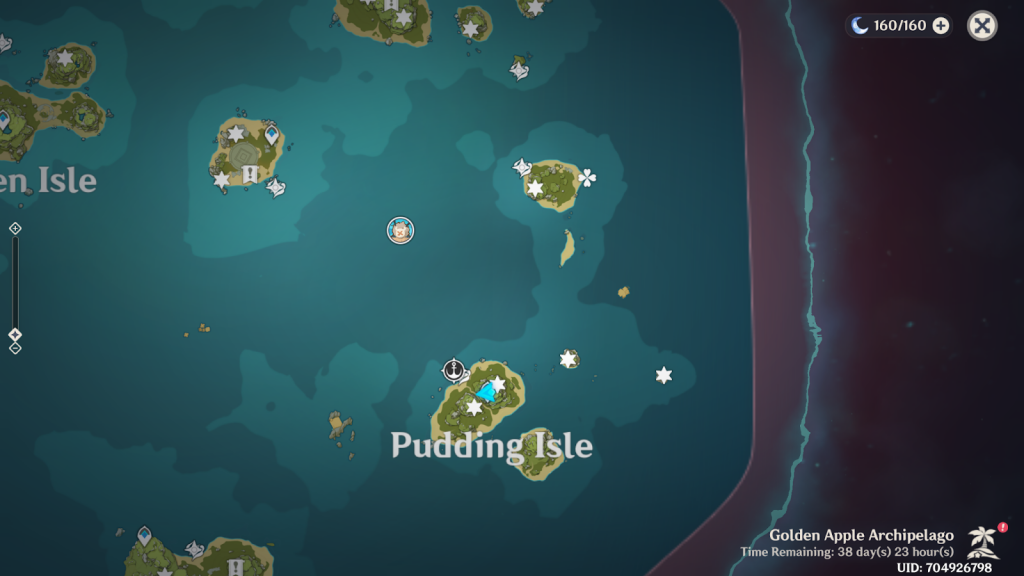 Twinning Isle: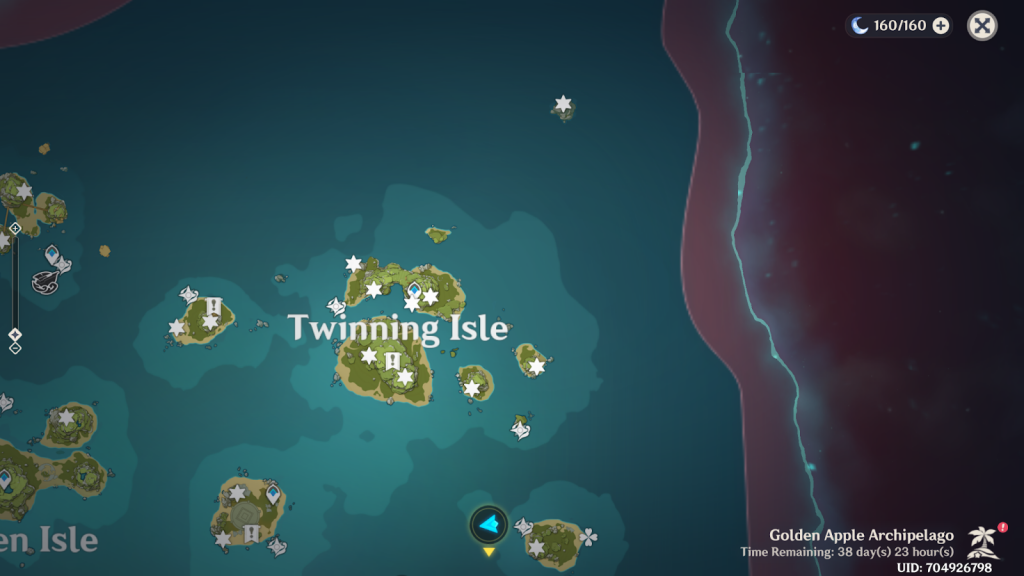 Broken Isle: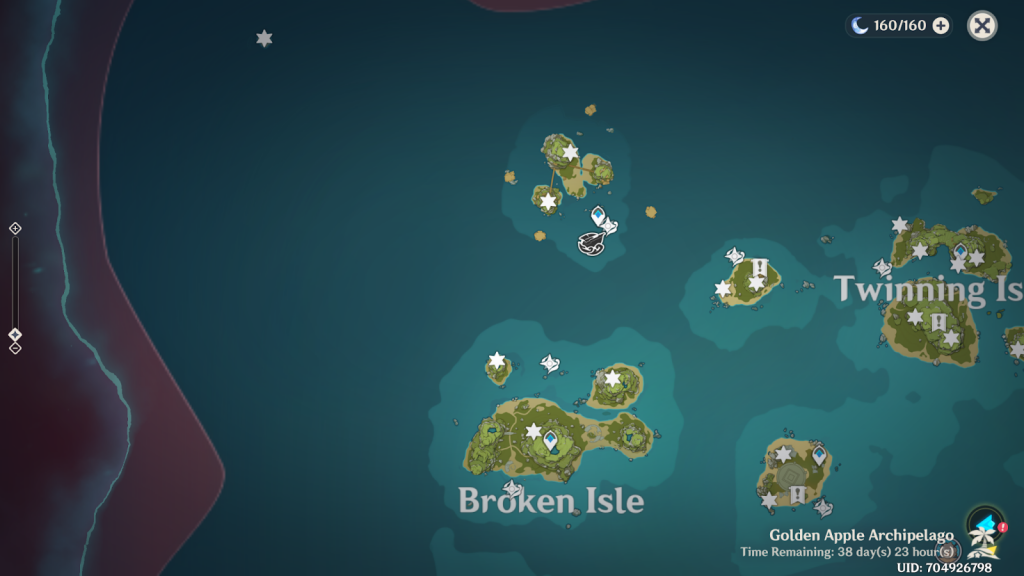 All images courtesy of miHoYo.