miHoYo has recently unveiled a new Lightning Hunt - Inazuma Themed Photography contest for its popular RPG title, Genshin Impact. The players can participate in this event to win a heap of free Primogems, Apple AirPods Pro, Discord Nitro subscription, and a lot more freebies. 
The event tasks the participants to find the corresponding locations in the Inazuma region based on the given puzzles and snapshot them for Twitter. The Lightning Hunt Inazuma Themed Photography contest will continue until 21st August (UTC +8), and players have to simply complete the task mentioned above to be eligible for it. Since many new players are joining the game daily, it might be pretty tough for them to decode the event puzzles. 
Lightning Hunt Locations and Puzzle Clues
For those, who are having a hard time finding the exact Lightning Hunt Photography locations, here's a comprehensive guide that deciphers all the puzzles to figure out all the six locations in the Inazuma region.
Puzzle 1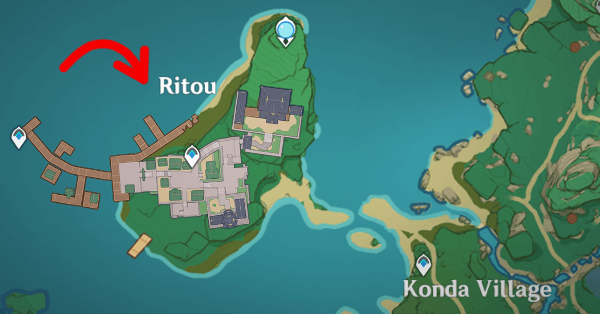 First footsteps in Narukami, Fishing boats in the Harbor, Green tile covered in red maple
Answer: Ritou
Puzzle 2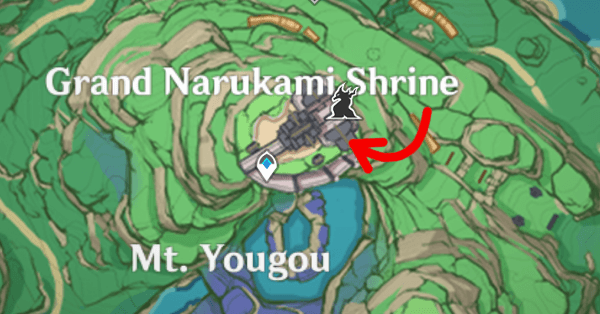 Twelve rows of Torii gates, A path of illuminated sakura blossoms
Answer: Pathway near the Grand Narukami Shrine
Puzzle 3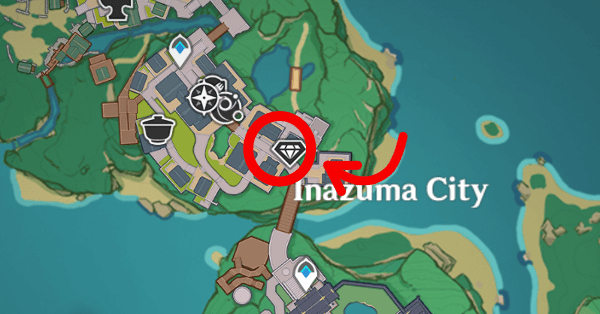 The young girl's new clothes, Silk dyed in scarlet clouds
Answer: Kimono Shop in Inazuma City
Puzzle 4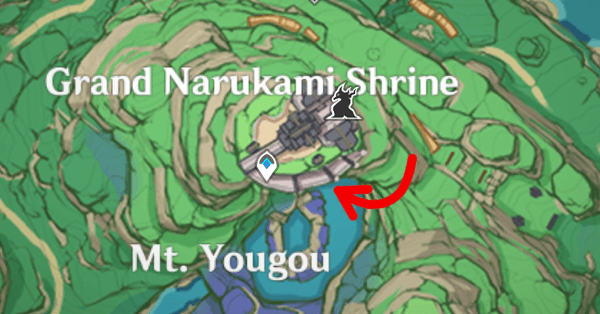 Where the Sacred Sakura blooms, Witness the eternity of Narukami
Answer: The Grand Narukami Shrine
Puzzle 5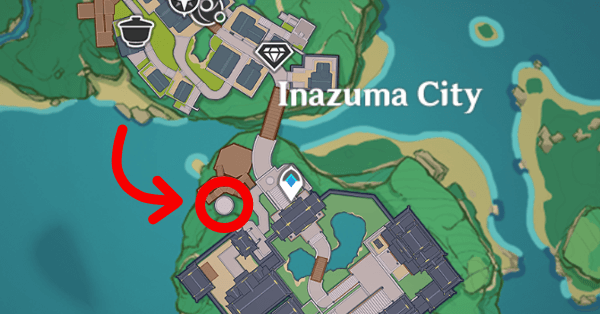 The Omnipresent God, Mortality under Heaven
Answer: Statue of the Seven in Inazuma City
Puzzle 6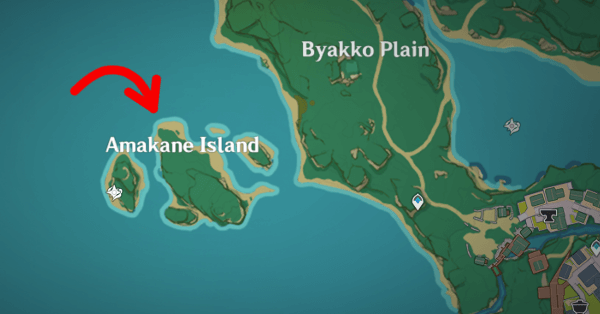 In the company of friends, Stroll around the island painted in night colors, Admiring the glittering fireworks.
Answer: Amakane Island at night
So, there you have all the exact locations of the Lightning Hunt Photography event. If you're baffled about how to take pictures and post them on Twitter, then we have also got it covered for you.
How to click photos for the Lightning Hunt Photography event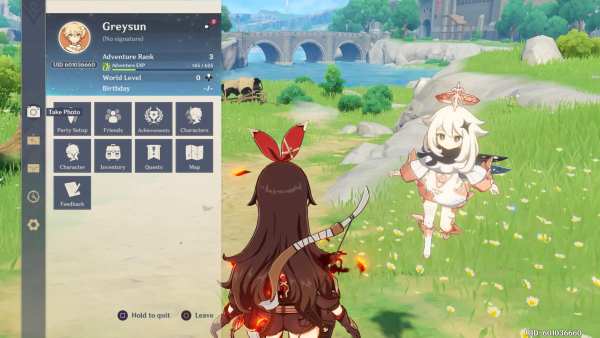 One can take pictures of the respective locations in the Inazuma region by using the in-game camera or any other camera application. However, the steps to click photographs will differ for different platforms.
PC: Press escape on your keyboard and locate the camera icon on the top left corner.

Mobile: Tap the Paimon Menu icon in the top-left corner of the screen and select the camera option.

Playstation: Press the X button on your controller and hit the camera icon.
Once you have all six photographs, post the picture on Twitter and include the hashtags #LightningHunt and #GenshinImpac and tag @GenshinImpact. 
Don't forget to follow our Genshin Impact dedicated section packed with guides, updates, news, and more.