A few months have passed since the official launch of Genshin Impact, the gacha RPG developed by miHoYo, and since then it has gained a massive fan base thanks to its anime stylings and interesting and original character design.
Recently the game's developers have taken the time to answer several of the questions from their community, made through HoYoLAB, Genshin Impact's official forums.
From trivia about the characters to new features for the mobile versions, these were the most important topics talked about in their latest Developers Discussion session.
Controller Support for iOS devices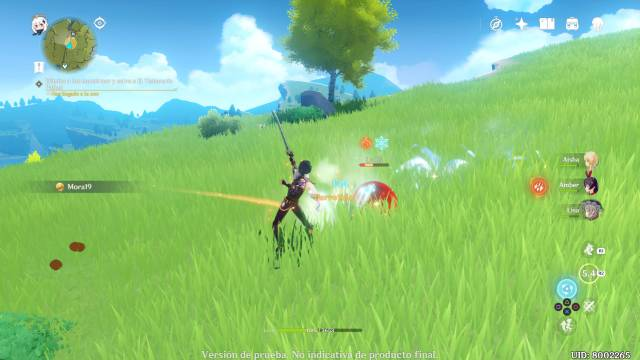 (Picture: miHoYo)
Arriving with v1.3, iOS devices will be able to have support for various controls designed for consoles, including:
Xbox Wireless Controller (Bluetooth Version)
Xbox Elite Wireless Controller Series 2
PlayStation DualShock 4 Wireless Controller
iOS-specialized Bluetooth controllers (with partial support)
The bad news is that at the moment, it hasn't been confirmed if this will come soon for Android users, however, positive reception is expected with the implementation of this new feature.
Pre-installation features for Mobile Devices
Unlike the above, a new feature that will reach all mobile devices will be the pre-download function, which will reduce to a certain degree the download time of new resources when updating the game.
To make use of this, players will be able to access the resource pack of the new version in the login menu or Other > Pre-Install Resource Package.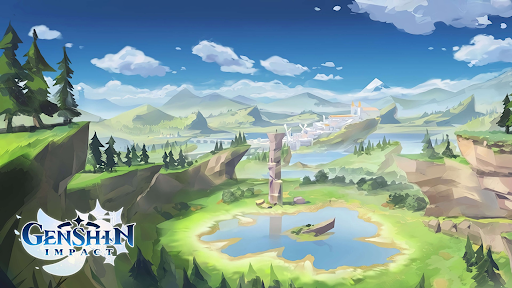 (Picture: miHoYo)
Even so, for a new update, the players must first download the installation package for the latest version of the game through Google Play or Apple App Store. The pre-installed resources will take effect automatically once the previous installation has been overwritten.
Optimization and gameplay changes
In addition, the developers have confirmed several changes that will positively impact the game:
Players will be able to hold down a button over the image of weapons materials to increase/decrease the amount consumed.
A new material conversion function is already in development and will go live with the new version.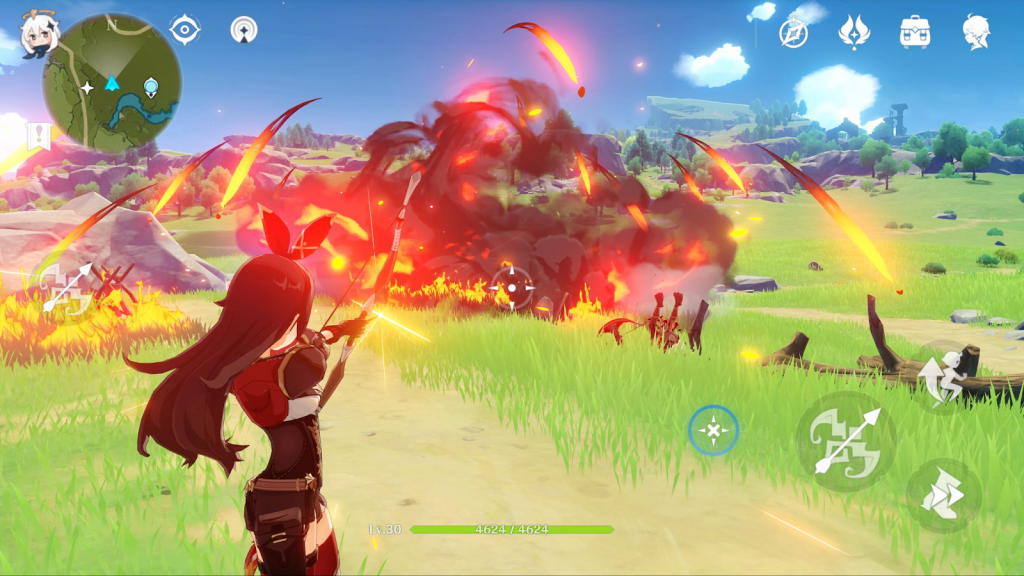 (Picture: miHoYo)
Finally, changes have been confirmed in the Original Resin system, with new functions that will make all players happy, thanks to different factors:
All events in v1.3 that don't require challenging Ley Line Outcrops or Domains will not consume Original Resin. The vast majority of large-scale events in future versions will also not consume Original Resin.
The Battle Pass will be adjusted to have additional Fragile Resin rewards.
Starting at level 5 of the Sojourner's and Gnostic's Battle Pass, one Fragile Resin will be obtainable every ten levels, which will replace the Mystic Enhancement Ores that can be obtained in the BP of the current version.
However, these Ores will instead be distributed amongst other BP levels.