Genshin Impact first anniversary is around the corner, and players from around the world are eagerly waiting for it. miHoYo has revealed some information about the anniversary celebration, and we have discussed it all in this article. 
Genshin Impact is one of the most popular RPG games worldwide ever since its release and has also been the fastest game to hit $1 billion player spending on mobile. miHoYo has always been successful in impressing the Genshin Impact players, and we can expect the same thing with the first-anniversary celebration.
When is Genshin Impact's first anniversary?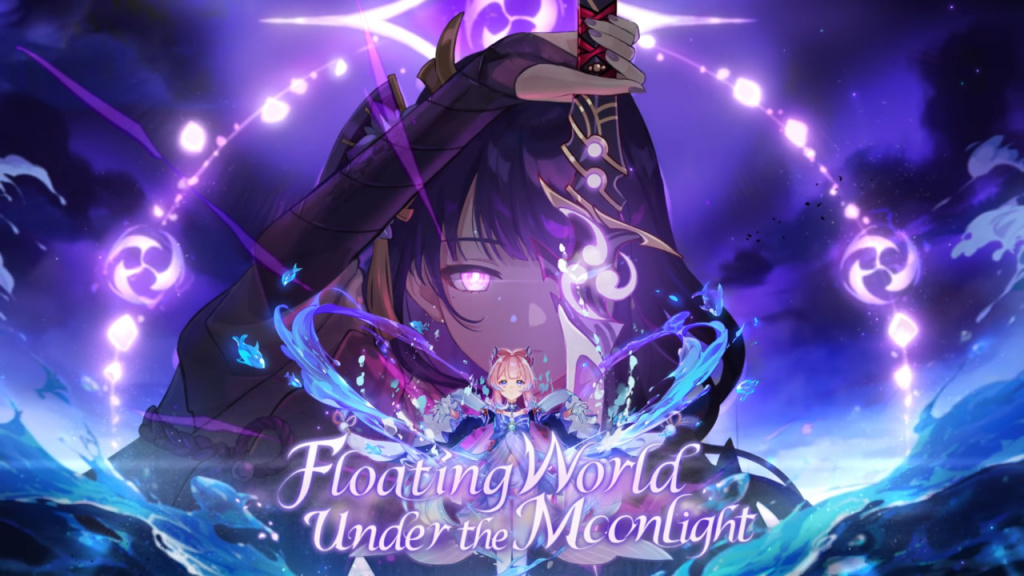 Genshin Impact's first-anniversary date is 28th September 2021, and it will arrive during the 2.1 patch that got released this month. miHoYo has announced that they will be holding the first-ever orchestral concert called Genshin Concert 2021 - Melodies of an Endless Journey.
The concert will take place on 13th October and will feature artists from United States, Korea, and other countries. In addition to this, the Engraved Wishes Anniversary web event will give 50,000 players a chance to engrave their wishes on a real-life Paimon block. 
Apart from this, players will also be able to collect a ton of free rewards via the Passage of Clouds and Stars daily login campaign. We will keep you updated with all the information that miHoYo reveals in the upcoming weeks.  
The game was first released on 28th September 2020 for PC, mobile and PlayStation 4 and later for PlayStation 5 on 28th April 2021. 
Don't forget to check our dedicated Genshin Impact section, where you can find all the news, guides, and leaks you desire, as well as our Genshin Impact Twitter account.