Gaming on mobile has come a long way from the days of Snake 2 on your Nokia 3330. These days you're just as likely to be dropping into Erangel with 100 other players in PUBG Mobile than navigate a black and white snake to his food. Though if your nostalgic you can still do that.
No, smartphones are so powerful these days that they can accurately recreate the gaming experience seen on PC with just a few minor graphical adjustments.
Don't believe me? Another Battle Royale, the record-breaking Fortnite, allows mobile users to go up against PC and console players because it is entirely cross-platform.
It's also a great time to pick up a phone geared for gaming. The competition is fierce, which means prices are tumbling, with great handsets coming from the likes of Xiaomi, OnePlus, and Asus putting pressure on the likes of Samsung and Apple to up their game or drop their prices.
So if you ready to get gaming on the move, or you are looking for an upgrade, check out our list of the best gaming mobiles of 2020.
OnePlus 7T Pro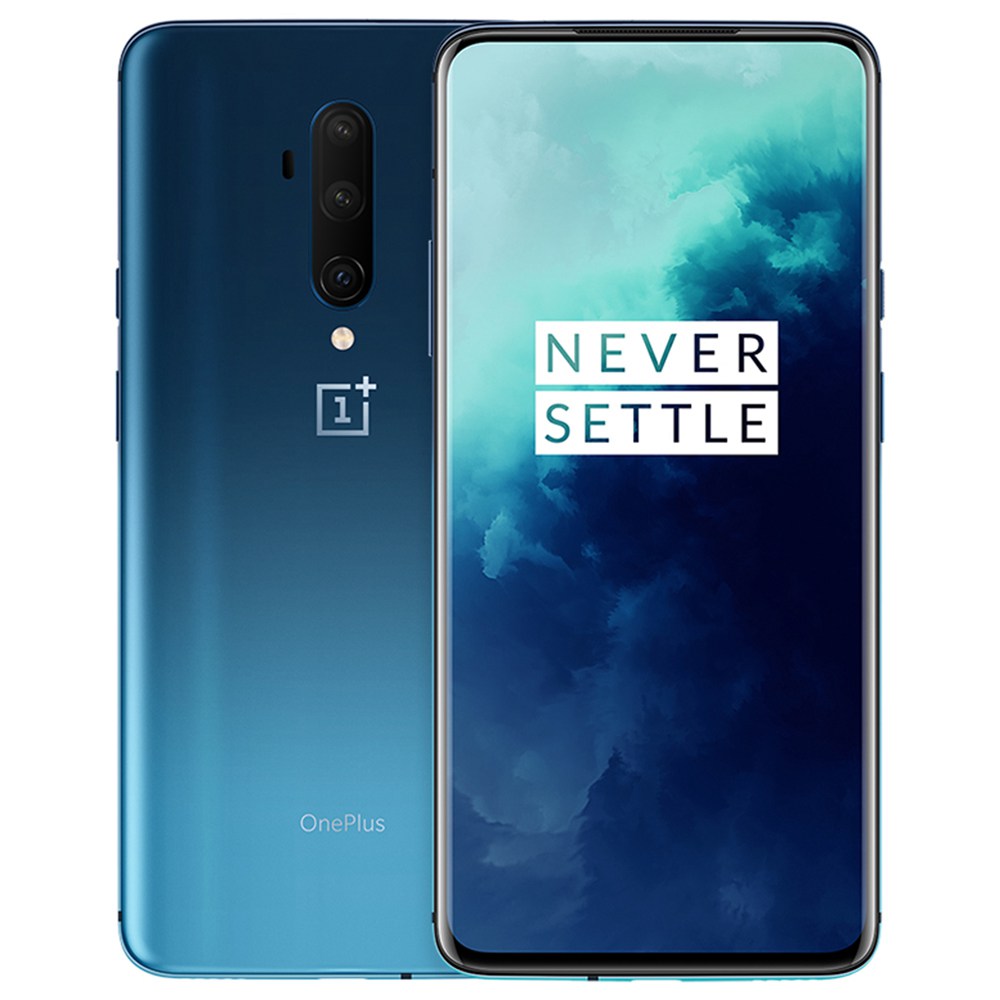 While it isn't marketed as a gaming mobile there is absolutely nothing this phone can't do.

The screen on this is simply out of this world. With no bezels or notches ruining the giant 6.55-inch you can fully appreciate the 90Hz AMOLED 2,400 x 1,080 Full HD+ display. There are a lot of numbers there but the high refresh rate of this display puts in a class above its competition and images are crisp and fluid even when the in-game action gets hectic.
Backing up all that beauty is the latest Snapdragon 855 Plus CPU and either 6GB, 8GB or 12GB of ram depending on where in the world you are buying. 
On the software side, the OnePlus 7T Pro runs OxygenOS a variant of Android 10 and while it isn't our favourite version of the operating system it does feature a Gaming Mode which enhances the picture quality and improves haptic feedback in-game. It will also, if you set it, block calls and notifications while you're busy playing. 

On the sound front, there is no headphone jack here so you will have to find some wireless headphones if you don't want the entire train to know your on the hunt for chicken dinners. Though if you do want your fellow commuters to hear then they can enjoy the sounds via the in-built Dolby Atmos-compatible speakers which sound great when playing without headphones is an option.
On the battery life front, the 3,800mAh isn't the best on the market and there is no wireless charging, but there is enough under the hood to keep you playing for a couple of hours. 
Pros
Best in class 90hz notch and bezel-free display.
Great all-round phone.
Cons
OxygenOS isn't the best variant of Android.
Battery life bettered by the competition.
Huawei P30 Pro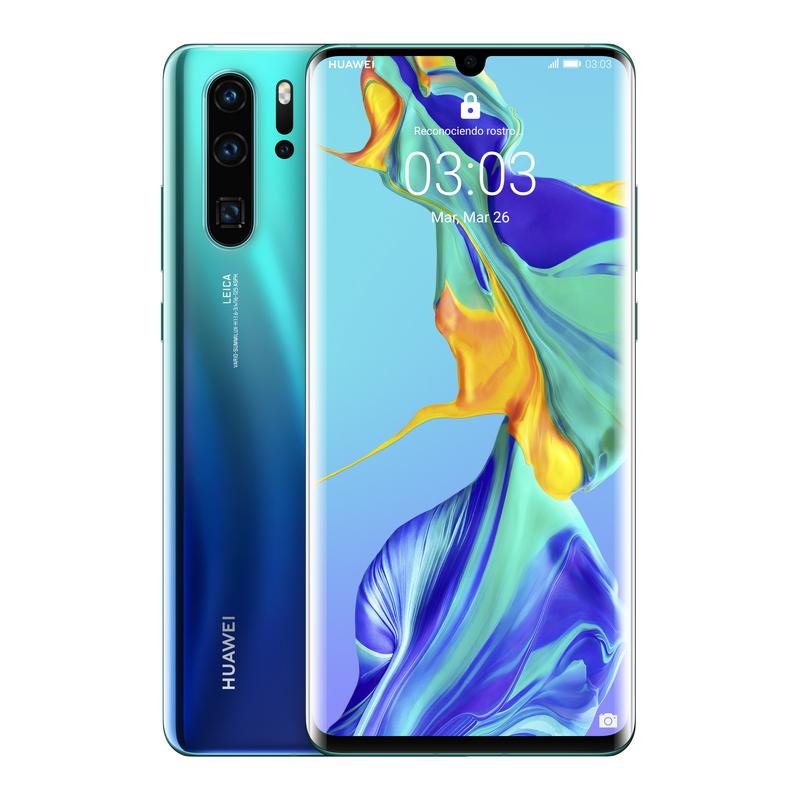 The Huawei P30 Pro is one of the most popular flagship smartphones on the market and for good reason. It's Kirin 990 is just behind the OnePlus 7T's Snapdragon in performance and will run any game you can throw at it, performance aside what really sets this phone apart is the battery life.
You will get a lot more gaming time out of the Huawei P30 Pro because of the Kirin 990's power-saving functioning and its whooping 4,2000mAh battery. 
All that would be for nothing if the display wasn't up to it but the P30 won't let you down there. Featuring a 6.47-inch FHD+ resolution OLED with a 19.5:9 aspect ratio. The display looks great, colourful and vibrant. The only let down is the FHD+ resolution which means it's not the sharpest display on the market but at normal viewing distances you won't notice much of a difference.
What really sets this phone apart from the competition is the quadruple-camera system which includes a SuperZoom Lens, a 40 MP Super Sensing Camera, a 20 MP Ultra Wide Angle Lens, and a HUAWEI TOF Camera. The choice of these four cameras allows you to get the best pictures possible - every time.
The SuperZoom lens is a hybrid using both optical and digital zooms to capture a phenomenal level of detail at distance, and the wide-angle allows you to get even more of the image in than before.
Okay... it's not exactly gaming but at the end of the day, you aren't going to say no to having the best smartphone camera on the market.
Pros and Cons
Battery life will have you gaming for hours.
Amazing quadruple-camera system is the best in the world.
Cons
Rivals have higher-resolution screens.
Asus ROG Phone 2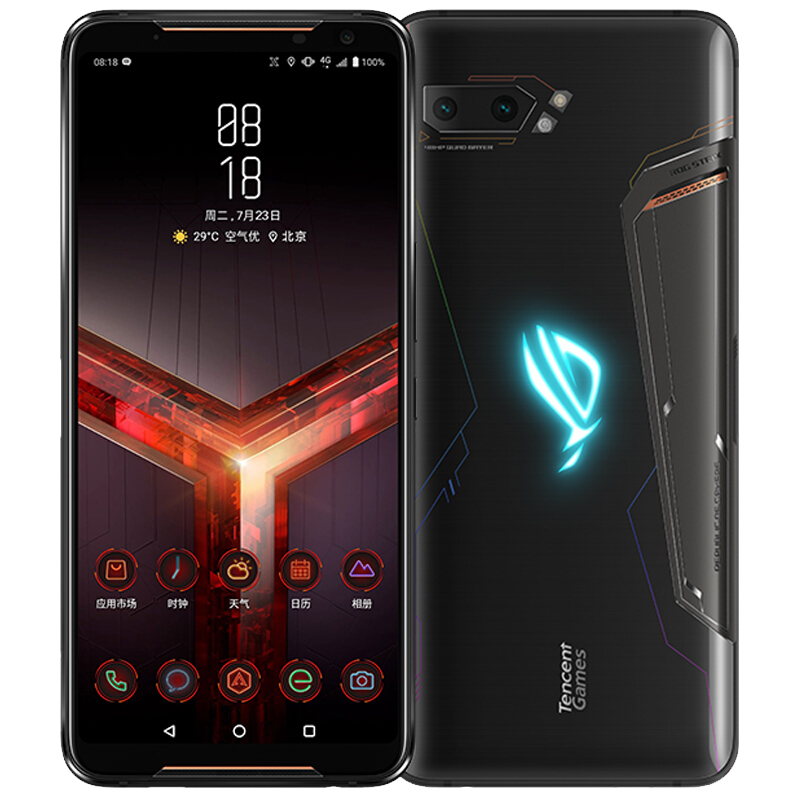 When it comes to gaming phones no one is doing it bigger and better than Asus.
Their ROG Phone 2 has some eye-watering numbers to get your head around. For instance how about a 6,000mAh(!!!) battery? Or a 120Hz 6.49-inch AMOLED display?  All powered by the Snapdragon 855 Plus chipset with 12 GB of RAM and between 512GB or 1TB storage.
Asus has also designed a number of features specifically with gamers in mind that you won't find on any other phone. Like the clip-on fan which is included in the box and a range of accessories, like a gamepad, than you can purchase separately.
The phone runs on a version of Android 9 Pie and Asus built-in software will take your gaming even further with the option to overclock the CPU and adjust the fan speed.
It isn't all gaming though, there are two rear cameras a 48MP and 13MP and an impressive 24MP front camera.
The only downside is the design it's very much a "gamers" phone. Think black plastic and LEDs, it's not for everyone but if you want to make a statement it will do that.
There are also a few quality of life features that you won't find in the ASUS Rog Phone 2, like wireless charging, but if you own this phone you probably own an army of power banks too so we don't think you'll miss it too much.
If you are a gamer, the Asus ROG Phone 2 will have you covered and then some.
Pros
No other phone comes close to gaming performance.
6,000mAh battery will allow you to game all day.
Accessories like have you gaming in comfort.
120Hz display is a gamer's dream.
Cons
Not the most stylish device.
No wireless charging or water resistance.
Xiaomi Black Shark 2
The Xiaomi Black Shark 2 is a smartphone built for gaming from the design up. This new edition has upgraded from the Snapdragon 845 to 855 and features it's own dedicated Adreno 640 graphics processor putting this into a class of its own when it comes to gaming performance.
The beauty of this device is its power-saving abilities with the Adreno 640 doing a lot of the heavy lifting when it comes to 3D applications meaning the 4000mAh battery goes a lot further than the number suggests. The dedicated graphics processor also means you can stream games as you play them meaning you could become the Tyler "Ninja" Blevins of the mobile world.
The device is also much cheaper than the competition, you can pick this device up for close to half the cost of the OnePlus 7T or Samsung S10 Plus. 
It can also use Dual SIM cards meaning you can pick up a cheap data-only plan for your gaming and streaming needs.
The only drawback of this device is the display. The 6.39-inch screen is big enough, but the resolution is lower than similar flagship devices and the AMOLED screen doesn't quite have the colour depth you will see in the likes of the S10 Plus. It does help with battery life though, so if you are a gamer at heart remember you are likely to be doing a lot more of it on this than any other device.
Pros
Amazing gaming performance with a dedicated graphics processor.
Game for longer with power-saving functions.
Dual-sim cards is a bonus.
Cons
Display doesn't match up to the competition.
Samsung S10 Plus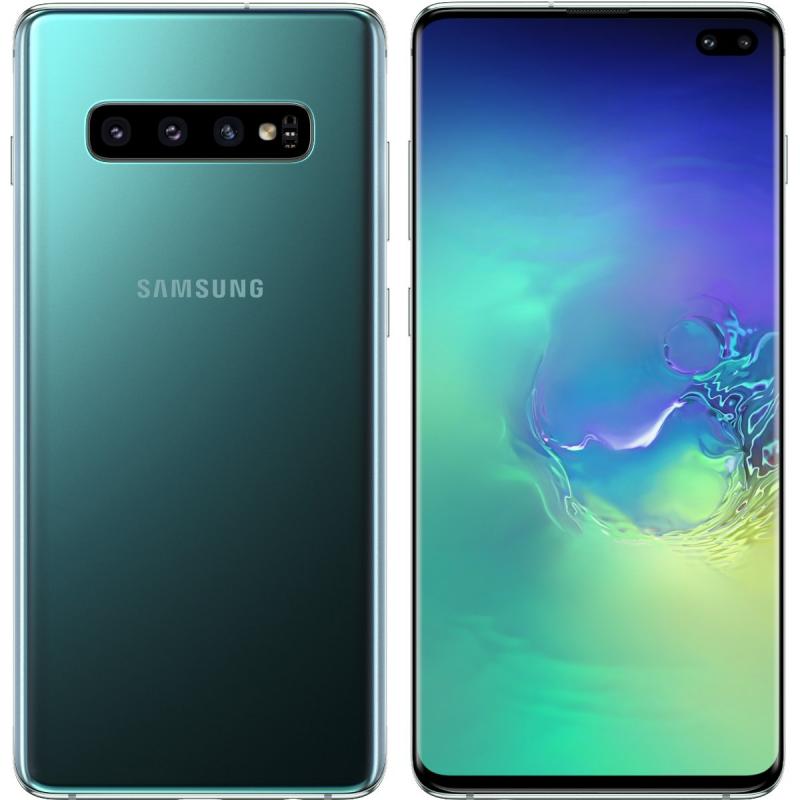 The Samsung Galaxy S10 Plus is a beautiful device, and powerful too with the Snapdragon 855, up to 12GB of RAM, and a whopping 1TB of storage means you never have to compromise on the number of games you have installed on your device.
The colour range and blacks of the 6.4-inch 1440 x 3040 display are simply out of this world, everything looks great on this from movies to webpages the only thing that holds it back is the 60Hz refresh rate but frankly, it doesn't make as much of a difference on a mobile sized display.
The 4,100mAh battery will give you a full day of charge in normal circumstances and when gaming at least a couple of hours of PUBG mobile at the highest graphical settings.
The Samsung Galaxy S10 Plus may not be the best gaming mobile in 2020 but with the release of the Samsung S20 in the next couple of months the prices of the device are tumbling and you could pick up one of the best phones on the market for a bargain price.
Pros
 1TB storage means you never have to comprise between games, movies and music.
 Huge 6.4inch display has incredible clarity and colour quality.
 Unrivalled build quality.
Cons
Will soon be a "last generation" device.
60Hz display is bettered by competition.
iPhone 11 Pro Max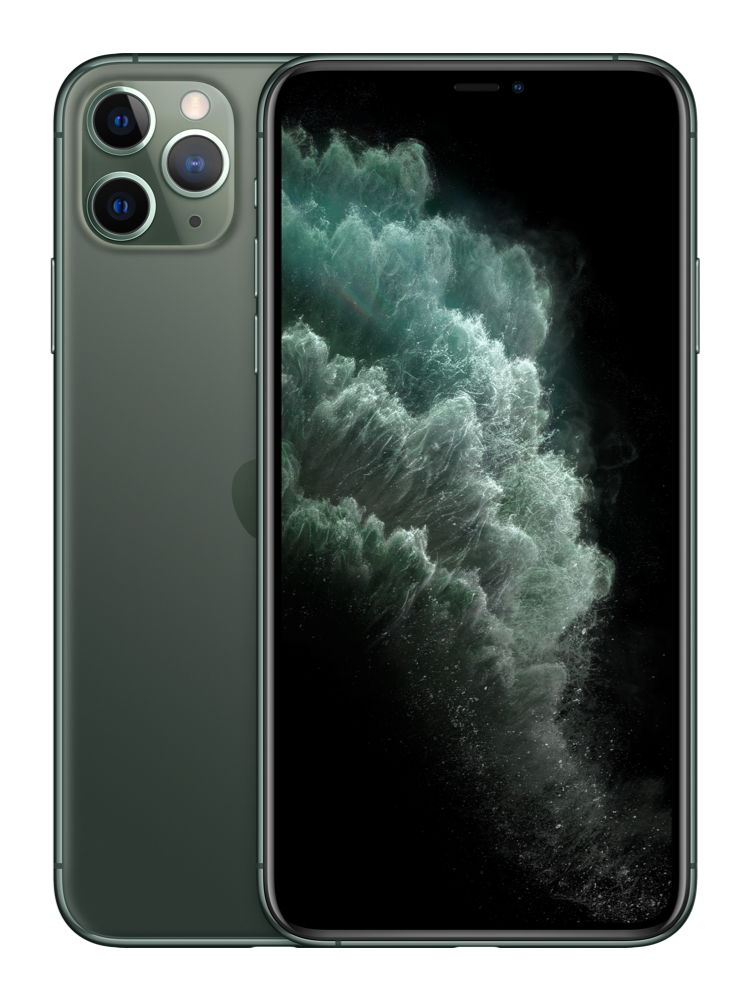 While we wouldn't suggest an Apple device if you are a gamer if you are firmly in their eco-system then the iPhone 11 Pro Max, the bigger brother of Apple's latest flagship, is the one to go for.
Everything from games to movies looks fantastic on the  6.5-inch 1242 x 2688 display.
That is powered by the A13 Bionic chip and 4GB of ram this performs well, if not exactly spectacular, in games like Call of Duty: Mobile and PUBG.
Of course what you will also get with this device is Apple's great design and easy to use iOS operating system, plus some of the best camera's you can find on any phone.
The Apple app store also has the widest range of games available so if you are looking for variety in your gaming you can't go wrong with this device.
Pros
The usual sleek design you expect from Apple.
Great battery life.
Wide variety of games.
Cons
Not the best gaming performance.
Expensive compared to the competition.