Just a day after cancelling a Splatoon tournament over players' support for the Melee community, Nintendo is once again in the centre of controversy.
On 6th December, it has been reported that Nintendo has shut down the production of Etika Joycons, known as Etikons, which was later confirmed by the person behind this project, content creator Captain Alex.
Accidentally putting pressure on Nintendo again by telling the truth 😅

Bro this company is going to hate me with a passion...but...they could just work with me and let me license their characters instead 🤭🙄 https://t.co/JuVRGJnJR1

— CptnAlex (@Cptn_Alex) December 7, 2020
Etika Joycons was a fundraising project in honour of Desmond "Etika" Amofah, a tragically deceased YouTuber who took his own life in June 2019.
Etika was a legend in the Nintendo community, he was someone whom people from the community loved and respected. His tragic early death was a huge loss, and it feels like something that could have been prevented.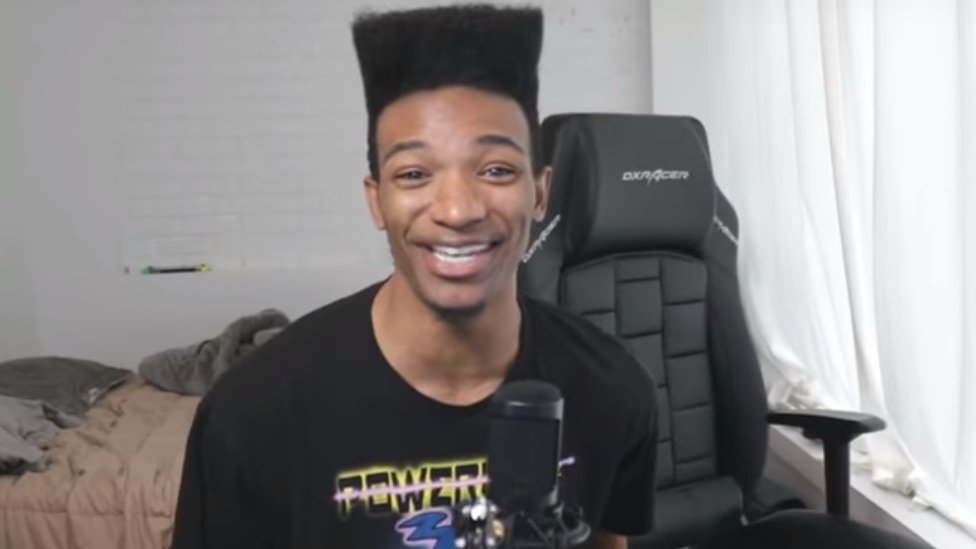 Etika's death was a big loss for the Nintendo community (Picture: Etika)
To honour Etika's legacy and show what he meant for the community, Captain Alex created a project of custom-made Etika-themed Joy-con shells, and proceeds from each Etikons sale were meant for the JED Foundation for teen and young adult mental health awareness.
"Etika's early death highlights a major issue in the US today - our mental health care system," Captain Alex explains on the project's IndieGoGo page.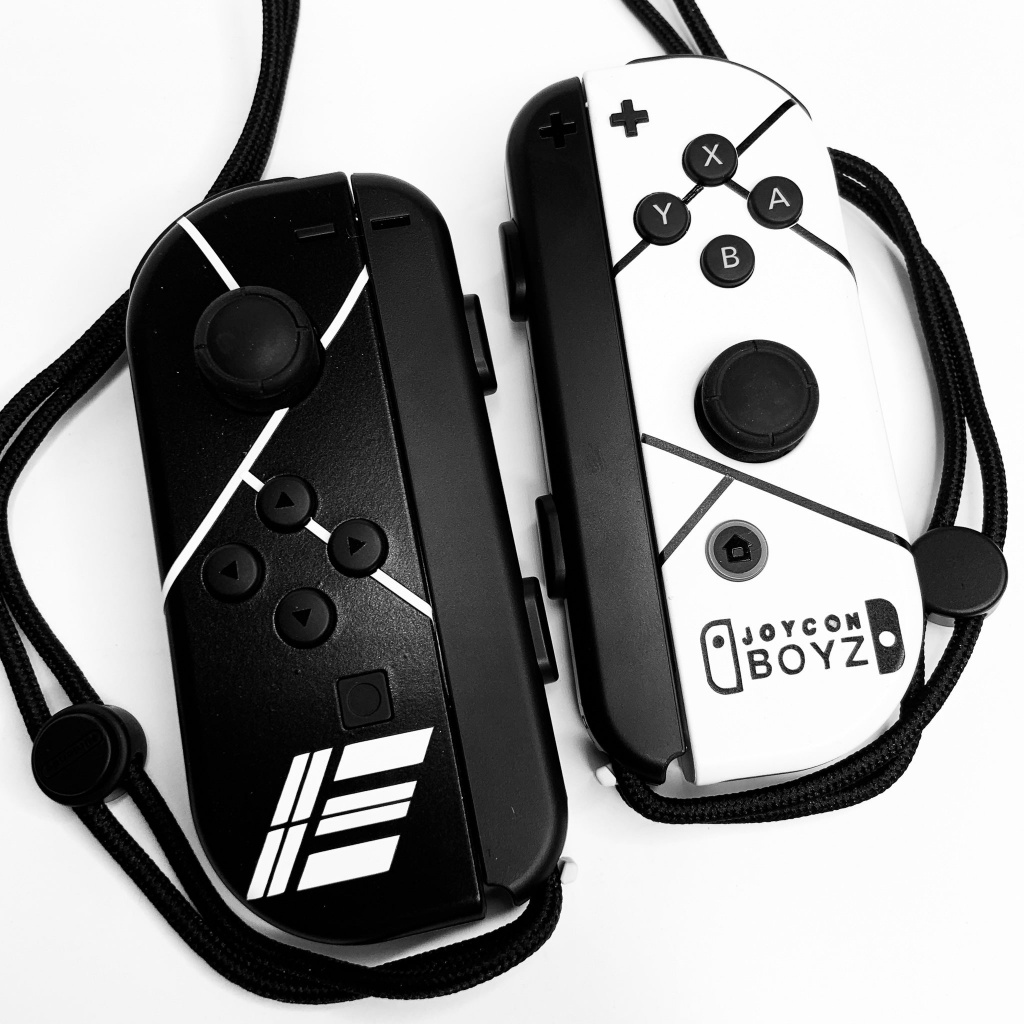 (Picture: Captain Alex)
To minimize the production cost, the Joy-con shells would have been manufactured in China and all the money besides expenses would have gone to JED Foundation.
The project has been received positively by the community and it was a success, so people were expecting this to continue sometime this year, but that will not be the case because Nintendo has asked Captain Alex to stop with the production.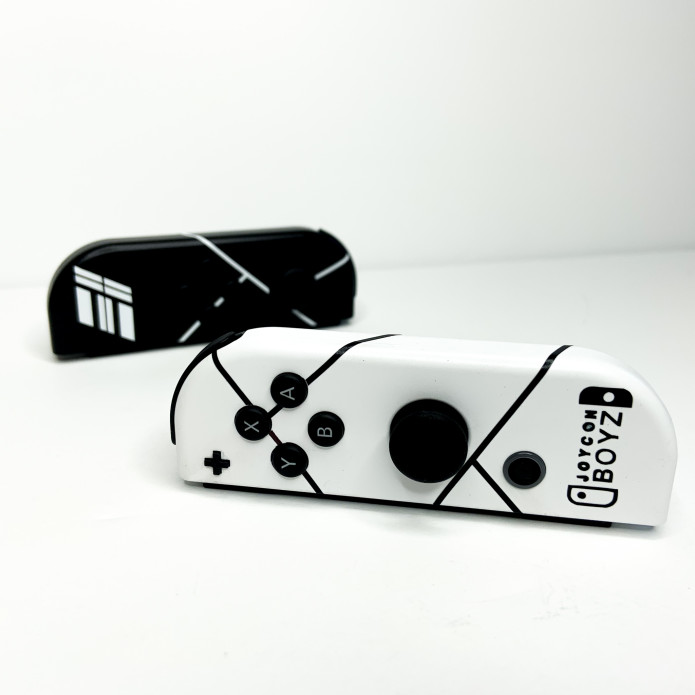 (Picture: Captain Alex)
While legally Nintendo has the right to stop him from doing this because it can be considered to be illegal modding of a console for money, those were essentially just cosmetic Joy-Con skins. Joy-Con skins are being sold all around the world for profit, unlike this initiative which was meant for charity.
It goes without saying that the community has been outraged over this news, and reactions are overwhelmingly negative, especially in light of recent events with the Smash community and the cancelled Splatoon tournament.