Four years ago, on 3 March 2017, the Nintendo Switch released. The console now has an amazing library of must-play, critically acclaimed titles and we also saw a Lite version appear. However, it is still vastly underpowered compared to the PS5 and Xbox Series X. Now, according to a
report from Bloomberg
, Nintendo could be planning a new Switch, with the production of the console's display starting as early as June 2021.
Nintendo Switch 2 details - OLED & 4K Output
There's really no indication if the new Nintendo Switch will have a "2" next to its name, or maybe even a "Pro". There have, however, been multiple rumours and speculations about a new Nintendo Switch console.
Now, according to the report from Bloomberg, people familiar with the project who have chosen to remain anonymous, have indicated the next Nintendo Switch console will feature a 7-inch OLED display from Samsung.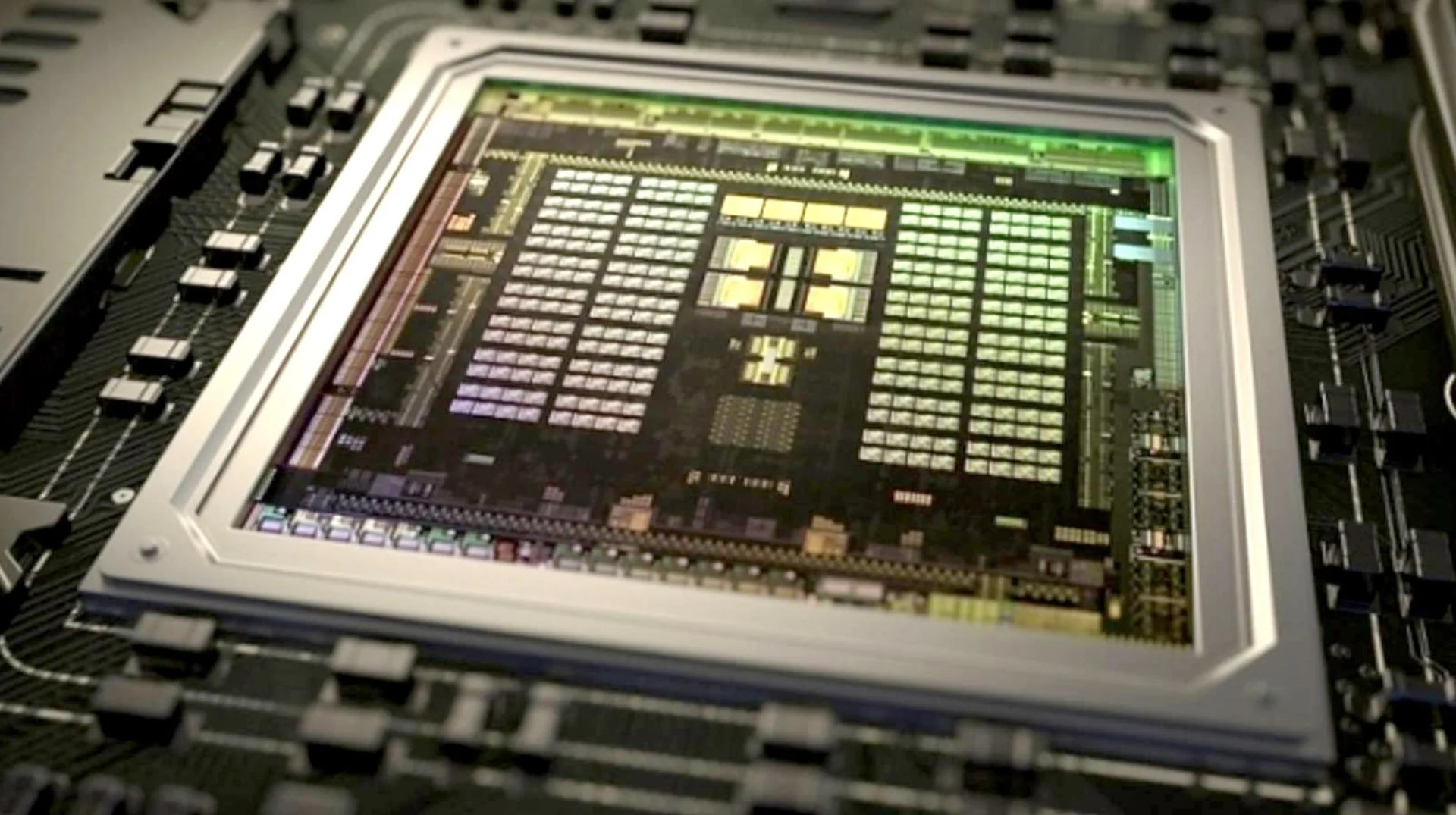 Nvidia Tegra Xavier could power the Switch 2 (Picture: NVIDIA)
The report explains: "Samsung Display Co. will start mass production of 7-inch, 720p resolution OLED panels as early as June with an initial monthly target of just under a million units, said the people, who asked not to be identified discussing internal matters. The displays are slated for shipment to assemblers around July, the people said."
For those who are unaware, the original Switch has a 6.2-inch display, while the Switch Lite has a 5.5-inch display. Therefore, the Nintendo Switch 2 will have a bit of a larger screen to use in handheld mode.
Lastly, the Bloomberg report echos what have previously been rumoured; the next Nintendo Switch will feature 4K video output while "paired with a TV", aka when docked.
At the time of writing, Nintendo has made no official comment on the report, nor have they announced the new, upgraded Nintendo Switch.