Sony has revealed the first look at the PlayStation 5 controller, while detailing a number of features.
The announcement was made in a PlayStation blog post, with the controller itself looking like a visually obscure evolution of the PS4 controller.
The new PS5 controller features haptic feedback and adaptive triggers on the L2 and R2 buttons, "so you can truly feel the tension of your actions" - using firing a bow as an example.
The post outlines how they wanted to make the controller "feel smaller than it really looks" by changing the angle of the hand triggers and making subtle changes to the grips. 
The share button has also been abandoned for a new "Create" button instead, with more details on the feature promised soon.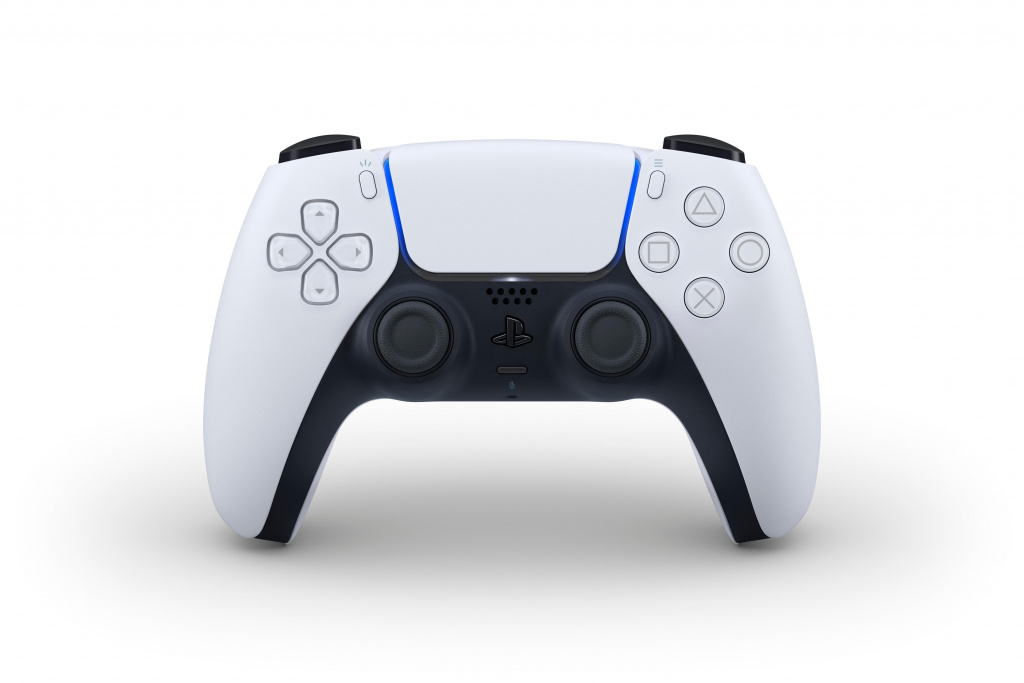 The official PS5 controller (Picture: Sony) 
There's a built-in microphone so you won't need a headset to chat with friends (although they still recommend it for longer sessions), while the dreaded light bar makes a return although it's been moved from the top of the controller to the sides of the touch pad.
Jim Ryan, president and CEO of Sony Interactive Entertainment, said: "DualSense marks a radical departure from our previous controller offerings and captures just how strongly we feel about making a generational leap with PS5.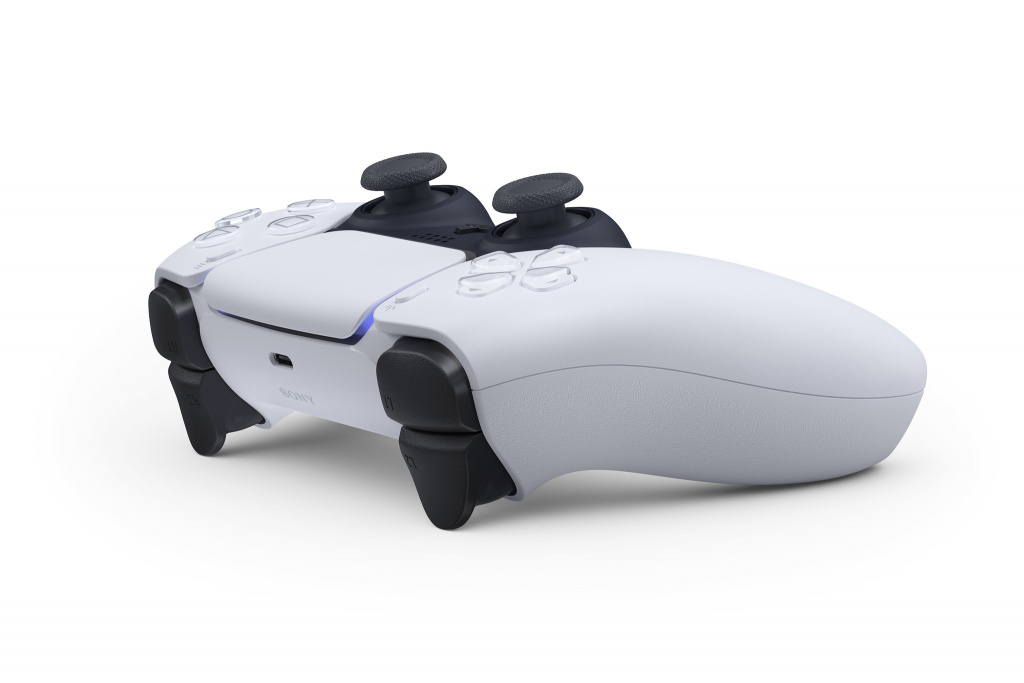 The light bar looks a bit more subdued (Picture: Sony)

"The new controller, along with the many innovative features in PS5, will be transformative for games - continuing our mission at PlayStation to push boundaries of play, now and in the future."
Interestingly his statement also reaffirms PS5 is still on course for a Holiday 2020 launch, with more information on the console expected in the "coming months".
You can check out a breakdown of new features below.
Haptic feedback and adaptive triggers
Built-in microphone
Share replaced with "Create" button
Two-toned design
Light bar moved to side of touch pad
The fundamental design looks very similar to the PS4 controller, although the chunkier-looking grips do make it look slightly inspired by the weightier Xbox controllers. 
It's of course hard to form an opinion until it's in our hands, but the colour aesthetic might be the most divisive issue. 
Sony previously revealed the PS5 specifications in a lengthy presentation, although we're still yet to see the actual console itself.