In recent seasons, there has been no team as dominant in the League of Legends European Championship (LEC), formerly the European League Championship Series, as G2 Esports. Since their entrance into the EU LCS in 2016, G2 has won five of the last seven championships in an unprecedented run of domestic success. Despite this, G2 has struggled internationally, with the infamous 2-8 performance at the 2016 Mid- Season Invitational (MSI) setting a precedent that G2 was unable to exorcise until their performance at last year's World Championships when they made the Semi-Finals.

After such a successful World Championship G2 only grew stronger, adding the reining EU LCS MVP Rasmus "Caps" Winther to their roster for the 2019 season. Caps would continue his run of European dominance, earning Spring Split MVP in his first split as a member of G2.  Bringing in the star mid laner forced G2 to move their current mid-laner (a star himself) Luka "Perkz" Perkovićto the bot lane, a questionable decision but one that would pay dividends as Perkz quickly grew accustomed to the role.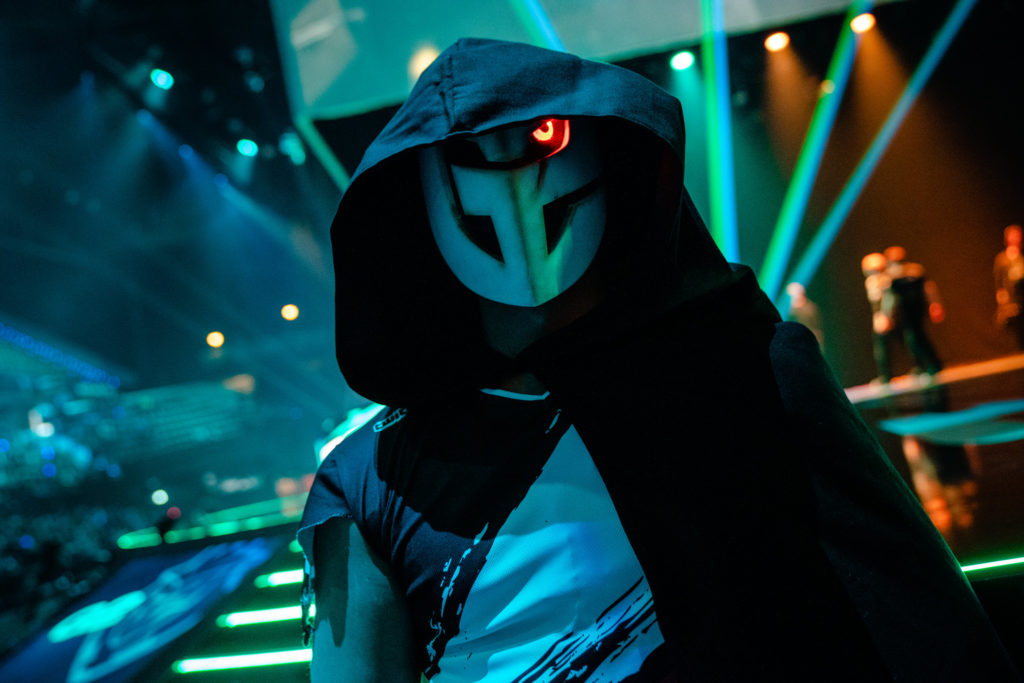 Perkz's background as a mid laner also opened up a variety of strategies and tactics for G2 that no other team could as effectively employ, adding an extra dimension that would be on full display in their 3-0 dismantling of Origen at the 2019 LEC Spring Split Finals. In the fastest Finals in European history, G2 would flash their versatility and reassert their claim as the clear best team in the LEC. Combined with their success at last year's World Championship's G2 has built their expectations for the upcoming MSI to a point where they are thought of as a top three team and a legitimate threat to win the event.

A recent tweet from LEC shoutcaster Andy "Vedius" Day shows just how much some fans' confidence has grown after watching G2 dominate the LEC.
It's hilarious to me how many people are still sleeping on G2. Time to wake up. This is their meta and they have the talent. This will be the greatest EU roster ever. Europe will win a title this year.— Andy Day (@RiotVedius) May 7, 2019



From what we have seen at MSI so far with the Play-In Stage, Vedius appears to be spot on. The meta appears well-suited to G2's dynamic roster, and if they are able to cleanly execute in the same way they did against Origen they should challenge for a spot at the top of the standings. Caps should be able to stand toe to toe with any of the other mid-laners at the event, and top laner Martin "Wunder" Hansen was praised as possibly the best Western player earlier this year by LCK analyst Chris "PapaSmithy" Smith.

The big question for G2 will be how Perkz is able to match up against some of the best bot lanes from across the globe. While he has been solid in the LEC, there are still questions lingering about whether or not he can hold his own in a "standard" bot lane at MSI. If he is able to stay even in the lane or to avoid a standard matchup by using his flexible champion pool, the strength of the rest of G2's roster should be able to carry them far in the tournament.

For Vedius and many others, G2 may be the best team Europe has ever fielded internationally, rivalling the expectations that surrounded last year's Fnatic squad. And although G2 was able to break through to the Semi-Finals last year, their history of falling short at international events is still concerning. With such high expectations, anything other than a deep run at this year's MSI would be a disappointment.

Fans will not have to wait long to find out if this G2 roster can match up against the best in international competition. With a treacherous first day of MSI that includes tournament favourites Invictus Gaming of the LPL and SK Telecom from the LCK, fans will find out quickly if G2 can consider themselves among the tournament's elite.