In the first year of franchising in the North American League Championship Series, a newly formed organisation under the banner of 100 Thieves ( was able to make an improbable appearance at the 2018 World Championships. Now just over a Split later, 100T has fallen fast and hard as they finished last in the Spring Split and find themselves winless after the first couple weeks of the Summer Split.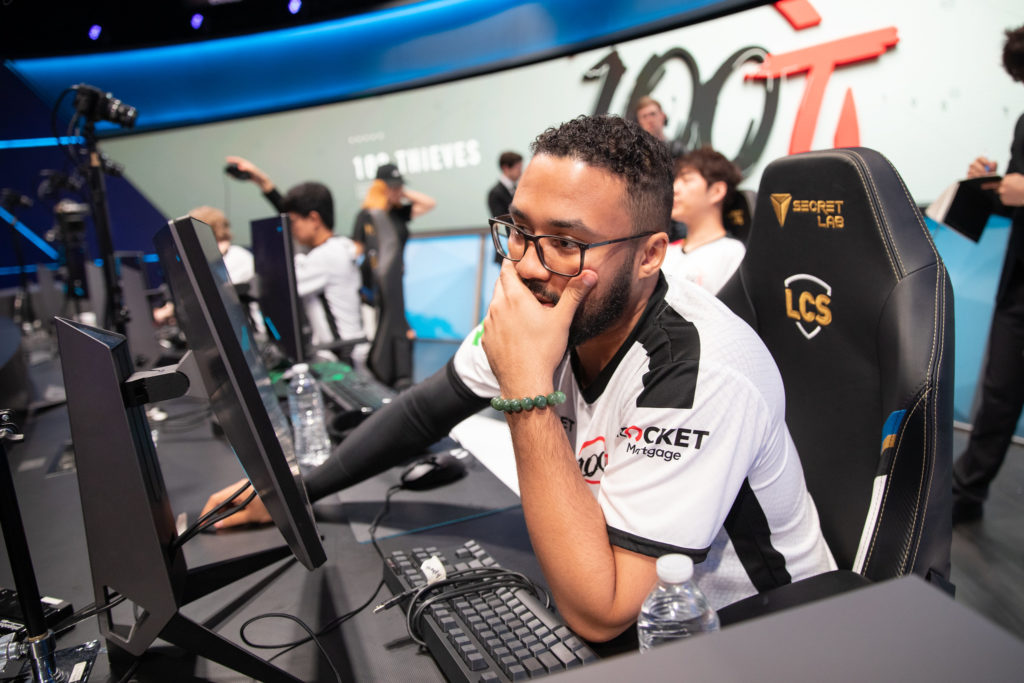 With reportedly one of the most expensive rosters in the LCS, it is not unreasonable to expect great things out of the current 100T roster. Not content with just making it to the World Championships, 100T had gone out and signed one of the biggest free agent names on the market in former World Champion Bae "Bang" Jun-sik from SK Telecom. Paired with the signing of supportive mid-laner Choi "Huhi" Jae-hyun, this new 100T roster was supposed to highlight elite talents in both the top and bot lane and propel 100T to a new level of success.

Instead, the roster imploded to a tenth place finish in the Spring Split that left fans and the organisation with plenty of questions and few answers. Bang looked average at best when paired with shot-caller and former LCS MVP Zaqueri "Aphromoo" Black, and the once-promising jungler Andy "AnDa" Hoang failed to develop into the homegrown talent many had hoped he would be.

Desperate to improve the fortunes from the Spring Split, 100T announced a major roster shakeup that would see both Huhi and Anda replaced as rookie mid-laner Max "Soligo" Soong was promoted to the starting roster and jungler Maurice "Amazing" Stückenschneider was brought over from the League of Legends European Championship.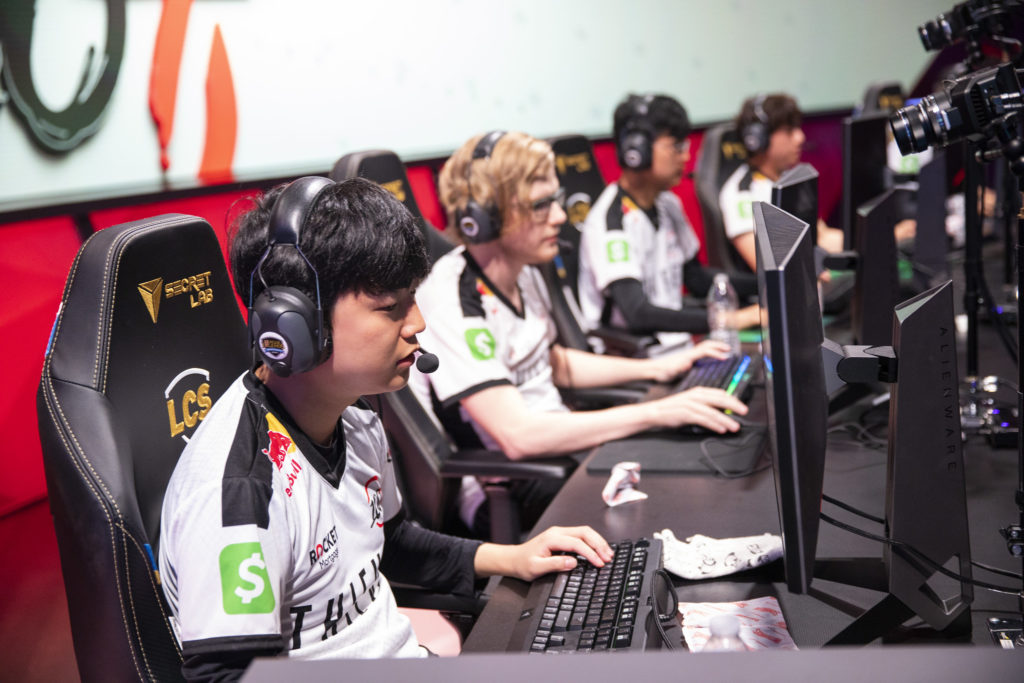 Even with these changes, 100T find themselves winless after the first few weeks of the season. The roster has failed to gel as quickly as they would have liked, and 100T often find themselves struggling to make the correct mid-game decisions that place themselves in a position for victory.

Part of these failures can be attributed to stubborn drafting by the 100T coaching staff that puts their players in losing lanes while hoping to stall out the game to a point where their stronger mid or late game composition can take over. Instead, 100T have found themselves in staggering early deficits or have failed to capitalise on the strengths of their draft.

While 100T was able to use superior shot calling and mid game decision making to make a late-season run in 2018 and ensure their appearance at the World Championships, this seems to have all but disappeared with the 100T new roster.

In many ways, fixing 100T new roster may involve modelling the strategies and resource distribution of another team that went to the 2018 World Championships from the LCS, Cloud 9.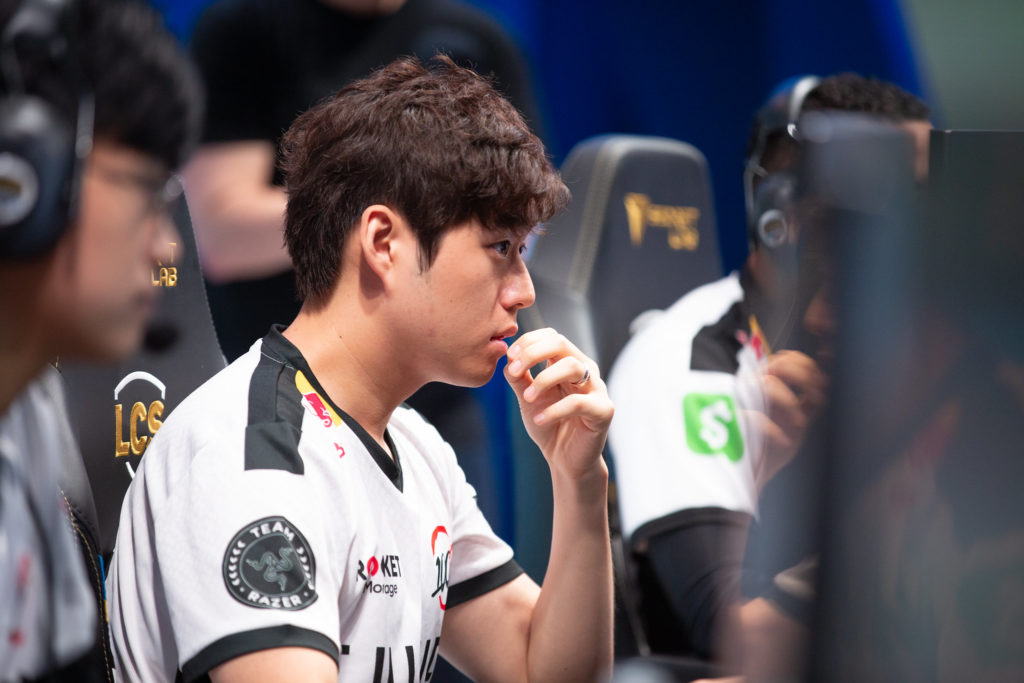 For 100T to get back to their winning ways, they may need to return to a strategy that enables who many consider being their best player Kim "Ssumday" Chan-ho similar to how Cloud 9 has been able to feature their own star top laner Eric "Licorice" Ritchie. Once considered one of the greatest top-laners in the World while playing in Korea, Ssumday had immediately announced himself as an elite talent in the NA LCS and a player you could build a team around.

In addition, any semblance of the Cloud 9 model will not be possible unless Soligo is able to continue to develop into the mid-laner 100T believes he can be. While he has shown flashes of his potential in games such as the Team Liquid game where he landed multiple stellar Orianna ultimates, he still fails to create pressure in other lanes or capitalise on early advantages.

For 100T so far this year, it is clear the whole has not been greater than the sum of its parts. Still, with only two weeks gone in the Summer Split and plenty of time to prepare for a possible gauntlet run all hope is not lost for 100T to develop into a contender in the LCS. With more time to synergise, work out mid-game shot calling, and refine their drafting, 100T clearly has the talent to challenge the LCS elite.