It's no secret that teams like
TSM
,
Phoenix1,
Dignitas
, and even
Counter Logic Gaming
had a rough time in the early weeks of the 2017 Spring Split, but for the past few weeks, they've risen to the occasion.
TSM, TSM, TSM!
TSM is certainly the strongest of the bunch, and they are in a good position to defend their title as the reigning NA LCS champions at the end of the split. This split hasn't been all sunshine and rainbows for the team, though. In fact, the first few weeks were pretty rough. TSM
 were able to capitalize on poor performances from their opposition, but they were much closer games than any top-tier lineup should have to deal with. The fact that TSM was fending off near-losses at every turn against bottom of the barrel teams made fans question if they'd even make it to the finals, but they've really turned it around since then.
Many of TSM's early issues stemmed from the fact that Yiliang "DoubleLift" Peng stepped down from his position at AD Carry to take a break from competitive play. He was the team's driving force when it came to their signature aggressive decision-making, and when he left, TSM regressed into an unsure, passive playstyle. Realizing this, Kevin "Hauntzer" Yarnell and Soren "Bjergsen" Bjerg have stepped up and adapted in recent weeks.
They now look almost more aggressive and decisive than they had originally, and most games end in utter domination. The only issue that TSM needs to worry about now is not letting it get to their heads. They're susceptible to overconfidence, but as long as they can keep that in check, the finals should be theirs once more.
Phoenix1 rises from the ashes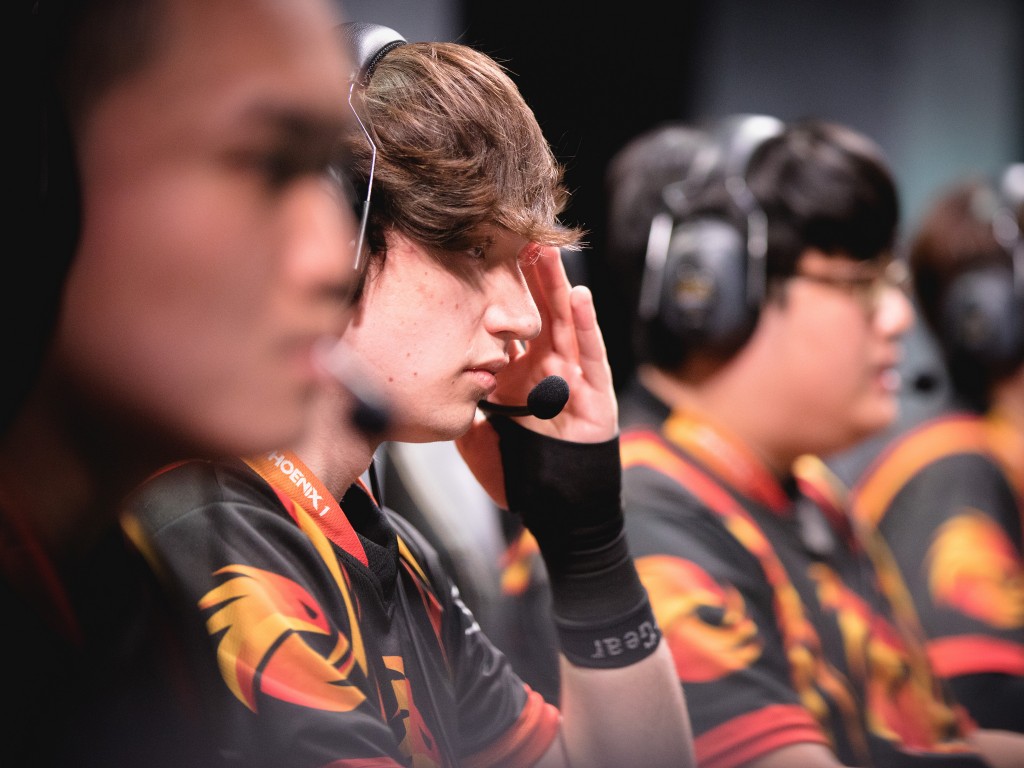 P1's performance during the 2016 Summer Split was abysmal to say the least. They finished among the bottom dwelling teams with a disappointing 5-13 record and were even forced to compete in the relegation tournament just to hold onto their spot in the LCS. Some drastic changes, including bringing in Yoo "Ryu" Sang-wook from H2K, signalled that the team was ready to compete in 2017.
This split definitely didn't start out much better than the last ended though. At the end of Week Four, the team sat at an even 4-4 record. The turning point came when starting jungler, Rami "Inori" Charagh, left to Canada to deal with a personal situation. In his absence, P1 added Cloud9's former jungler, William "Meteos" Hartman to their roster. With Meteos rounding out their overly aggressive comp with a well-paced, patient playstyle, P1 looked much better. They look, for lack of a better word, smarter.  
They've only lost one match since the addition of Meteos to the roster, and they now sit at an impressive 11-5 record. Meteos is also performing much better than he had been during his final days of Cloud9, and looks to be one of the best, if not
the
best, jungler in the North American professional scene.
Coach Cop cracks the whip on Dignitas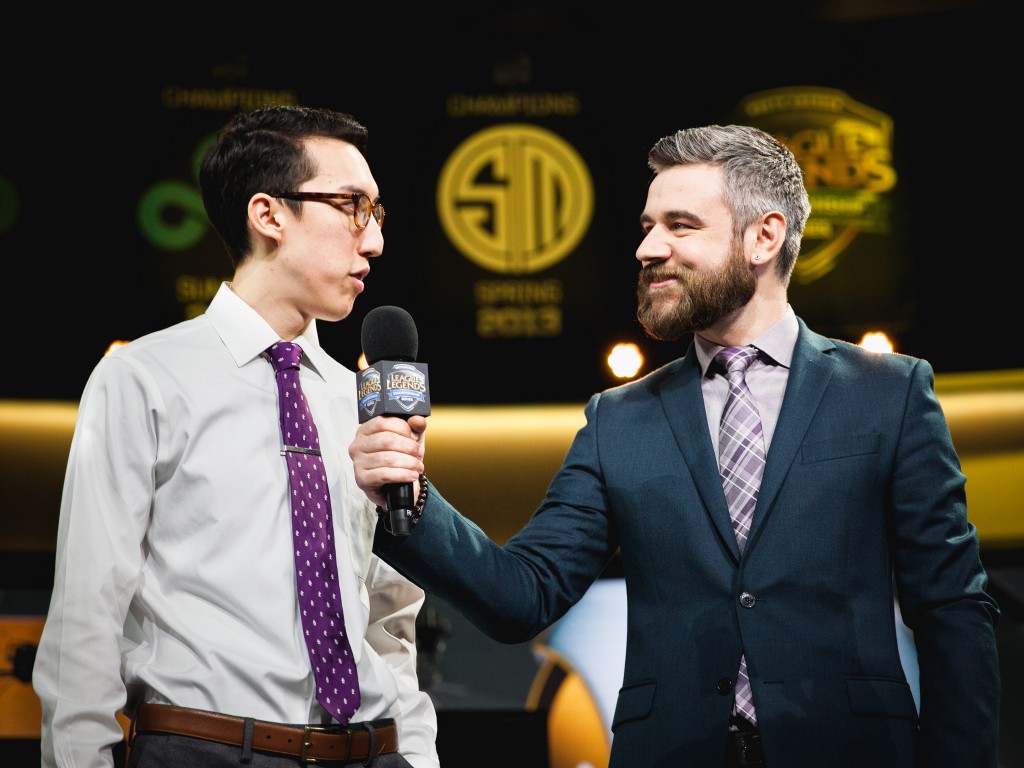 TSM and Phoenix1 showed potential during the early stages of the split, but the last team we expected to see rise up was Team Dignitas. The team started off abhorrently this split, despite most predicting them to be one of the teams to beat before the split began.
They looked good on paper. Kim "Ssumday" Chan-ho was one of the best top laners in Korea, coming from KT Rolser, who finished in 2nd place behind SKT Telecom T1 in the 2016 Spring Split of the LCK. Alex "Xpecial" Chu is a seasoned veteran of the NA LCS, and he used to be one of the league's best support players. Even mid-laner Jang "Keane" Lae-young was an all-star in the 2016 Challenger scene. Everything pointed towards Dig having a good year, finishing middle-of-the-pack at their worst.
No one expected them to start their split with a 2-6 record by the end of Week Four. They looked truly awful. Communication seemed to be the largest factor in their lacking performance. When teamfights broke out, each member of Dignitas would split off and pursue their own targets, or sometimes leave the fight entirely. In other circumstances, they would actually win a teamfight, and the team would scatter— unsure of where to go or what objective to focus.
Enter David "Cop" Roberson. Looking to turn their luck around, long-time LCS veteran Cop was signed to Team Dignitas as the new head coach. Cop cracked the metaphorical whip, and Dignitas fell in line. Under new direction, the team has looked like a totally different group of players. They look disciplined, more relaxed, and oddly enough, happier. We're not sure what strategy Cop employs for coaching, but whatever he's doing must be working. In the words of Team Dignitas: Trust the process.
Dignitas looks strong enough to take a solid stance in the playoffs, and maybe even make an appearance in the finals if they play their cards right. They'll be facing Cloud9 and Immortals this weekend in their final regular season games. 
The wildcard: Counter Logic Gaming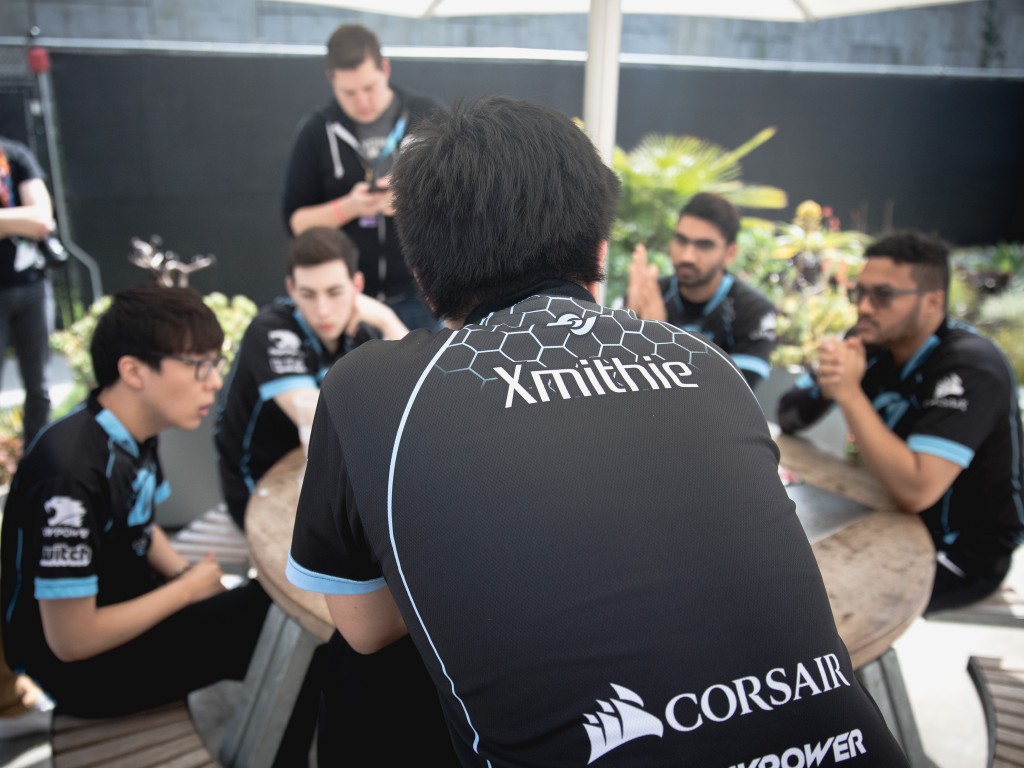 The team we're most unsure about calling "good" is absolutely CLG. Much like most of the team's on this list, they looked horrid when the split started. There are a few differences between CLG and the rest of the league though.
For starters, they were the only team to not make a single roster move during the pre-season before the split began. They wished to focus on improving their synergy as a team, because they were confident the lineup was solid. This seemed like the right call. Last year, CLG looked stellar with this same team. In the 2016 Spring Split, they won the playoffs to take the title, and in the Summer Split, they landed a solid fourth place. It seemed like the stars had aligned for CLG to be in a good spot for this split.
Even though they made no roster changes to focus solely on synergy over the pre-season, they ironically looked like one of the worst teams when it came to communication, decision-making, and their overall synergy when the split actually began. The weird part was, however, that every so often they'd play a really phenomenal game and look like their old, confident selves. Those appearances were few and far between, though.
Over the past couple of weeks, CLG has finally looked consistently good. They even toppled the former first place team, Cloud9 (pretty decisively) and rose to a shocking fourth place in the standings. If, and this is a huge "if," they can hold onto this confidence streak and maintain a consistent level of play, they absolutely can reach the finals of the playoffs. With how hit-or-miss they've been up until about two weeks ago, however, we don't see that happening.#
photo Credit: LoLEsports