Not content with being a global icon AND President of newly formed football club Inter Miami, David Beckham is moving into television, with multiple shows set to roll before cameras in the next 12 months. 
The former England captain – whose glittering career included spells at Manchester United, Real Madrid, AC Milan, and LA Galaxy – will make the programmes through his production company Studio 99. 
The most high-profile project is a documentary about his life, inspired by ESPN's acclaimed Michael Jordan series The Last Dance.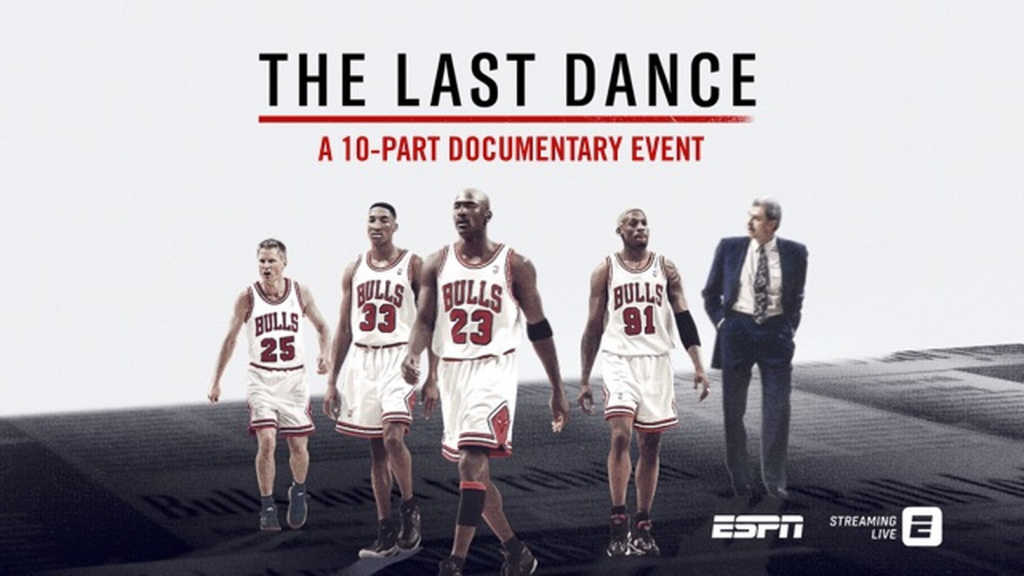 The Last Dance was a huge hit and introduced Michael Jordan's playing career to a new audience. (Picture: ESPN)
Speaking at MipTV – and reported on by Deadline – Beckham said, "Now is the right time to tell it. There are so many different chapters that have gone into my career. The upsides, the downsides, the children, the family, there are so many layers of it. 
"We're just putting the team together now. We've not decided on a director yet. I want to surround myself with people that are going to help tell the story. There are so many people that are going to help tell this story in a way that no one has ever heard it before." 
Studio 99 has four more projects in early stages of development: 
Save Our Squad – a Disney+ doc that follows Beckham to the East London fields where he played as a kid to mentor a young team.  
A Whole New Ball Game – a BBC series about the history of the Premier League. 
World War Shoe – a mini-series about the rivalry between sports brands Adidas and Puma. 
Inside Inter Miami – a show about Beckham's newly formed club shot in the style of the All or Nothing documentaries.