Mortal Kombat and Demon Slayer went toe-to-toe in American cinemas last week, and the violent video game adaptation defeated the violent anime. But this week, the roles were reversed, with Demon Slayer completing a flawless victory over Mortal Kombat.
The animated feature has been breaking multiple records of late, becoming the top grossing film of all-time in Japan as well as the biggest anime in history, and with an opening weekend of US$21m in the States, it had the biggest ever debut for a foreign-language film.
This weekend, it secured the top spot with a gross of US$6.4m from 1,925 theaters, for a 10-day total of US$34.1m. An impressive number, though a steep 70% drop from the week before. Mortal Kombat dropped by a whopping 73% for a gross of US$6.2m and a running total of US$34m.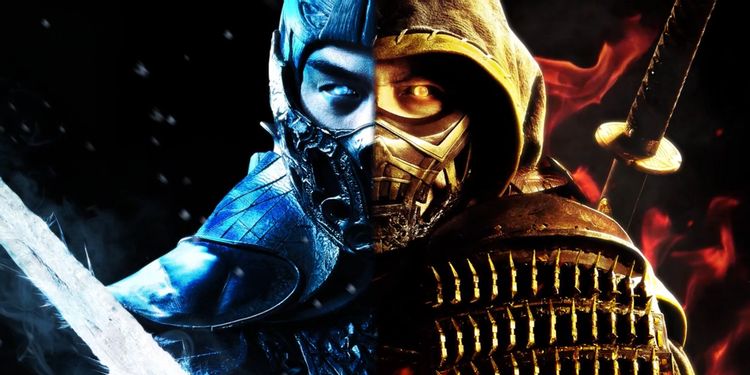 Mortal Kombat fell to second place in the weekend's US box office takings. (Picture: Warner Brothers)
Meanwhile Godzilla vs. Kong came in third, crossing the US$90m mark in the U.S., and edging up to US$415.4m globally, making it the biggest theatrical hit since the pandemic began.
The only new wide release – horror movie Separation – opened in fourth, making US$1.8m from 1,751 locations, while action flick Nobody rounded out the top five, grossing US$1.2m in its sixth week of release, for a lifetime total of US$23m.
But while grosses are generally down, it's not all doom and gloom, as theaters are starting to reopen, and the release schedule is starting to fill. Indeed, with the likes of Cruella, A Quiet Place Part II, Spiral: From the Book of Saw, Peter Rabbit 2: The Runaway and Guy Ritchie's Wrath of Man all hitting screens in the next few weeks, expect box office numbers to rise across the board.