Amazon has released the first set of stills from Chris Pratt's forthcoming sci-fi flick The Tomorrow War, and it looks like the Jurassic World star is armed, dangerous, and ready to save the planet.
The Tomorrow War was supposed to hit screens Christmas Day 2020 – courtesy of Paramount Pictures – but the fallout from the COVID pandemic saw Amazon acquire the rights, with plans to release the film exclusively on Prime Video this summer.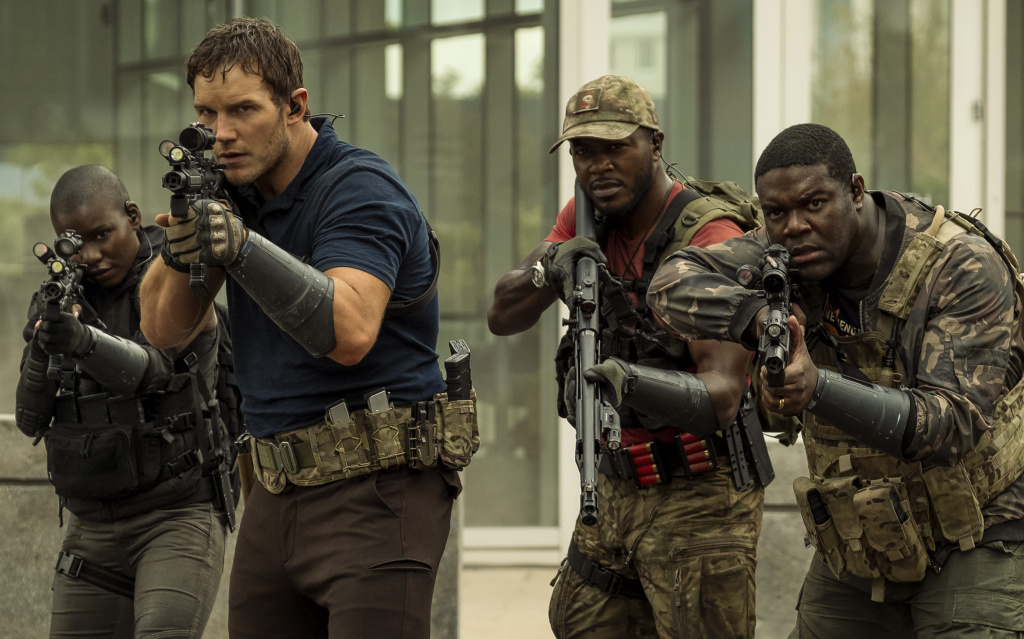 (Picture: Amazon Studios)
Lego Batman Movie's Chris McKay directs from a script by Deadfall writer Zach Dean, with the official synopsis as follows…
In The Tomorrow War, the world is stunned when a group of time travelers arrive from the year 2051 to deliver an urgent message: 30 years in the future mankind is losing a global war against a deadly alien species. The only hope for survival is for soldiers and civilians from the present to be transported to the future and join the fight. Among those recruited is High School teacher and family man Dan Forester. Determined to save the world for his young daughter, Dan teams up with a brilliant scientist and his estranged father in a desperate quest to rewrite history the fate of the planet.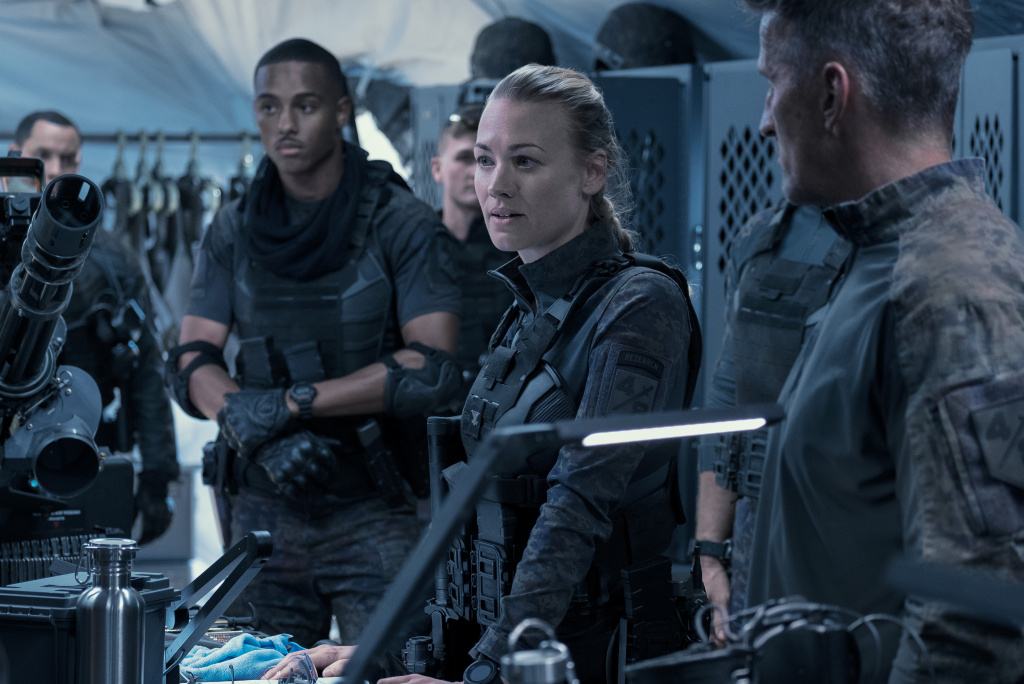 (Picture: Amazon Studios)
Pratt plays Forrester while J.K. Simmons (Spider-Man, Whiplash) is his Dad and Yvonne Strahovski (Dexter, The Predator) plays the scientist in question. The cast is rounded out by Betty Gilpin (Glow), Sam Richardson (Veep) and Edwin Hodge (The Purge movies).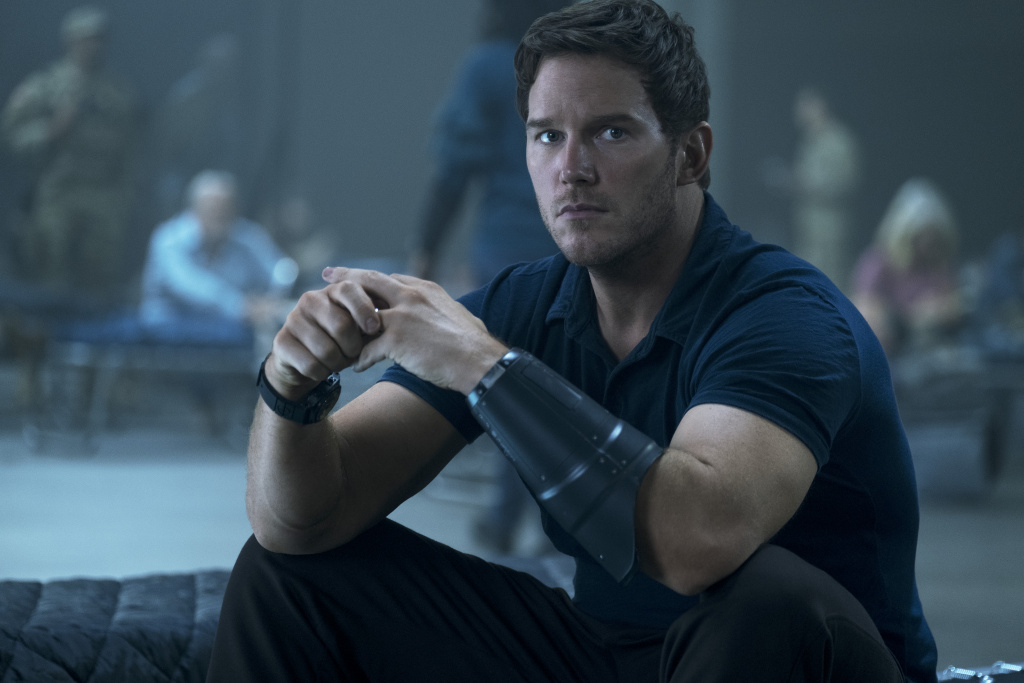 (Picture: Amazon Studios)
The Tomorrow War hits Prime Video on 2nd July, while Amazon is dropping the film's first teaser tomorrow.