John Boyega is returning to South London to reprise the role that launched his career. It's been 10 years since the Star Wars star played Moses, the teen who defends his council estate from invading aliens in Attack the Block, and it sounds like those murderous extra-terrestrials are coming back.
Much like the original, Joe Cornish will write and direct, with Edgar Wright, Nira Park and James Wilson producing, though this time it will happen through their new production company Complete Fiction.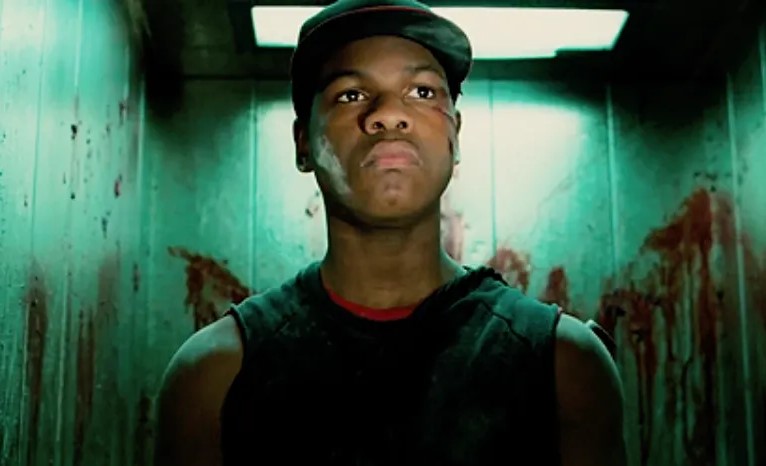 (Picture: StudioCanal)
The original film debuted at the SXSW festival in Austin, Texas, in 2011, and while it went onto gross just $4m from an $8m budget, it has since become something of a cult favorite. That growing popularity – combined with Boyega's star power – means that the sequel now makes sense.
Speaking to Deadline, Boyega said "It's been a decade since Attack the Block was released and so much has changed since then. I'm excited to see this heightened story return to the streets of London. Moses has remained one of my favorite characters and bringing him back is a huge honor."
Cornish added "I'm thrilled we're officially announcing our return to the world of Attack the Block on the tenth anniversary of the film's release. I can't wait to work alongside John again, bringing audiences an even bigger slice of inner-city alien action."
Feature image courtesy of StudioCanal.