A number of gaming influencers including Tyler "Ninja" Blevins and Imane "Pokimane" Anys are set to appear in Free Guy, an upcoming action movie fronted by Ryan Reynolds which sees the movie star play an in-game NPC named Guy.
The movie's production was affected due to the COVID-19 pandemic, with its release date pushed back three times, but it's now set for release on 13th August with Ryan Reynold's introducing a trailer for the flick at Summer Game Fest.
The new trailer shows a number of the biggest gaming influencers in the world including Twitch megastars Tyler "Ninja" Blevins and Imane "Pokimane" Anys, as well as Seán "jackscepticeye" William McLoughlin.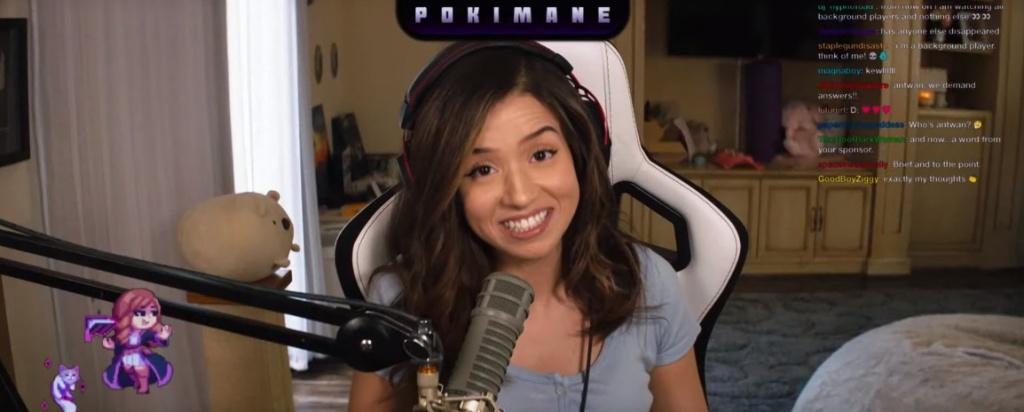 Pokimane will make a cameo appearance in Free Guy. (Picture: 20th Century Studios)
The movie, directed by Shawn Levy, sees Ryan Reynolds learn he is an NPC in an open-world video game, using this information he attempts to become the hero of his own story going up against the movie's villain, Antione, played by Taika Waititi.