Japanese superhero Ultraman is heading to Netflix in the form of a CG-animated feature designed to introduce the character to new audiences.
According to Variety, the feature will "strike out on its own with an all-new storyline designed to honor the past mythology" while "the animation – from Industrial Light and Magic – will be stylized but not strictly anime."
Shannon Tindle – who worked on Coraline and Kubo and the Two Strings – will direct alongside John Oashima, whose previous credits include Gravity Falls and DuckTales.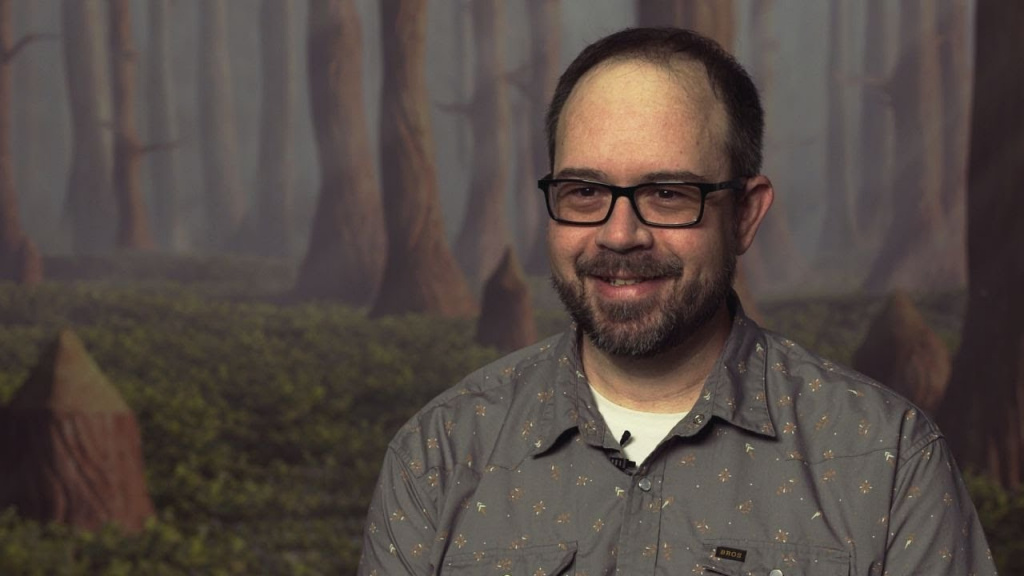 Shannon Tindle (pictured) will direct the movie alongside John Oashima. (Picture: Animation World Network)
Tindle is also co-writing with Kubo scribe Marc Haimes.
The story follows Ken Sato, "a superstar baseball player who returns to Japan to become the latest hero to carry the mantle of Ultraman. His plans go awry, however, when he is compelled to raise a newborn kaiju – the offspring of his greatest enemy – as his own child. Sato will also have to contend with his relationship with his estranged father than the schemes of the Kaiju Defense Force."
Writing in a statement, Tindle said: "Making this film is a dream come true. What began as an original story inspired by my love for Eiji Tsuburaya's Ultraman somehow became an actual Ultraman film thanks to the incredible trust of the team at Tsuburaya Productions, and the support of the folks at Netflix Animation. We've assembled an all-star team and I can't wait to share our unique take on Ultraman with the rest of the world."
Variety reports that no actors have yet been cast, but that the film will feature a mixture of Japanese and western talent.