If you are reading this, then you are probably aware that the regular season of the first ever year of the
Overwatch League
is officially underway.
The Overwatch League is a massive undertaking by Blizzard, and is the premiere esports circuit for the game.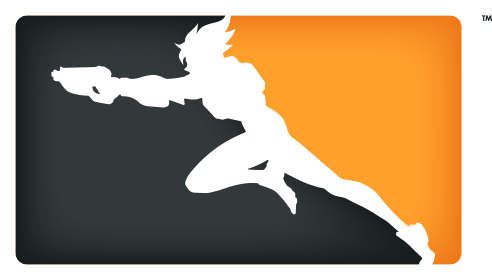 The Overwatch League Format, Salaries and Prizepool
The Overwatch League is an esports league made and kept running by Blizzard Entertainment that will showcase Overwatch, its well-known first-person shooter. The inaugural season includes 12 teams, every one of which is paid $20 million for an establishment spot. Each group represents a city with all groups playing the principal season in Los Angeles. Future seasons will see home and away games for which groups will go up against each other in the urban areas they represent, just like a conventional game. The Overwatch League is unlike other esports leagues that use the promotion and relegation system. The league is more like most North American professional sports leagues whereby teams play games other teams to vie for position in the season's playoffs. The original salaries promised for players was $50,000 with a one-year minimum and an option for a second year, and teams are required to provide players with lodging, medical coverage, retirement options and so much more. The preseason began on the 6th of December, 2017 and ran run until the 9th of December, 2017. The regular season started on January 10th, 2018 and will run until August, 2018. The aggregate prize pool is $3.5 million, with the Season 1 champion bringing home $1 million. [embed]https://youtu.be/eLnl9BaAsps[/embed] The Structure and Configuration of the Overwatch League
There are 12 groups split into two divisions of six: Atlantic and Pacific
The matches take place from Wednesday through Saturday
There are four phases in the regular season; which each phase being played for five weeks
Each match is played in a four-map set
There is a title match between the best three teams at the end of each stage, irrespective of the division. A reward of $125 000 is also issued
The No. 1 team from every division advances to the playoffs in July
The best four outstanding teams between the two divisions additionally progress to the playoffs, making a six-group playoff section
Teams are also paid out based on their overall standings at the end of regular season, with payouts ranging from US$25,000 to US$300,000 within the first season
All regular season matches are played at the Blizzard Arena Los Angeles in Burbank, California with an estimated capacity of 450 spectators.
The Overwatch League teams
The league features over 100 players from around the world, with 12 areas hosting them. Those areas are Boston, Dallas, Florida, Houston, London, New York, Philadelphia, San Francisco, Seoul, Shanghai, and two in Los Angeles. The teams playing in this inaugural competitive Overwatch League, are: [table id=1 /]
---
You May Also Like: