PUBG Mobile's third anniversary has come along with a huge celebration both in-game and through a huge virtual concert, with R3HAB, Lost Frequencies, and Alesso as special guests.
Since the launch of the game, players from all over the world have managed to experiment with all its maps, weapons and exclusive content, achieving more than a billion downloads through app stores, and with a sequel already in development.
Continuing with their commitment to continue providing new content for this iconic battle royale, Tencent revealed today through its anniversary event the official release date of PUBG Mobile's new map, Karakin, along with some details about this new location.
Karakin: Location and size
Karakin will be located in the North African region, having as its main characteristic being one of the smallest maps in the entire game, being 2x2 km long. In comparison, the Sanhok map which is capable of holding up to 100 players, is 4x4 km.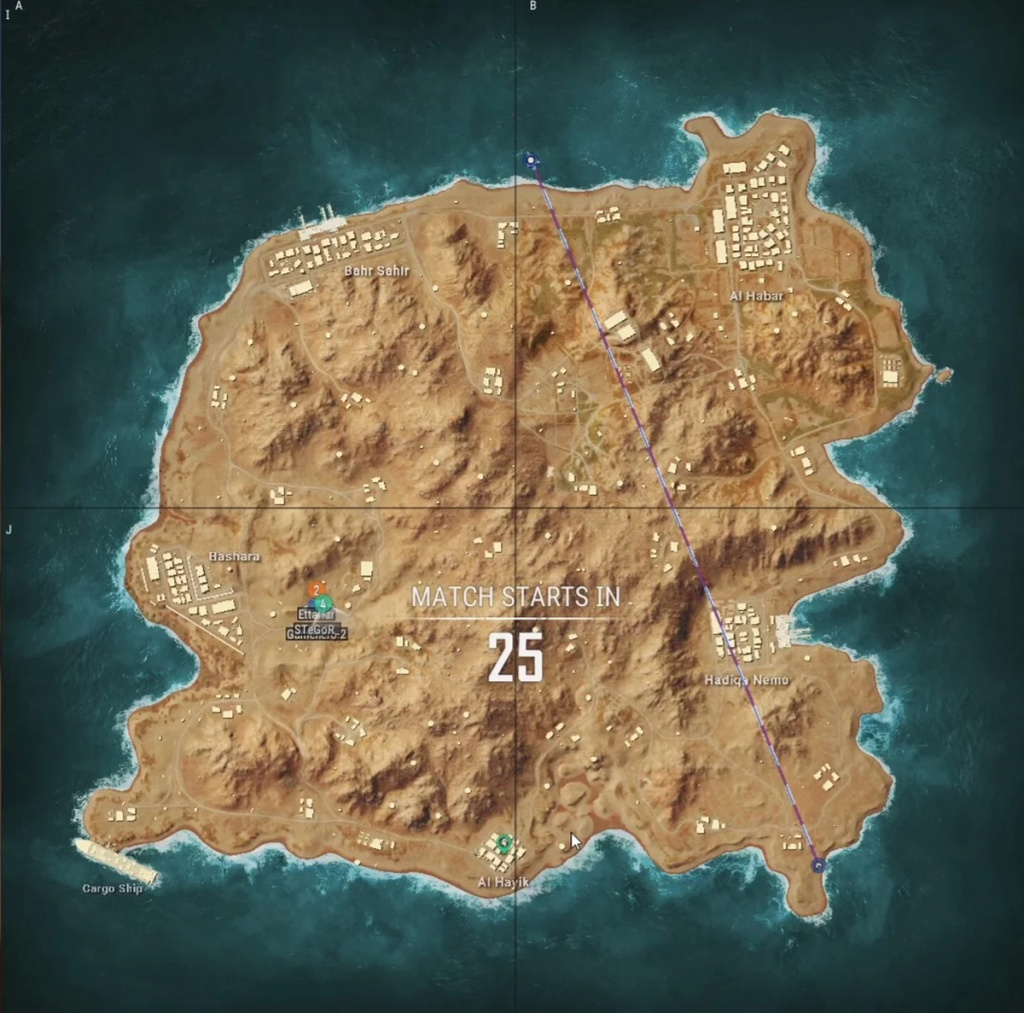 (Picture: Tencent)
To adapt it to these situations, the maximum number of players for a game within Karakin will be adjusted to 64. However, due to the reduced combat area of ​​the map, it will not be possible to notice that much difference in the confrontations, only in the duration of the games.
Karakin: Weapon and gameplay changes
Another of the main characteristics of Karakin is that it will have a new system in the physics of its buildings, which may suffer from structural damage thanks to the introduction of new explosive devices such as the C4, which will replace the classic fragmentation grenades.
This will make it difficult for you to survive its hail of explosives if you have a red zone near your area. Also, some types of bullets will be able to pass through some walls according to their received damage, their thickness, and the impact damage of the ammunition, something that is already applied in games like Valorant.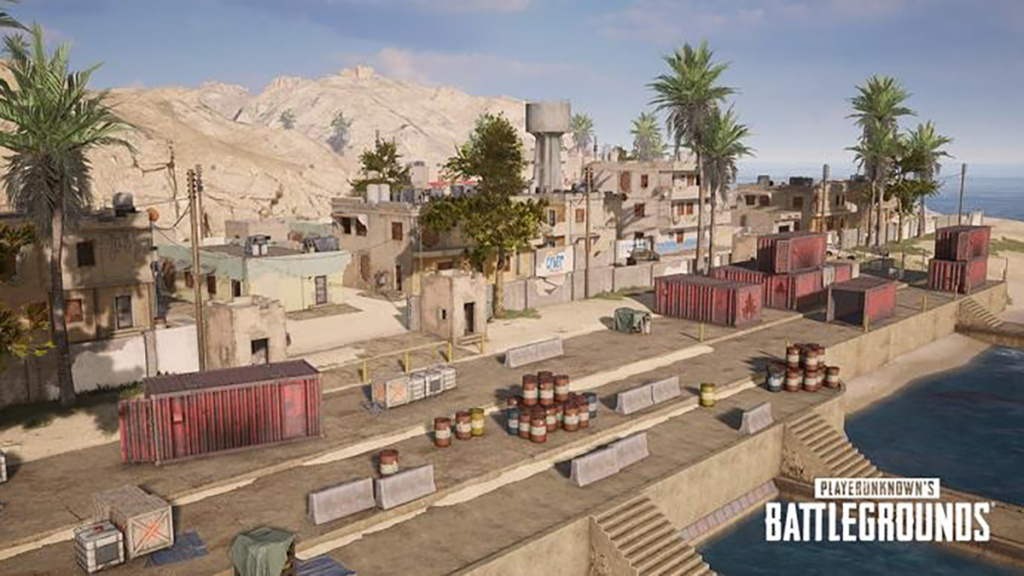 (Picture: Tencent)
Continuing with weapons and accessories, sniper rifles will not be viable within Karakin as only 3x sights will be available, due to the size of the map that requires weaponry for close sieges.
To alleviate this a bit, a new high-impact weapon, the Panzerfaust rocket launcher, will appear within the map update, and which is sure to destroy buildings and walls without any problem.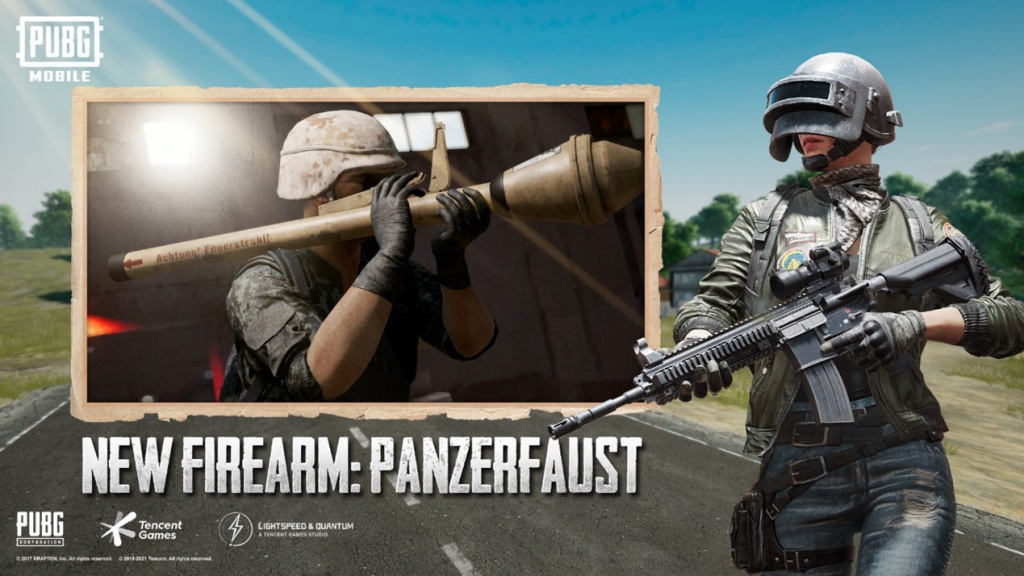 (Picture: Tencent)
The Panzerfaust will have a damage area of ​​up to six meters on impact and will be adjustable to shoot at 60m, 100m and 160m, while also making damage three meters from the back of the launcher when firing, due to its expansive wave.
Karakin: Release date and beta test
The Karakin map will be available within the rotation of classic maps from 7th April, while it is already available if you have the beta version of the game.
To access the beta, you just have to download the package available from the PUBG Mobile servers, either in its 32-bit or 64-bit version or by following the steps included in this link for the iOS version.