According to the newest report by Sensor Tower, an analytical company specializing in mobile devices, PUBG Mobile was the top-earning game for mobile devices in 2020. PUBG Corporation's title earned an estimated .6 billion. 
The top grossing mobile game of 2020 was @PUBGMOBILE from @TencentGlobal generating $2.6B to date. #HonorofKings, @PokemonGoApp#CoinMaster, and @Roblox also exceeded $1B on mobile this year: https://t.co/qhP4v95gyx#mobilegaming#pubgmobilepic.twitter.com/I9Fee86Gzw

— Sensor Tower (@SensorTower) December 15, 2020
Honor of Kings comes a close on second, earning around $100 million less. Third place was Pokémon GO, which according to the report, made $1.2 billion. In fourth, fifth and sixth place we find Coin Master, Roblox and Monster Strike respectively. 
It is worth mentioning, that reported income of PUBG also takes into consideration the Chinese version of the game, which goes by the name Game for Peace or Peacekeeper Elite. 
On the other hand, what makes PUBG Mobile's success more impressive is the fact, that the game has been banned in India since September, due to the decision of the country's Ministry of Electronics and Information Technology.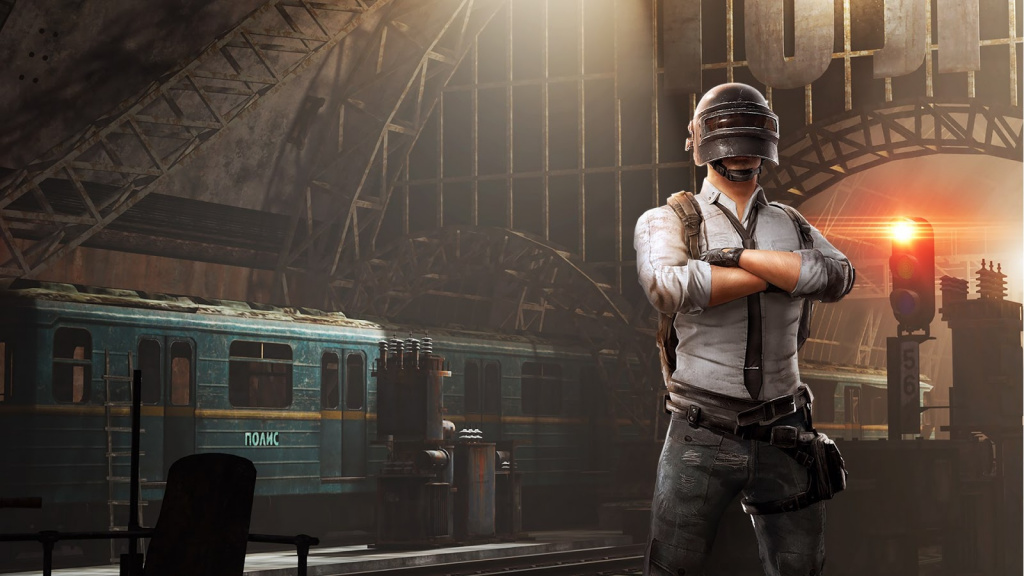 (Picture: PUBG Corporation) 
It didn't put a stop to PUBG Mobile's growth with the title making an estimated 60% more than it did in 2019 when it earned an estimated $1.3 billion.
Honor of Kings taking second place isn't surprising. Published by Tencent, one of the biggest technology company's in the world, The mobile MOBA is often called the most popular game in the country, in November it was reported that the game had crossed 100 million daily active users.