R6 Siege's Year 6 Season 3 is here, and it comes with a lot of new content for players to dive into.
From the brand new operator, Osa, to numerous balance changes, there's plenty here for fans of the tactical shooter to enjoy. 
Crystal Guard, how the new season is named, also comes with a new battle pass, with over 130 rewards to unlock across 100 tiers.
If you love grinding and unlocking battle pass rewards, let's see what awaits you in the Crystal Guard battle pass.
Crystal Guard battle pass price and bundles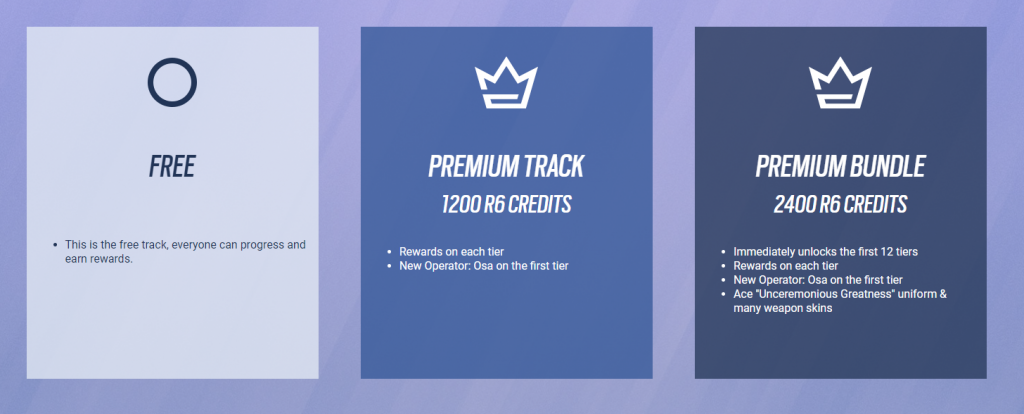 As with all previous seasons, the Crystal Guard battle pass comes with both free and premium tiers of rewards.
Across free and premium tracks you will be able to unlock 133 rewards in total.
The free track is, well, free. If you want to get access to better rewards available with the premium track, you will need to purchase it. You will need to pay 1200 R6 Credits, or exactly US$9.99.
And if you are impatient and you want to momentarily unlock the first 12 tiers and earn even more rewards, you can buy the premium bundle, priced at 2400 R6 Credits, which you can buy for US$19.99.
Asides from all already available premium track rewards, the premium bundle will instantly unlock you the first 12 tiers, and you will earn Ace "Unceremonious Greatness" uniform, as well as a number of weapon skins.
New operator - Osa 
Arguably the biggest reward of the new battle pass is access to the latest operator to join R6 Siege, the Croatian engineering prodigy, Osa.
You will unlock Osa immediately on tier 1 the moment you purchase either premium track or premium bundle.
For more information about the latest operator, you can read our dedicated article about her.
When does the Crystal Guard battle pass end?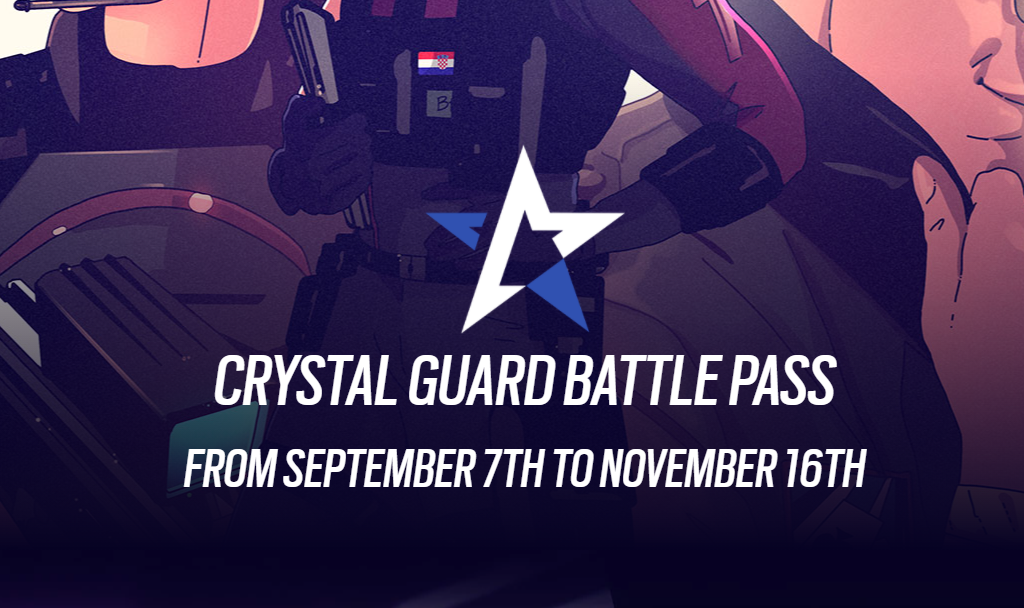 The Crystal Guard battle pass is available starting from today (7th September) and you will have 70 days to unlock all 100 tiers and earn all rewards, provided you have bought it on the release day.
The Crystal Guard battle pass will be available until 16th November 2021, and once it ends, you will no longer be able to unlock any tiers left unlocked, so make sure to grind that XP and obtain all rewards before they become permanently removed.
Crystal Guard battle pass rewards
As we've already mentioned 133 battle pass rewards awaits you in this season, across 100 free and premium tiers.
You will be able to unlock unique weapon skins, uniforms, charms, attachments, and Alpha Packs.
Check out some of the uniforms you will unlock in the Crystal Guard battle pass.
(all images courtesy of Ubisoft)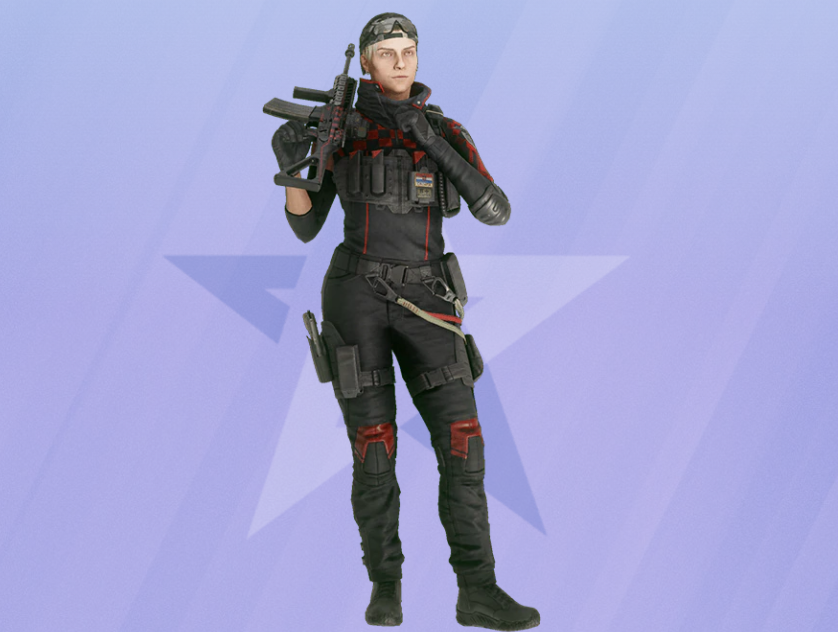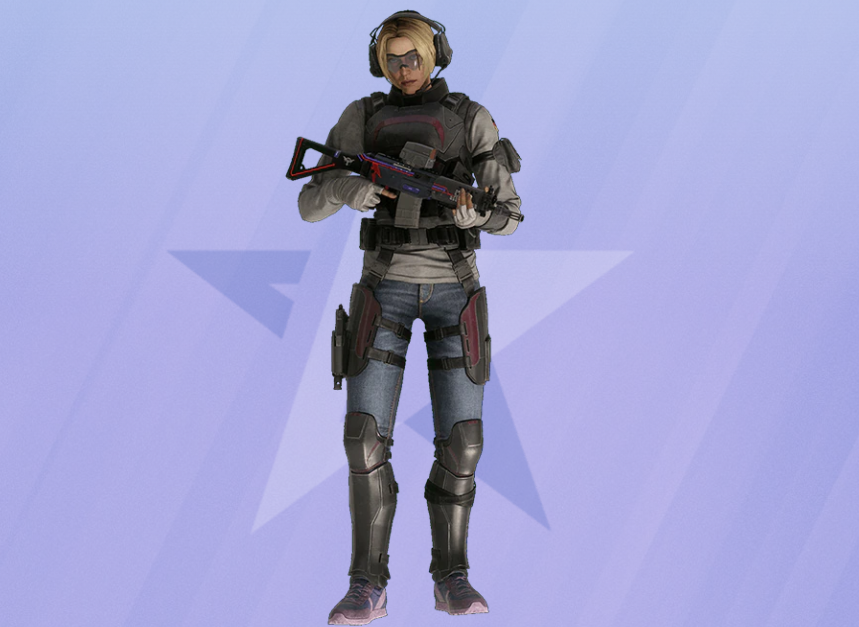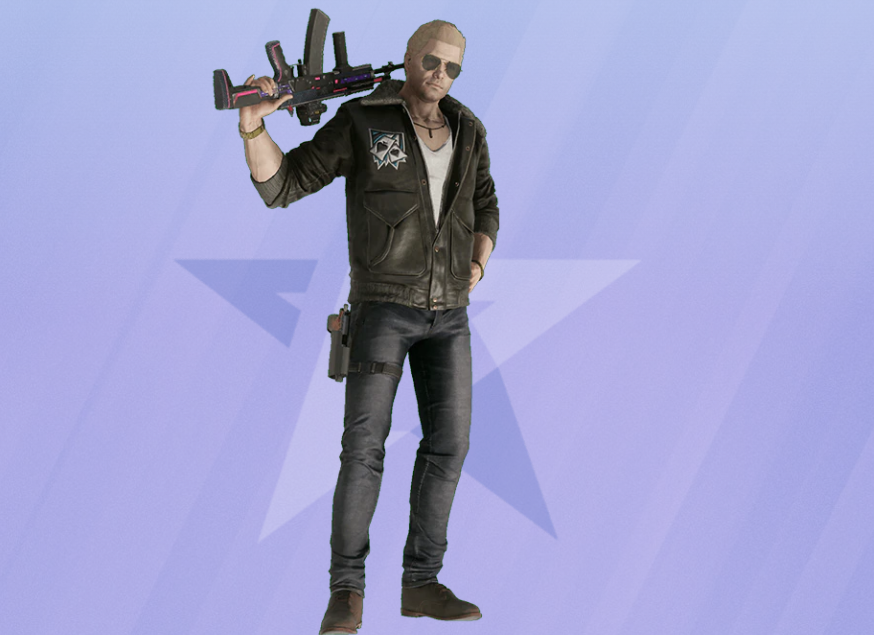 Don't forget to check out our dedicated Rainbow Six Siege section for esports news, patch notes, tournament guides and much more.