Few players can say they're as accomplished at Rainbow Six Siege (R6) as former G2 and PENTA icon Niclas "Pengu" Mouritzen. The 24-year-old, who announced his retirement from professional esports in March 2021, earned several accolades throughout his career.
Playing as flex and in-game leader, Pengu won two Six Invitationals (in 2018 and 2019), the Six Major Paris 2018, five Pro League finals, and the 2020 European League.
Despite having plenty of years left, the former esports pro stepped down at his peak to compete at the highest level in R6. Indeed, it was a decision that stunned the broader R6 community; however, for Pengu, it was the start of a new chapter in his life as a content creator.
Pengu retires, joins DarkZero Esports as a content creator
His fans and the R6 community have positively received Pengu's transition to casting and streaming. The former R6 star was also a commentator at several major events, such as the Six Sweden Major and Six Invitational 2022 North America and European Open Qualifiers.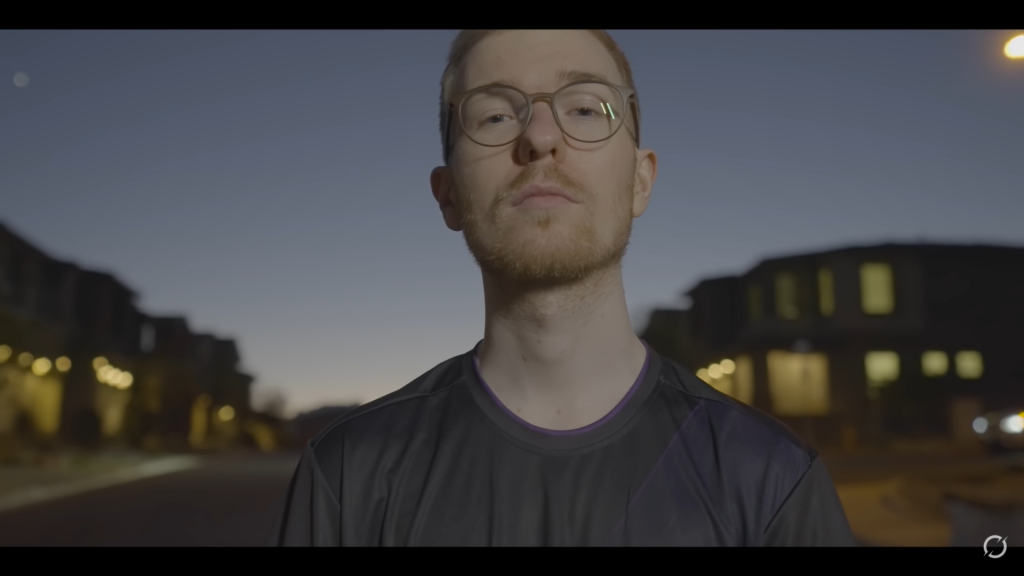 Almost a year after retiring, Pengu has officially joined DarkZero Esports as their latest content creator. In an announcement via Twitter on 20th December, Pengu said that it would be his "next chapter going into 2022."
The next chapter going into 2022 ❤️

FULL VIDEO - https://t.co/OcJcmXr7vhpic.twitter.com/4yXd02cCry

— Pengu (@Pengu) December 20, 2021
The Twitter announcement also included an emotional six-minute YouTube video that explored Pengu's backstory before his competition days, his rise as an R6 Siege pro, and his decision to leave it all behind due to feeling "unhappy" as a professional player.
Furthermore, the former R6 star also revealed that his fiancé and content creator RyyFyy would also join DarkZero Esports.
Oh hey pic.twitter.com/7vfMLqsPb8

— Ry (@RyyFyy) December 20, 2021
With the couple now residing in Las Vegas, Pengu wanted the freedom to focus on his family without the pressure of competing and actively travelling around the world to do so while also keeping himself involved with the R6 Siege community as a caster and content creator.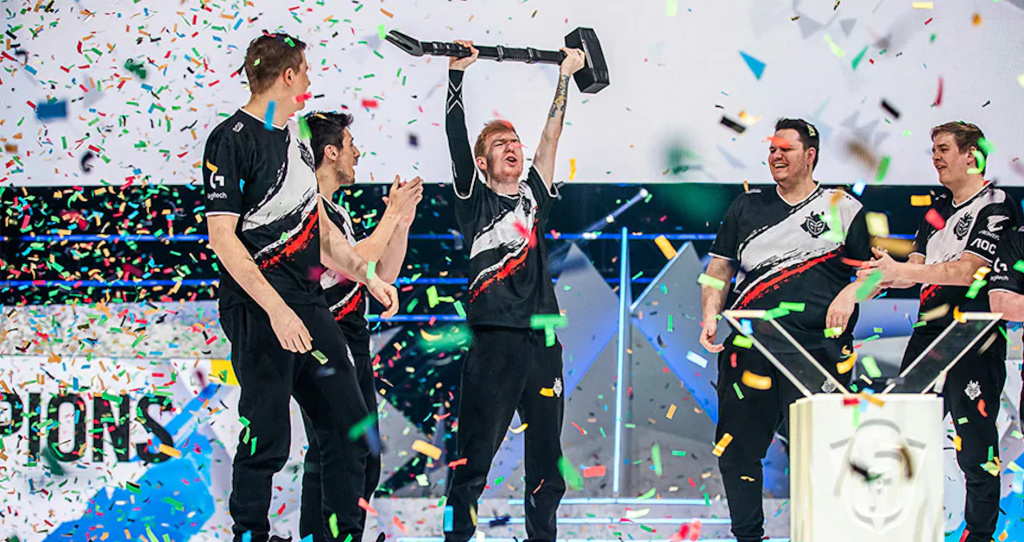 At the moment, Pengu has yet to announce his next casting job. However, we're sure he'll continue finding success in this new chapter of his life.
For more Rainbow Six Siege news and guides, check out our dedicated Rainbow Six: Siege hub.
Featured image courtesy of ESL.