Two
Rainbow Six Siege
players from Team Rogue have been punished over "inappropriate sharing of insider information" - believed to have been connected to match-fixing. 
Maurice "AceeZ" Erkelenz and Lukas "korey" Zwingmann were the subject of a competitive ruling by Ubisoft, where an investigation stated they had evidence of both players sharing their opinion on who would win between the Team Empire vs Rogue match during Pro League Season 11. 
It's believed the individuals who asked used the information for betting on the game, which resulted in a 7-5 loss for Rogue. Both players stated they would lose the match in direct messages. 
Following the investigation, Aceez received a ban from three European League games, while korey was issued a warning. 
I have received a suspension for 3 Game days.
I'm extremely sorry for all the fans I let down and specially my teammates... https://t.co/Nm3Ca3HNLg

— AceeZ (@AceeZ) September 28, 2020
The reason for the differing punishments is that the person who messaged Aceez was deemed to have shown a clear intention to bet against Rogue - which didn't happen in korey's case.
"The competitive integrity of our esports ecosystem is one of our highest priorities, and we will not tolerate a lack of commitment towards the rules from the stakeholders involved in the ecosystem," Ubisoft wrote.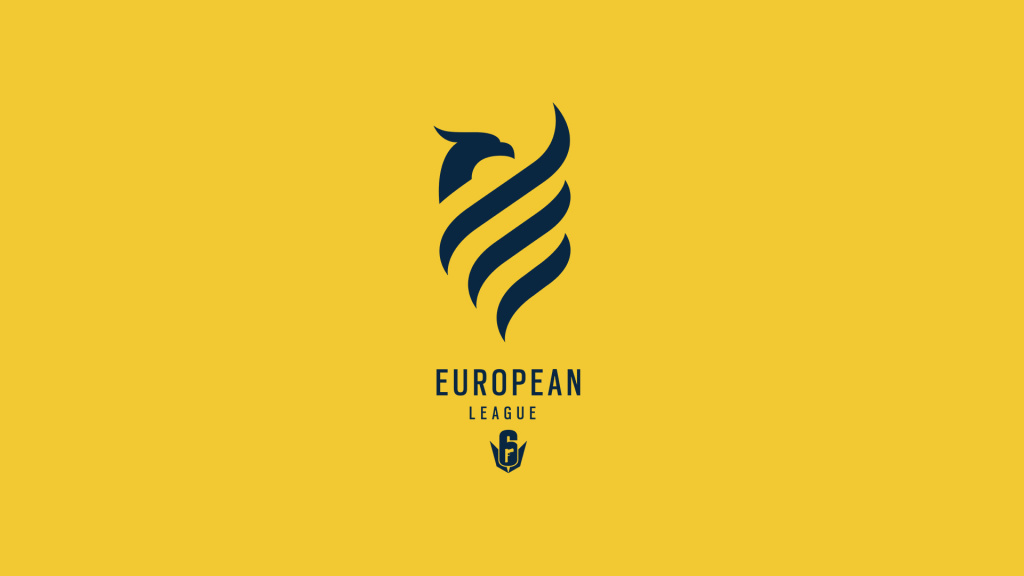 Rogue compete in the EU Rainbow Six League (Ubisoft) 
Following the investigation, the Rogue organisation was issued a competitive fine of $5,000 - which will be obtained via a deduction from the prize money they may claim competing in the Rainbow Six circuit. 
While it's hard to gauge whether they actually intended to match-fix, it's perhaps safer for young players to avoid commenting on match outcomes to avoid the situation altogether.