UPDATE:
As revealed during the
Ubisoft Forward E3 event
, crossplay and cross-progression will be available between all platforms in early 2022, with a version for Google Stadia also launching on 30th June, 2021
Released over six years ago, Ubisoft's tactical multiplayer FPS, Rainbow Six Siege, has seen a tonne of improvements. While the developer continues to push out updates, one modern aspect for a multiplayer title has been sorely missing: Rainbow Six Siege crossplay and cross-progression. Now, it appears these highly-anticipated features could finally be appearing in the game.
Rainbow Six Siege crossplay & cross-progression
Ubisoft has confirmed via the official Rainbow Six Siege Twitter account that: "Crossplay between PC and cloud gaming platforms is currently being tested."
The developer further noted that fans should tune in to the Ubisoft Forward event on Saturday, 12th June 2021 for more information on Rainbow Six Siege's plans for crossplay and cross-progression features.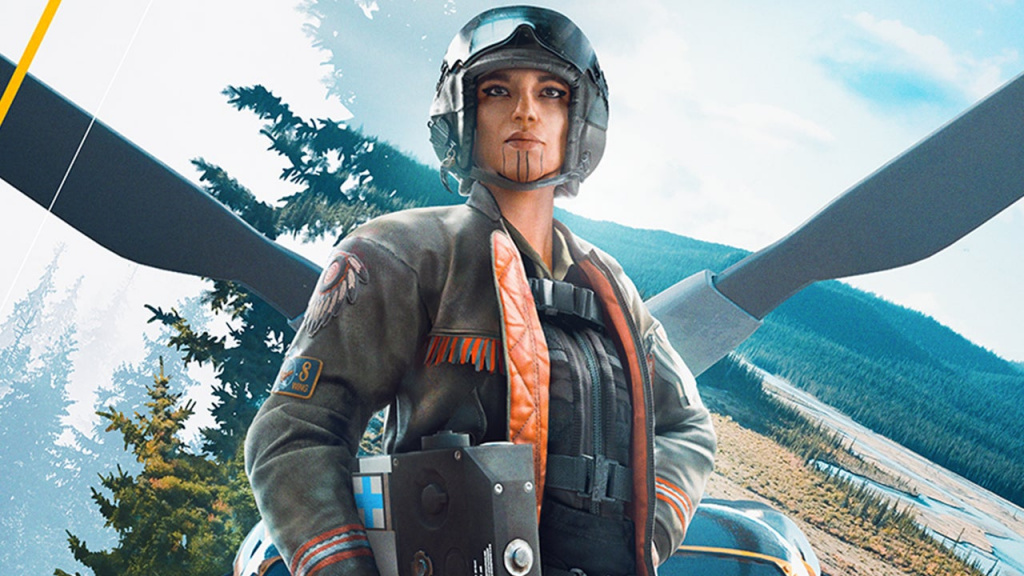 (Picture: Ubisoft)
While that's great and all, you probably want to know when console crossplay and cross-progression will happen in Rainbow Six Siege, or between consoles and PC.
According to a report by PC Gamer, the Rainbow Six Siege game director, Jean-Baptiste Halle, said that: "We're actively working on cross-progression and crossplay. Within the realm of consoles, I think it would be great if PlayStation and Xbox could play together."
Although this isn't exactly detailed, it is great to hear the developer wants Xbox and PlayStation gamers to be able to enjoy Rainbow Six Siege together. 
On the topic of PC and console crossplay, Jean-Baptiste Halle is "sceptical" about adding the feature.
While this news doesn't exactly answer the question of when crossplay and cross-progression are coming to Rainbow Six Siege, we might find out more on 12th June 2021 during the Ubisoft Forward event. We will update you as soon as more details become available on the topic.
Check out our dedicated section for Rainbow Six Siege, featuring news, patch notes, esports and more.