Complexity Gaming has announced that they are signing GX3, one of the top women's Valorant squads, to form Complexity GX3. The team will be competing in the VCT Game Changers circuit and will actively focus on gender equality.
"GX3 uniquely embodies our organization's core values, and we're thrilled to welcome them into the Complexity family," said Jason Lake, Founder and CEO of Complexity Gaming and Global Head of Esports at GameSquare. "The squad's competitive credentials coupled with their growing platform for female empowerment have the potential to shake up the gaming world in a major way."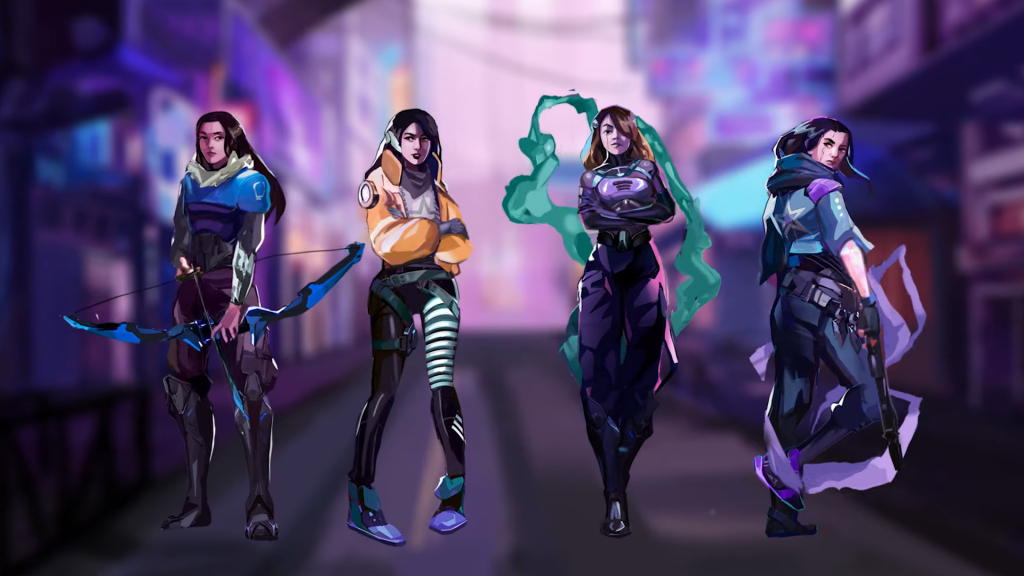 The team comprises professional players from different competitive backgrounds, with Alimonstr being the captain. She is the founder of GX3, and before switching to Valorant, she has been a CS:GO player and a six-time Esports World Cup champion. 
"We strive to leave a lasting legacy on the esports world both competitively and culturally," said Alimonstr. "Signing with a reputable and supportive organization like Complexity will not only equip us with tools to enhance our performance but also a platform to kick start important industry conversations about instilling change." 
Aniemal, a Valorant streamer and content creator for Complexity Gaming, has also joined the team along with maddiesuun, who was previously a part of the all-female Fornite team, Gen.G's Team Bumble.
akaL4CE has also earned her position in Complexity Gaming GX3 by showing off her competitive skills. The fifth player of the squad will be revealed at a later date by Complexity Gaming.
Complexity GX3 is the organization's 10th active roster and will debut at the VCT Game Changers Qualifier on 24th September. 
Along with actively competing in Valorant tournaments, the team will partner with charitable organizations and female-forward brands to break down barriers and empower female gamers.