The rumours had been growing and now it is official the VAC banned ex-CSGO pro Elias "Jamppi" Olkkonen has signed for Team Liquid's Valorant roster.
This is the moment you've been waiting for...

Welcome to the Team @Jamppicsgopic.twitter.com/vPYi9iaBjk

— Team Liquid VALORANT (@LiquidValorant) February 25, 2021
He will replace in-game leader Adam "ec1s" Eccles who was moved to the bench. The change happens as Team Liquid look to next week's Challengers 3 event, which represents Team Liquid's last chance to qualiy for the Stage 1 Masters.
Jamppi was a CSGO prodigy but his career had a finite potential due to a VAC banned accrued when he as just 14-years old. Despite legal challenges he was unable to get the decision reversed. He did play both SJ Gaming and ENCE but the inability to ever play at a Major must have made the move to Riot's rival Valorant an easy decision.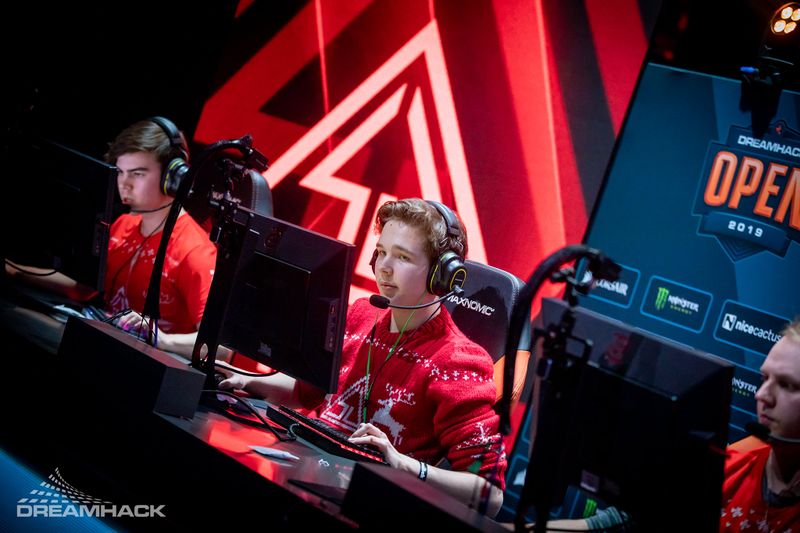 Jamppi's career in CSGO was hamstrung by his VAC ban. (Picture: DreamHack)
"I hope I can bring this team up to new levels," said Jamppi in his unveiling. "I think it's going to be pretty effective as I pick up the Jett and mainly play the AWP."
What position Jamppi would take was a matter of some debate, another former CSGO pro Adil "ScreaM" Benrlitom was the main Jett/AWPer and what role he moves in to will be interesting to see.
The first team we will get to see the new look Team Liquid in action is during next week's Open Qualfiers for Challengers 3, scheduled to begin on the 2nd March. Succeed there and they will move onto the main event, where the top four teams will earn their place at the Masters.
The active Team Liquid roster is, as follows:
Dom "soulcas" Sulcas
James "Kryptix" Affleck
Travis "L1NK" Mendoza
Adil "ScreaM" Benrlitom
Elias "Jamppi" Olkkonen
Connor "Sliggy" Blomfield (coach)