Fans of professional Valorant were treated to an amazing weekend of high-level play in the FaZe Clan Invitational, a tournament that cemented the growing rivalry between TSM and Sentinels as the most exciting one in the scene so far, with the former coming out on top in the most-watched finals of the Ignition Series.
The TSM squad that won the T1 x Nerd Street Gamers Invitational was looking for revenge over Sentinels after they were decimated just weeks ago at the PAX Invitational (13-3, 13-4) led by Jay "Sinatraa" Won's impressive display of aggressiveness.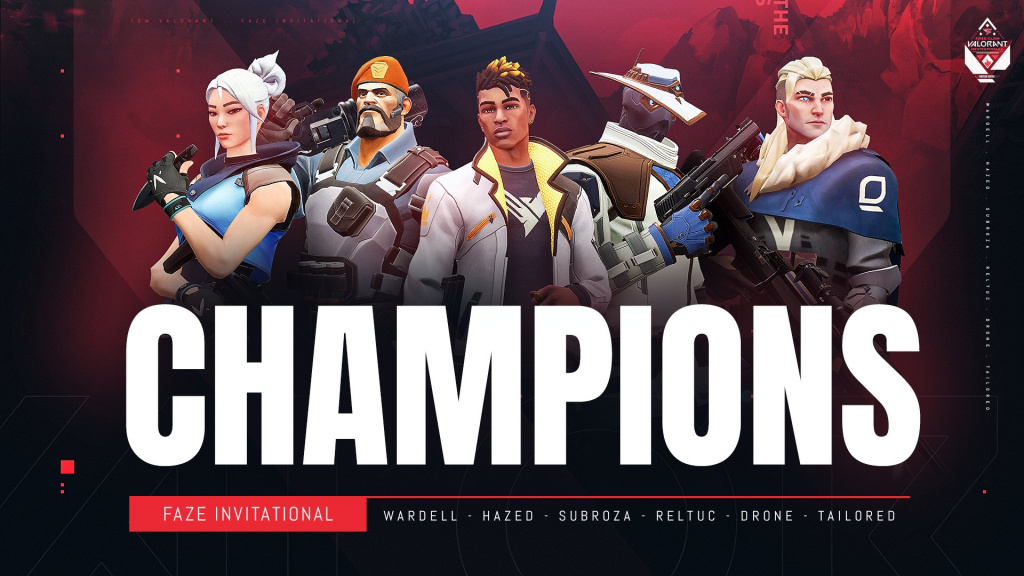 After their matchup in the Upper Bracket Finals, which TSM won 2-0 after multiple rounds of overtime, the stage was set for an unforgettable final showdown in the Grand Finals. They did not disappoint.
TSM entered the match with a game advantage due to Sentinels coming from the lower bracket, meaning the PAX Invitational winners had to put in the extra work from the get-go, something Shahzeeb "ShahZaM" Khan understood perfectly, securing a 1.63 K/D/A ratio and 14 first blood kills.
Despite ShahZaM's best efforts, TSM's improvements as a unit ultimately netted them the victory. Unlike their match at the PAX Invitational, Sentinel's rotations weren't as effective and the improvements in retakes from TSM's side meant the opposition had to respect Matthew "Wardell" Yu's OP, becoming the vein of their existence right until the end.
At one point in Map 5, Sentinels earned themselves perhaps the most heartstopping round win in pro Valorant that put them at match point (12-8) thanks to a 2k from Sinatraa quickly followed by Hunter "SicK" Mims' clutch Spike defusal with 0.03 seconds remaining.
With no more Ignition Series events scheduled for North America, we can only hope Riot announces a new tournament in the near future.
Valorant FaZe Clan Invitational Standings
1st TSM - $25,000
2nd Sentinels - $15,000
3rd Immortals - $7,500
4th Gen.G - $2,500
5th-6th Team Envy & Cloud9
7th-8th FaZe Clan & T1
9th-12th Complexity Gaming, China Nguyen, Lemonade Stand, Renegades
13th-16th 100 Thieves, Mixup, Bloom, Built by Gamers