NA fans are in shambles after Riot announced that Berlin will play host to Valorant Champions, the FPS' biggest tournament that will close out the year, scheduled to happen from 1-12th December. 
Riot Games issued a statement via the official Valorant website, explaining that they were forced to re-evaluate their plans amid a resurgence in COVID-19 due to the Delta variant, most likely referring to reports that suggested Los Angeles as the designated location for Valorant Champions.
"European travel policies are the most favorable for bringing players from the participating VCT regions and present us with the best pathway to produce a Champions where all qualified teams can attend. Our priorities are to create a safe and globally inclusive event that fans all over the world will enjoy."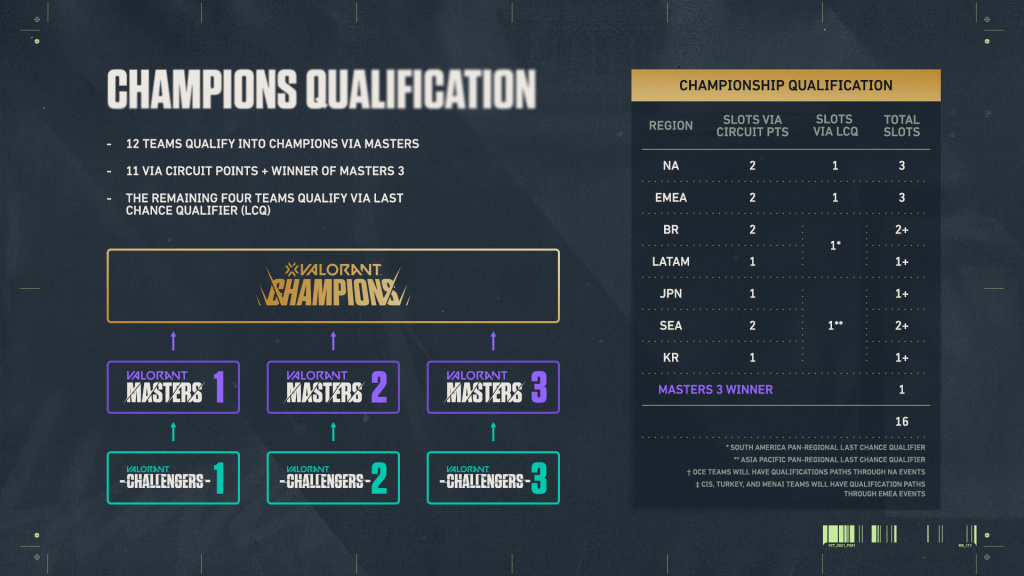 Despite European travel restrictions being less confining, the upcoming Masters even, which is also scheduled to be played in Berlin, was forced to pivot formats as Southeast Asia reps Bren Esports couldn't get their visas approved in time, dropping out of the tournament.
So far, only two teams have qualified for Valorant Champions, North America's Sentinels, who have been dominating the scene throughout 2021, and KRÜ Esports, the best squad hailing from Latin America.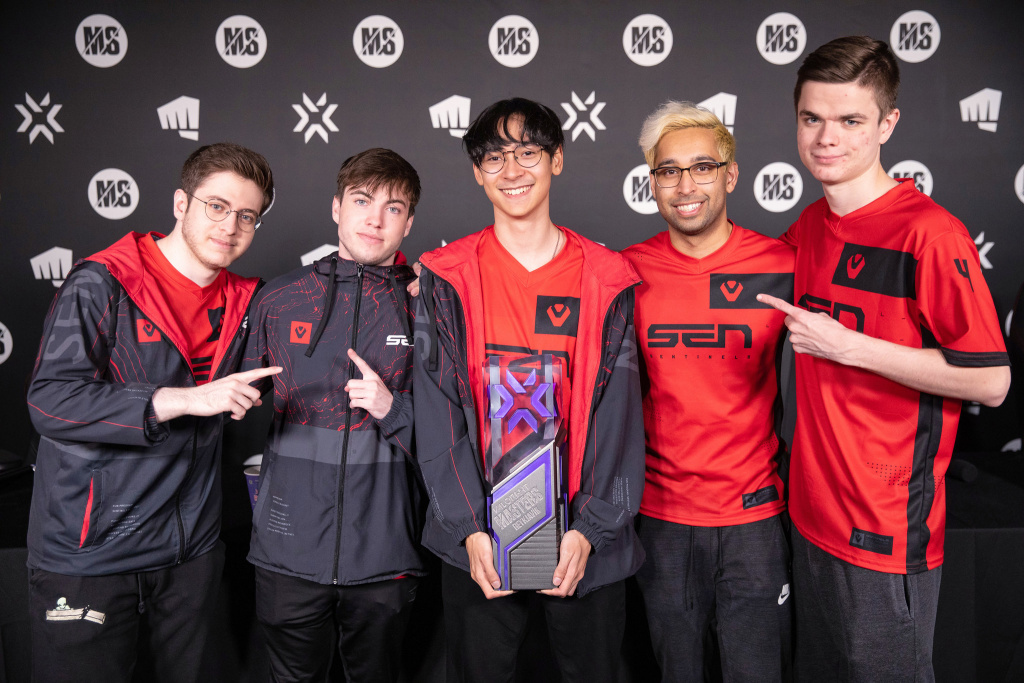 The winner of Masters Berlin will earn a spot for Champions, with the rest of the teams qualifying either via circuit points or Last Chance Qualifier events played across multiple regions.
With plenty of spots still up for grabs, Masters Berlin will be a turning point in all of the squads competing as they look to secure a place for Champions.
For more on all things Valorant, check out our dedicated section filled with news, tournament results, and more.