UPDATE: Follow First Strike EU along with us as we bring you all the highlights, reaction, stats, and more as the tournament unfolds.
The first year of Valorant, Riot Game's competitive first-person shooter, is slowly coming to an end.
The competitive scene has seen a steady growth from the grassroots to the professional levels, and Riot has recently announced their plans for Valorant Champions Tour 2021.
But before that, there are First Strike series of tournaments to be completed, which will crown regional Valorant champions all over the world.
And the competition is especially fierce in Europe where some of the biggest names in the world of esports will try to become the very first Valorant champions, but we will also see some smaller, up-and-coming teams fighting for glory and their spot on the top.
Without further ado, here's everything you need to know about this event.
Valorant First Strike Europe Schedule
The event is planned to start on Thursday, 3rd December and it will last up until Sunday, 6th December.
Each day, the pre-show begins at 16:30 CET / 10:30 am ET, and the Agent Select again kicks off at 17:00 CET / 11:00 am ET.
3rd December: Quarterfinals
4th December: Quarterfinals
5th December: Semifinals 
6th December: Grand Final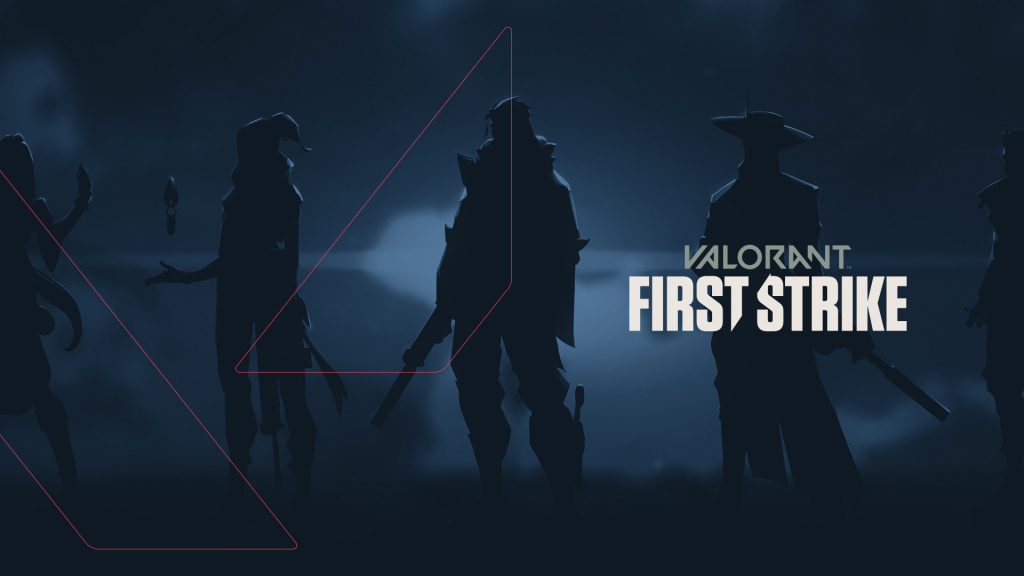 (Picture: Riot Games)
Valorant First Strike Europe Format
Eight teams will play in a single-elimination bracket tournament.
I quarterfinals and semifinals teams will play Bo3 matches, while the Grand Final will be a Bo5 match.
For more information, please read complete First Strike Competition Rules here.
Valorant First Strike Europe Teams
First Strike Europe will feature the very best European teams, which secured their spot at the event through open qualifiers.
These are eight teams who will compete at the event:
G2 Esports
mixwell
paTiTek
pyth
ardiis
Davidp
Team Liquid
ec1s
soulcas
Kryptix
L1NK
ScreaM
FunPlus Phoenix
Shao
ANGE1
ShadoW
Meddo
Zyppan
SUMN FC
Boaster
doma
Mistic
Moe40
tsack
nolpenki
vakk
xajdish
cNed
JESMUND
zeek
Orgless
Purple Cobras
fanCy
Hugstar
M4CHINA
VlaDéDé
Honeybee
Team Heretics
loWel
pAura
niesoW
nukkye
AvovA

(Picture: Riot Games) 
Valorant First Strike Europe Prize Pool
These best teams in Europe will compete to win a share of the $100,000 (€85,000) prize pool.
The rewards will be split as follows:
1st place: $40,000
2nd place: $20,000
3rd-4th place: $10,000
5th-8th place: $5,000
Valorant First Strike Europe Stream: How to watch
The event will be broadcasted live on both Twitch and Youtube.
Twitch viewers should head on over to the official Valorant Esports EU Twitch channel, while if you prefer Youtube, you should check out official Valorant Esports - Europe YouTube channel.
The event will be hosted by  James "BanKs" Banks, Conner "Scrawny" Girvan, Mathieu "Maniac" Quiquerez, and Mohan "launders" Govindasamy.