Valorant has become one of the most talked-about games on the planet despite only being in its beta phase, with a full release set to happen in the summer. 
The squad-based shooter features a number of Agents with unique special abilities, and it seems one that was either scrapped or set to be released in the future may have been revealed in a new leak. 
In a video posted by PlayerIGN, voice lines have been uncovered which directly address a character called Bombshell. 
These voice lines indicate the Agent may have a close connection with Breach, while another from Sage which says, "Ignite this place, Bombshell," teases explosive attacks. 
There are also lines from Jett and Sypher who describe a character who is short and an engineer, who can even control robots. 
He speculates the character could be linked to codename Killjoy, who is believed to have the ability to equip turrets and lasers - in a similar vein to Torbjorn from Overwatch. 
It's unknown whether this character was scrapped by Riot Games or if Bombshell could be released down the line with the full release.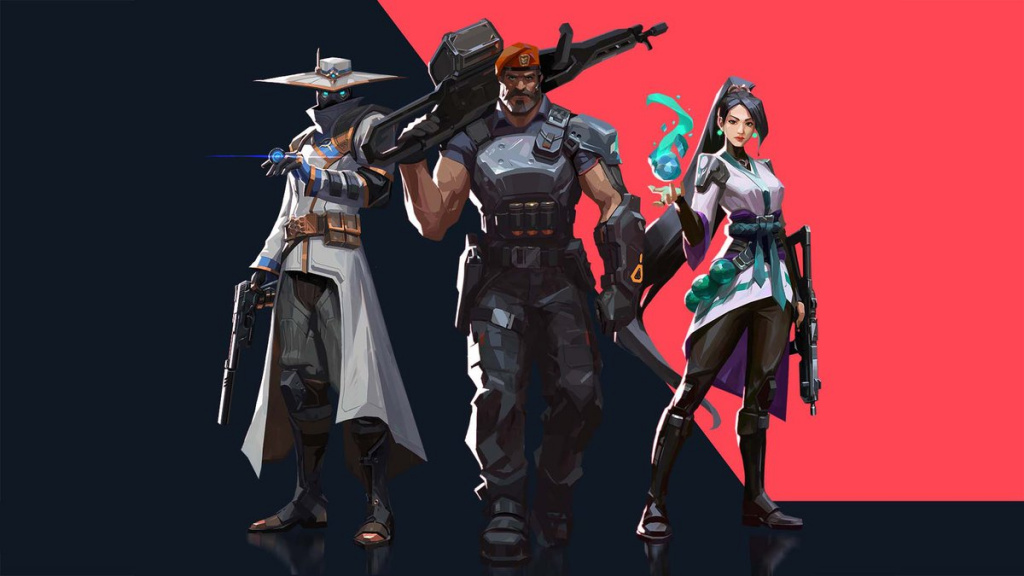 Could a new Bombshell agent exist? (Picture: Riot Games)
Judging by his abilities however, it's questionable whether Bombshell would fit into Valorant - especially if the character is smaller in size compared to the others which may pose an unfair advantage. 
We imagine more details will be revealed on Valorant's full release in the coming months, so we'll just have to wait and see if Bombshell becomes a reality.