At its core, Valorant is an intense, slow-paced 5v5 tactical shooter that relies on ability usage and communication to reach victory. That said, Riot Games has introduced more laid back modes for players to relax or warm up before grinding the ranked ladder. 
From themed seasonal modes like Snowball Fight, which replaces bullets with well, snowballs, or more classic offerings like Deathmatch and Spike Rush, Riot has found the perfect mix of competitive focused modes and casual, engaging ones.
Despite already featuring a decent amount, the developers are allegedly working on a brand-new mode, Control, that could become a fan-favourite if executed properly.
Control mode in Valorant - When is it releasing?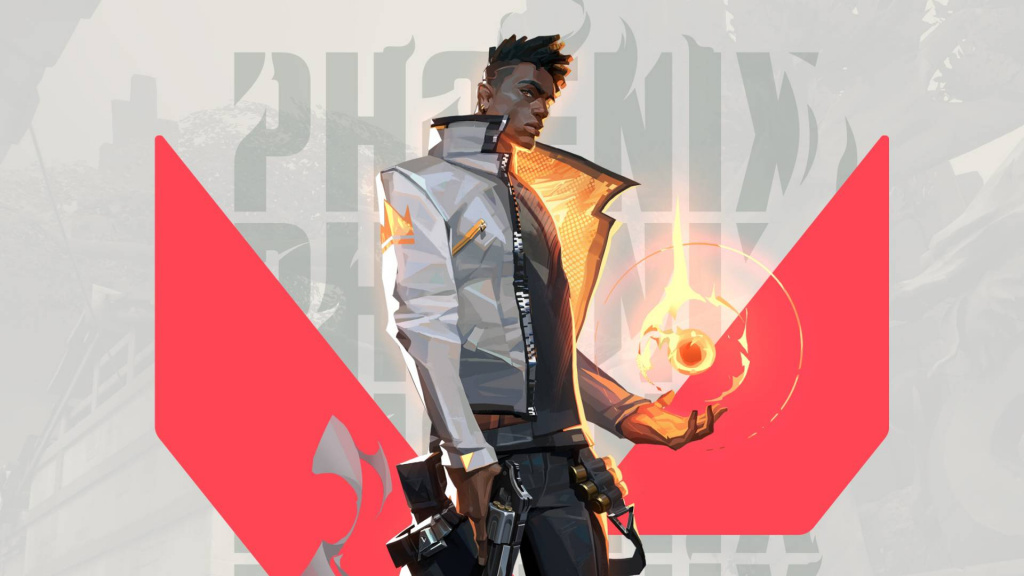 According to reliable leaker ValorLeaks, Riot Games is working on a new game type that will see teams compete by capturing zones and scoring the highest points before time runs out.
Future Gamemode | #VALORANT

> Teams will compete by Capturing points, both teams will race for the highest score.

— Mike - Valorant Leaks & Info (@ValorLeaks) February 1, 2022
"Teams will compete by Capturing points, both teams will race for the highest score," ValorLeaks tweeted out.
ValorLeaks stated that there's no more information at the moment, however, knowing their track record in regards to leaks, it's safe to assume this Control mode is nothing but a certainty. 
This type of game mode can be seen in titles such as Call of Duty, Destiny 2, Halo, or Overwatch, to name a few. As the description provided by ValorLeaks states, teams will have to fight for certain areas of the map, which will give them points based either on time capture or kills.
It'll be interesting to see how this mode will play out on a more different game than those mentioned, and how will abilities impact the gameplay. Will we see them recover over time rather than being one-time use? Only time will tell.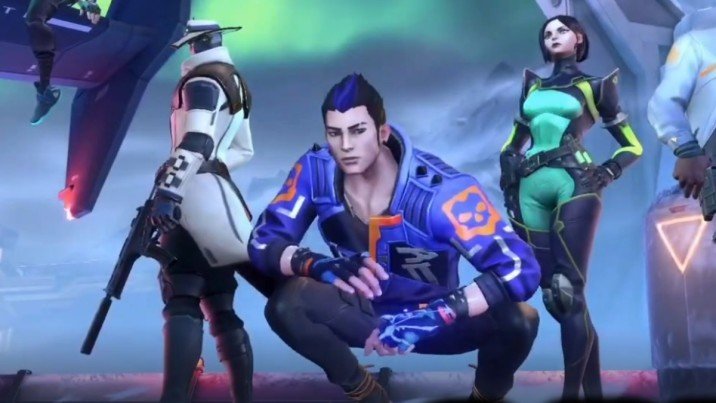 As for a release date, we don't have one yet. In fact, as stated, the mode is not even confirmed by Riot themselves, but ValorLeaks records warrant a vote of confidence from fans. 
Hopefully, we'll get more information regarding this new Control mode in Valorant in the following weeks.
Featured image courtesy of Riot Games.