Valorant 2.07 patch has just gone live and that means a whole lot of work for leakers and dataminers.
And diligent dataminers were quick to discover new and interesting stuff hidden in the game's files, including a brand new skins bundle called Silvanus.
A Valorant leaker that goes by the name ValorantHubb was the quickest, and he was able to find the whole bundle.
These blue-ish skins feature something that looks like a hut in the forest, but we can't be 100% sure on that, so you may take a look and figure it out for yourself.
The bundle comes with 5 brand new skins:
Silvanus Vandal
Silvanus Phantom
Silvanus Sheriff
Silvanus Operator
Silvanus Stinger
Another prominent leaker, ValorLeaks, was able to showcase each of these weapons in the shop, and you can see them below:
(all images courtesy of Riot Games and Valorant Leaks)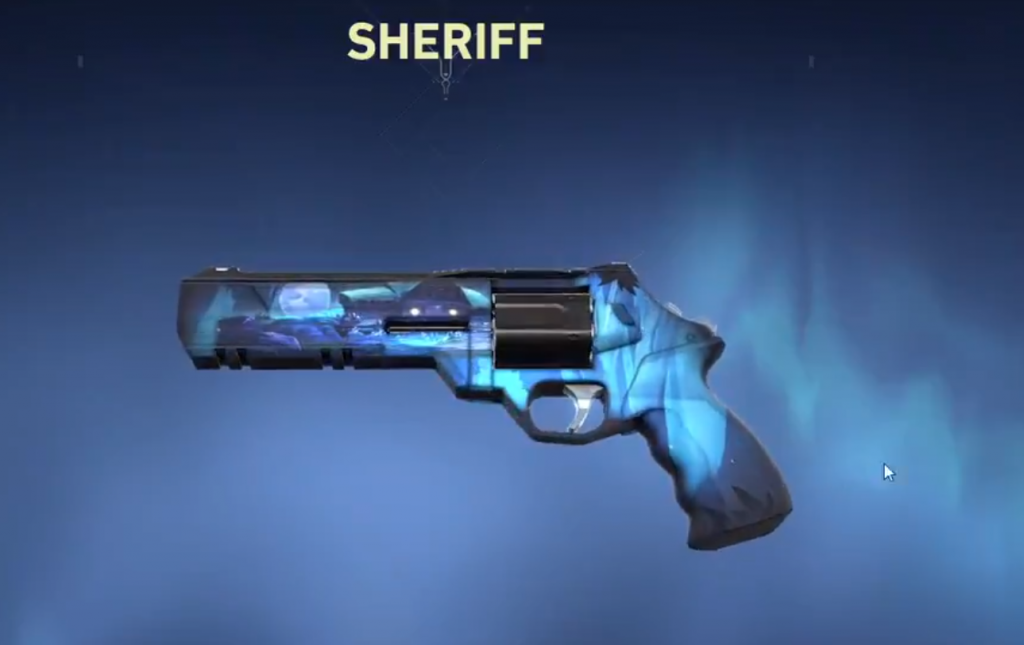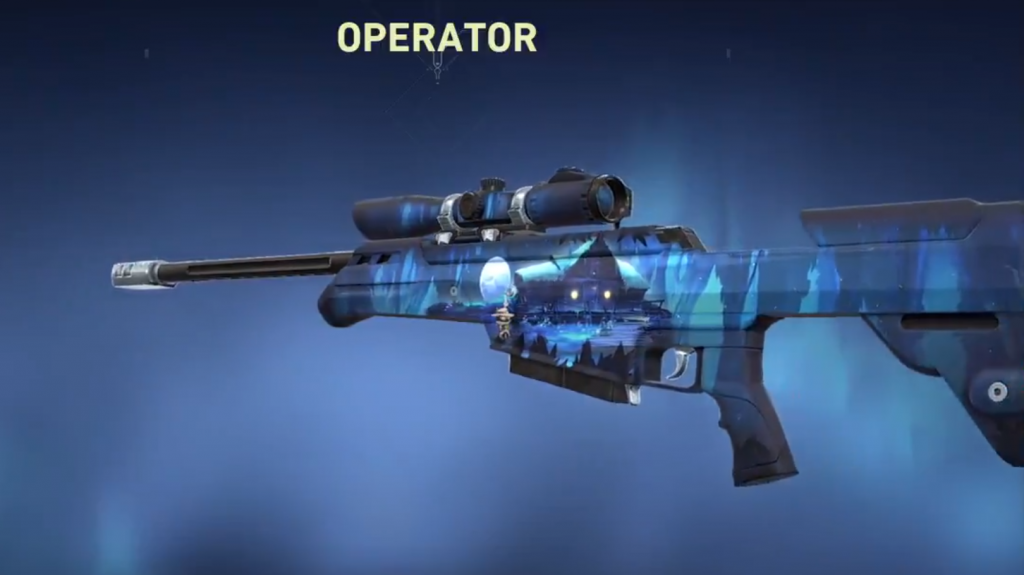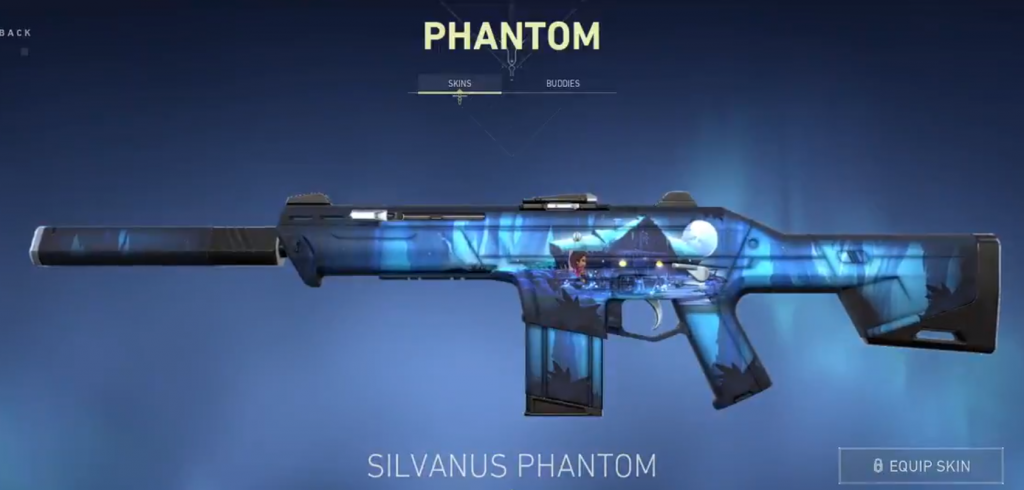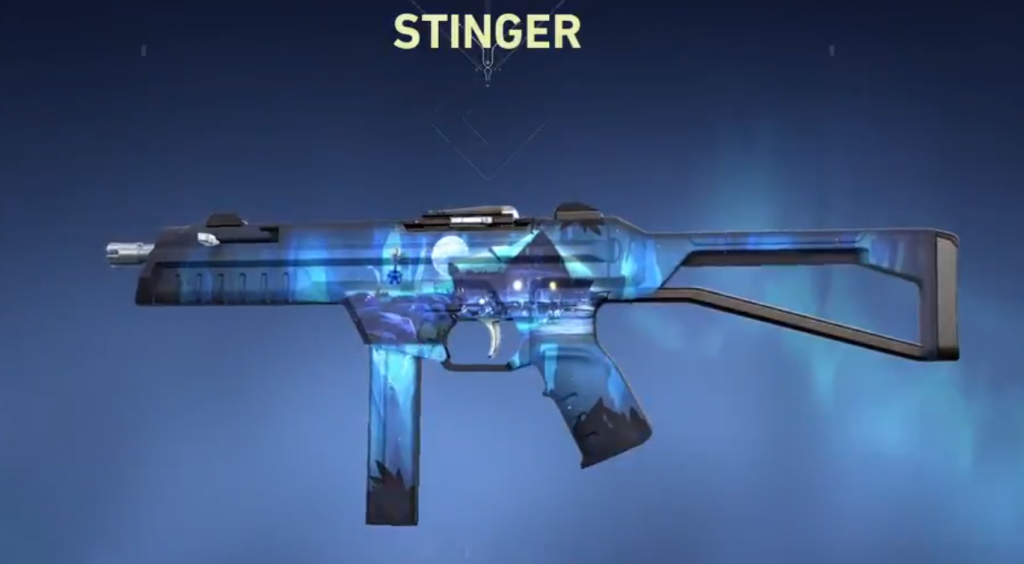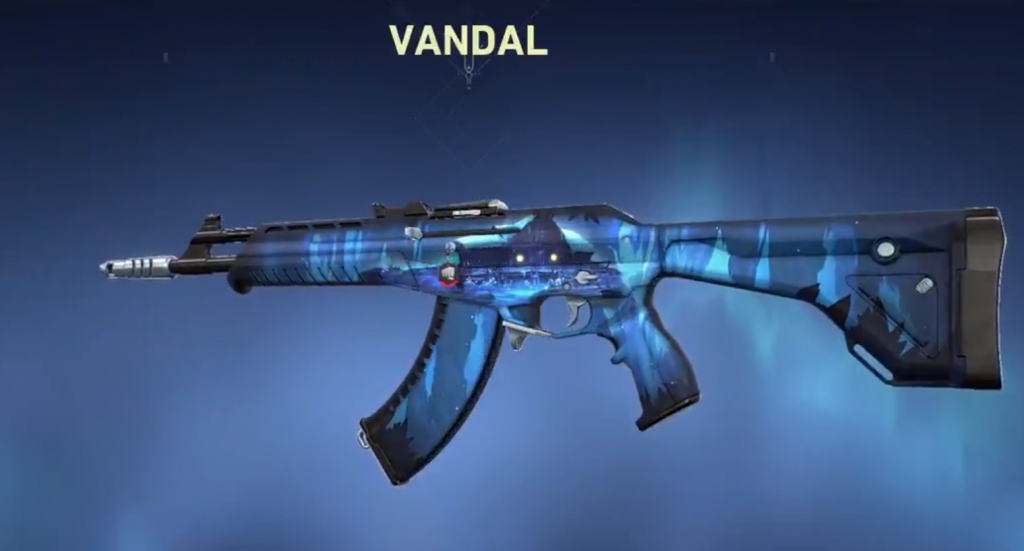 Currently, there is no release date or pricing for the bundle, but we expect Riot Games soon to officially announce this bundle and reveal prices and release date.
As soon as Riot officially releases more information about the bundle, we will update the article.